Check the date at the top of the page, and you can find all the "morning headlines" stories here. You can also follow us on Facebook and get all the news in your feed.
This summary is provided by the STA: 
920 infections confirmed in Slovenia on Saturday in 3,563 tests
LJUBLJANA - Slovenia recorded 920 new coronavirus cases on Saturday, having performed 3,563 tests. 32 Covid-19 patients died, taking the national death toll to 797, fresh official data showed. Hospitalisations continued to rise, totalling 1,261, however the number of patients in intensive care slightly declined to 201. The number of active cases stood at 19,381, some 2% down on Friday. The rolling 14-day average of infections per 100,000 citizens continued to fall, standing at 925, according to the national tracker Covid-19 Sledilnik. Aleš Rozman, director of the Golnik University Clinic of Respiratory and Allergic Diseases, told the STA that the epidemiological trends should be monitored for another week or two. He advised to steer clear of false optimism and heed prevention measures.
SDS deputy faction head tests positive for coronavirus
LJUBLJANA - The Democrats' (SDS) deputy group said on Saturday that its leader Danijel Krivec had tested positive for coronavirus. Krivec did the test on Friday and has been self-isolating since Wednesday. Showing no Covid-19 symptoms, he feels well and will remain in quarantine, the ruling party's MPs wrote in a press release.
SocDems launching project to fight fake news
LJUBLJANA - The opposition Social Democrats (SD) launched a project titled #SamoDejstva (#OnlyFacts) this week, aiming to "help expose lies in the public". The party warned against "a deluge of fake news, distortion of facts and media manipulation", saying that such concepts were a dangerous modus operandi. The party believes that it has been a target of a series of lies propagated by media affiliated with the ruling Democrats (SDS) and will thus strive to present arguments to expose lies about the SD, its members and key public issues, according to a press release.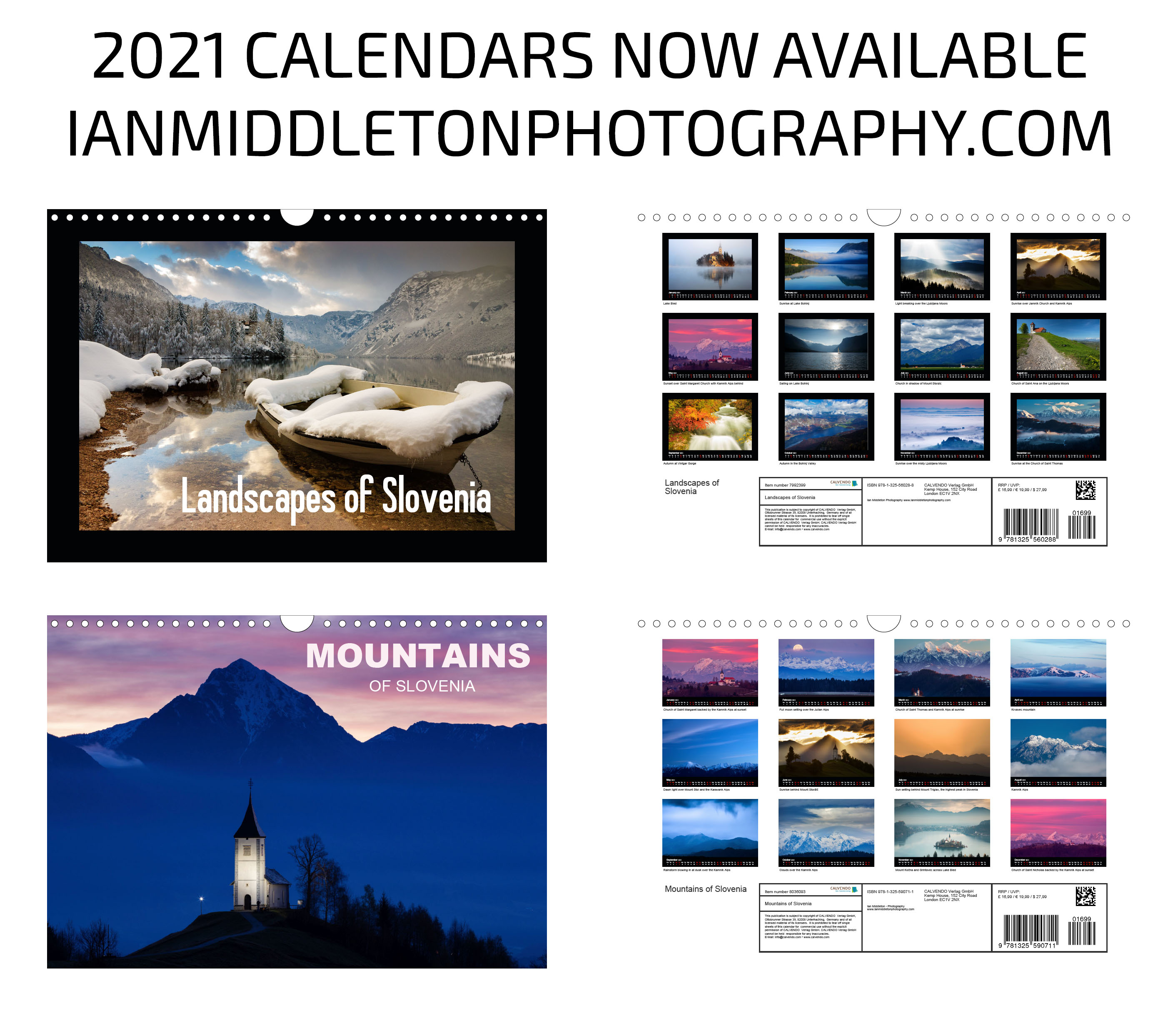 If you're learning Slovenian then you can find all our dual texts here