Check the date at the top of the page, and you can find all the "morning headlines" stories here. You can also follow us on Facebook and get all the news in your feed.
This summary is provided by the STA: 
1,731 new coronavirus infections in Slovenia on Friday; 41 patients die
LJUBLJANA - A total of 1,731 out of 6,675 coronavirus tests came back positive in Slovenia on Friday, the government said. The number of hospitalised patients rose by 25 to 1,224, with 206 patients needing intensive care, up six from the day before. Forty-one patients died, which is three more than on Thursday. On Friday, 95 persons were discharged from hospital, which is 16 more than on Thursday.
No new taxes in 2021, some tax cuts planned, minister says
LJUBLJANA - The government does not plan to raise any taxes in 2021 or introduce new levies, such as a real estate tax, Finance Minister Andrej Šircelj told the parliamentary Finance Committee discussing the supplementary budget for 2021, adding that some taxes would even be cut, starting with the tax on vehicles. During the debate, opposition MPs mostly voiced concern over the planned deficit, but the committee nevertheless adopted all budget documents, including some amendments in the total value of EUR 6 million. The National Assembly will vote on the budget bills at its plenary starting on Monday.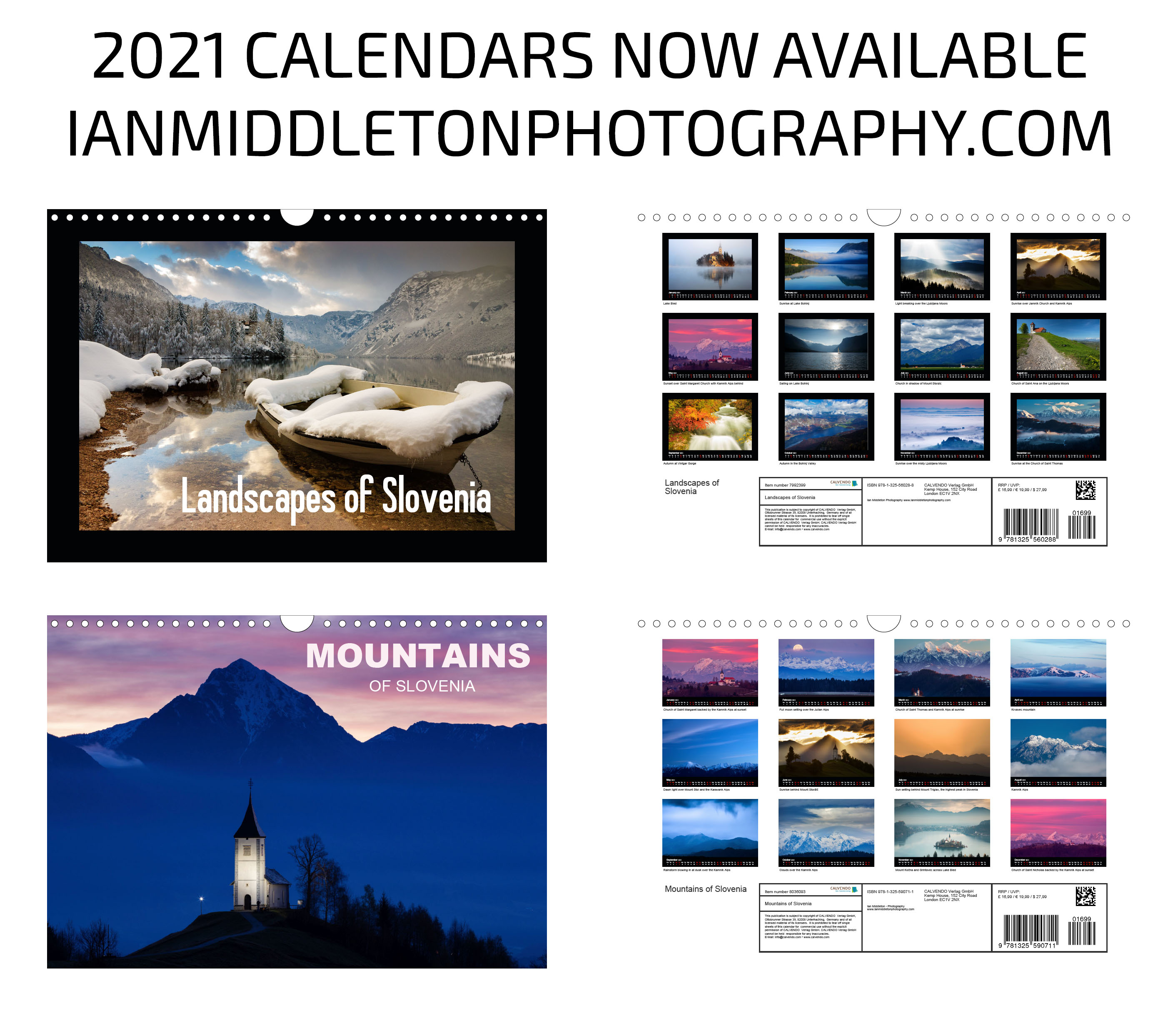 SOVA denies allegations regarding 5 Nov protest
LJUBLJANA - The SOVA intelligence agency has denied statements by opposition Left MP Miha Kordiš that the police and political leadership had known what kind of a protest had been in the making for 5 November and could have prevented the escalation of violence. SOVA said this interpretation was false and inaccurate. Kordiš was the only official to give a statement on Friday after a session of the parliamentary Home Affairs Committee dedicated to last week's violent protest that was held behind closed doors due to sensitive classified information.
Legendary Slovenian inventor dies
BLED/RADOVLJICA - Legendary Slovenian inventor Peter Florjančič has died aged 101, the Bled municipality confirmed for web portal Siol.net. Florjančič patented about 400 inventions, of which 43 reached the production phase. Some of his most popular inventions include plastic slide frames, a perfume atomiser and a plastic injection molding machine. President Borut Pahor expressed condolences to Florjančič's family on Twitter, adding that he had recently decided to decorate Florjančič for his inspiring lifetime achievements. Florjančič will receive the decoration posthumously.
Tone Kajzer to become Slovenia's new ambassador to the US
LJUBLJANA - The government has relieved Tone Kajzer of his duties as Foreign Ministry state secretary because he is leaving for Washington to serve as Slovenia's ambassador to the US, the government said in a press release late on Friday. He will succeed Stanislav Vidovič, who was appointed Slovenia's new ambassador to Ireland.
If you're learning Slovenian then you can find all our dual texts here