I'll state up front that I just moved out of a rented place on Ljubljana's Trubarjeva cesta and bought one in the country, because property in the capital is too expensive and after years of cramped living I needed space more than ready access to falafel. Which is to say I know €535,000 is a lot to pay for anything, but also that location is important when it comes to property, and the centre of Portorož, on the sparkling jewel that is Slovenia's Venetian Adriatic Coast, is a more attractive proposition to many that the centre of Logatec (albeit soon to be rebranded as "the gateway to the heart of Slovenia").
The location shown is approximate only, for a more accurate look visit Think Slovenia using the link at the end of this post
It's a two-bedroom property with 95 m2 of indoor space and 47 m2 of terrace, south-facing for maximum sunlight. And if you know the area then you'll be aware that it's got great short- and long-term rental potential, as well as serving as a pied-à-terre in one of the nicest parts of the country, with ready access to Italy, Croatia and so on, with all the delights that entails. It's being handled by Think Slovenia, who describe it as follows:
Well-positioned two-bedroom apartment in the centre of Portorož on the Adriatic Coast, in walking distance to beaches and plenty of local amenities and restaurants. The south-facing apartment consists of a hallway, bathroom, two large bedrooms and living area with kitchen and dining area. There is a storage room in the basement and a private secure parking area.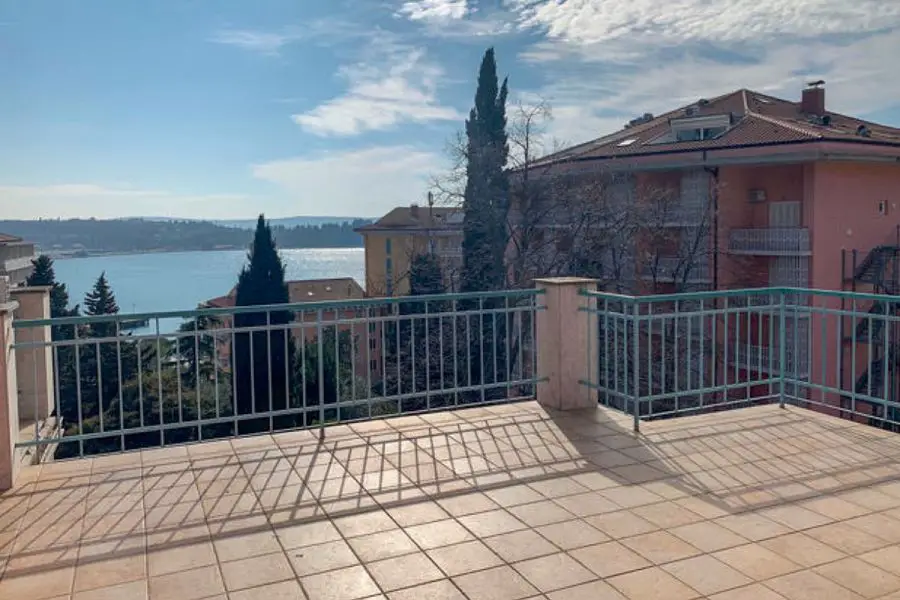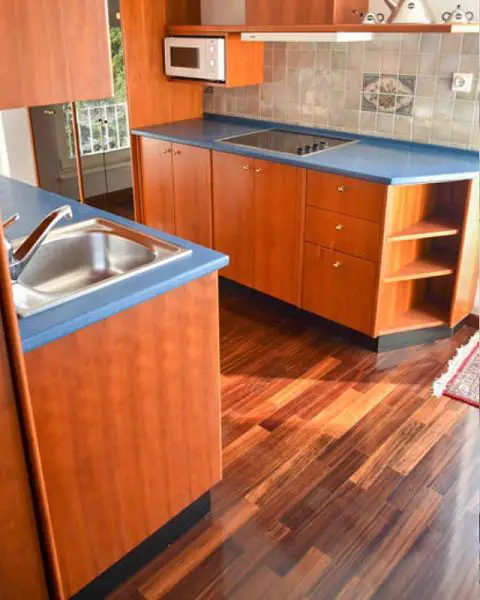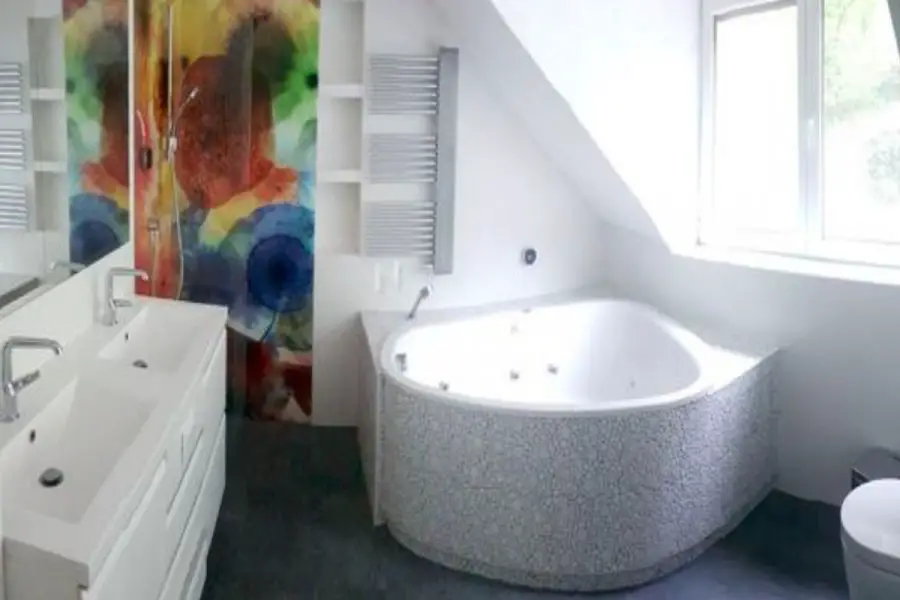 A large terrace can be accessed from the living area and offers wonderful panoramic views towards the sea. The apartment is positioned on the south side of the building with abundance of natural light.  The area offers numerous activities from enjoying the beach to walking  the numerous coastal paths or visiting nearby historic town of Piran. A great opportunity to buy a holiday home or permanent residence with good rental potential.
You can see more this property, and others for sale or rent all over Slovenia and for all budgets, at Think Slovenia.