Broken Bones is perhaps best known for its London Dry Gin, which was named Best in Europe at The Gin Guide Awards 2020. Quite an achievement for a young distillery working out of a blank looking building on the edge of Ljubljana, a boutique producer of classic and small batch gins and whiskies, a world away from mass market offerings.
Broken Bones first three gins. Photo: Broken Bones
While the pandemic meant that public visits to the distillery and store had to be limited, the demand for alcohol remained high and online sales brisk. The Broken Bones team of Borut, Boštjan and Polona also used the lockdown to work on the company's fourth gin, the Broken Bones Old Tom. This is based on a British gin recipe from the 18th century, when the drink was sweetened with sugar (and sometimes liquorice). However, in keeping with Broken Bones focus on both quality and local ingredients, the company's version of the old school favourite is sweetened with Slovenian linden honey, a logical addition to the linden flowers that help provide the smooth, complex flavour of all the firm's gins. A little lemon completes the profile, and brings a shine to the drink, which can be enjoyed neat or with mixers.
To date Broken Bones Old Tom Gin has been entered in three competitions, and come out with three awards:
• The Gin Brin Festival 2020 - Gold Award.
• The Spirits Business Awards 2020 - Gold - 'an unusual take on Old Tom' was one of the comments by the judges, with Broken Bones Old Tom Gin receiving the only gold awarded.
• The World Gin Awards 2021 - World's best Old Tom ' An intense nose with herbal, citrus and root notes, freshly cut grass, clear juniper and coriander, and peppery spice. These juniper, citrus and spice notes follow through to the palate with a hint of sweetness. Very long finish. Well balanced with great complexity.'
Outside the distillery. Photo" JL Flanner
Borut, Polona and Boštjan. Photo: Broken Bones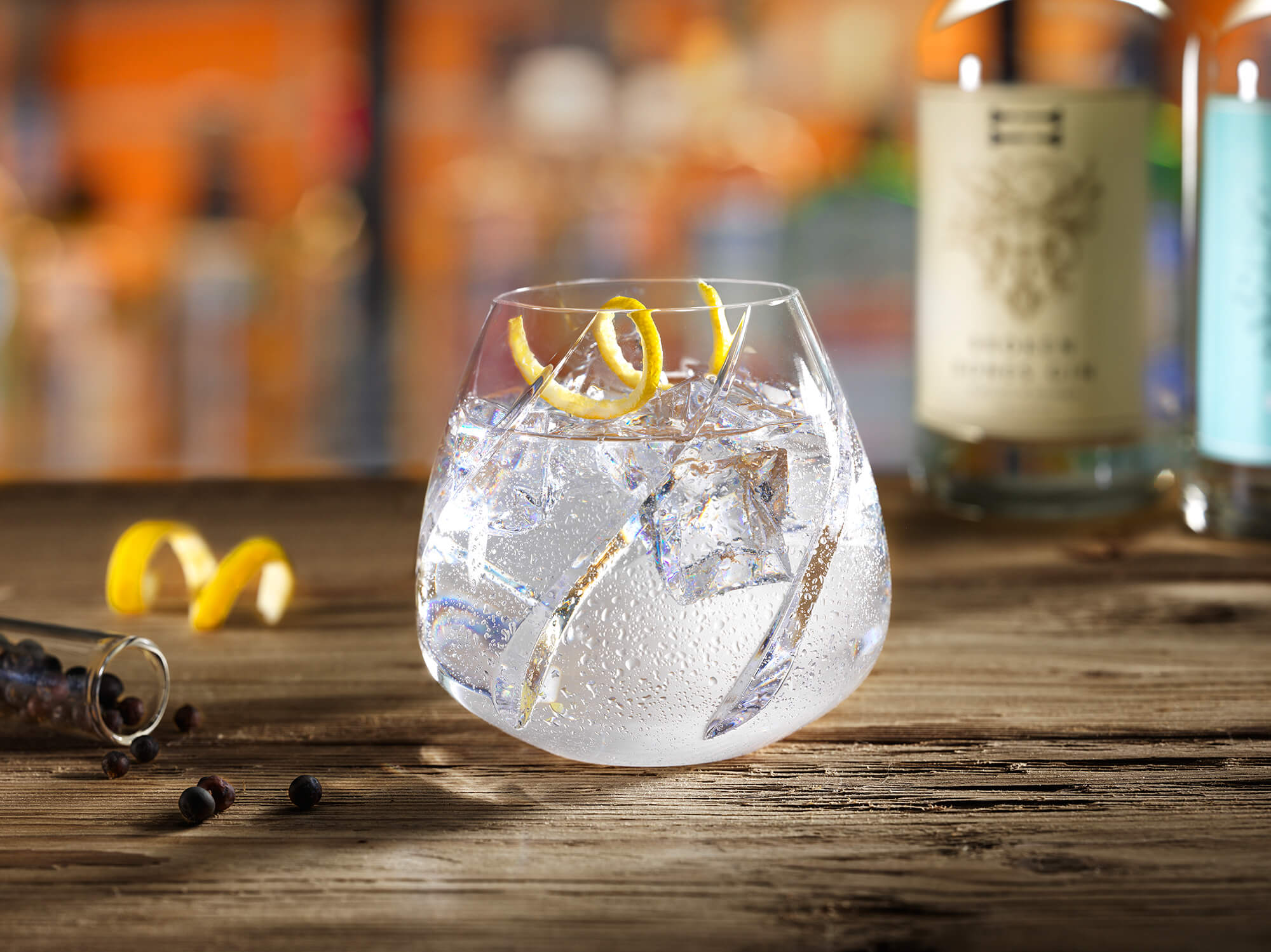 A nice cool gin. Photo: Broken Bones
It's difficult to find Broken Bones products in stores, as the limited batches produced tend to be snapped up by fans, collectors and bar owners. One way to get a bottle is to visit the distillery in person (at Tržaška cesta 132, Ljubljana), the other is to order online, with shipping all over Europe "and more". On the site you'll find details of all the team's gins and whiskies, as well as cocktail recipes to help you enjoy them.