August 03, 2018
Those who are serious about ice cream know the height of summer, despite it's close associations with the dessert, is perhaps the worst time to consume it. Simply put, the heat melts the ice cream too rapidly, meaning you can't pause to enjoy your cone, cup or sundae, but instead have to eat it at a relentless pace, without listening to the natural rhythms of your body, often finishing the whole thing before you've walked 50 steps from where you made the purchase.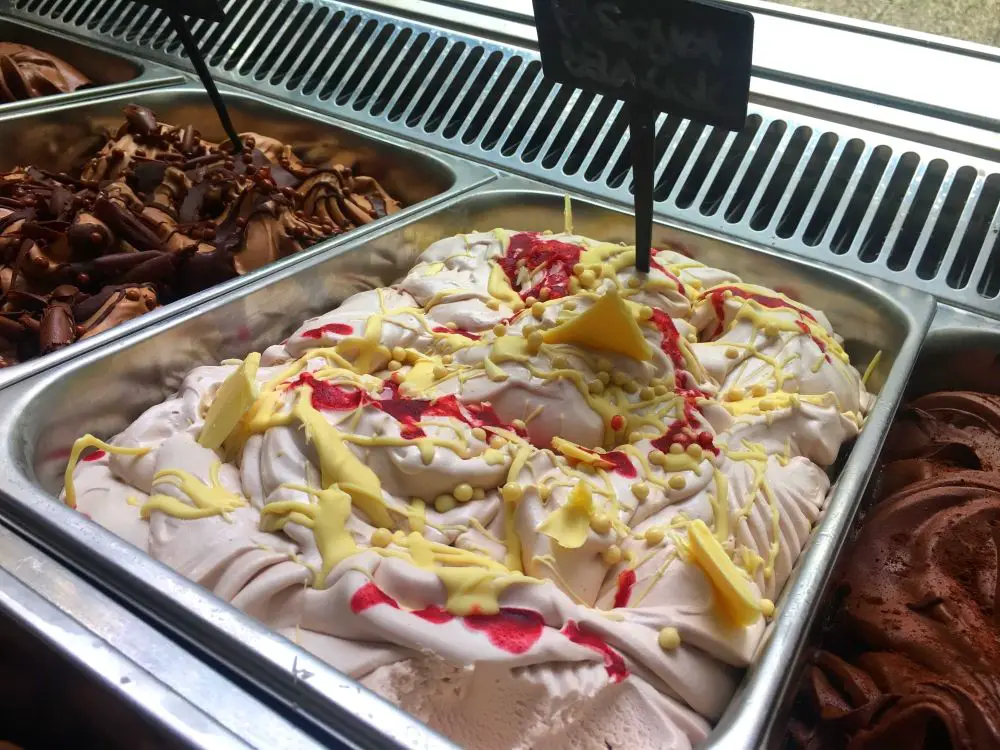 The managers of Ljubljana's Hotel Park thus chose wisely when they set the first week of September for the third addition of Chocolate Ice Cream Week (Teden čokoladnega sladoleda). The week sees at least six different 100% natural, 100% homemade and 100% delicious flavours being served a day, as produced Anita, the hotel's pastry chef, working close cooperation with GourmetShop to source the ingredients. The tastes on offer will include classics and their variations, as well as, we've been promised, some new varieties that make use of wine.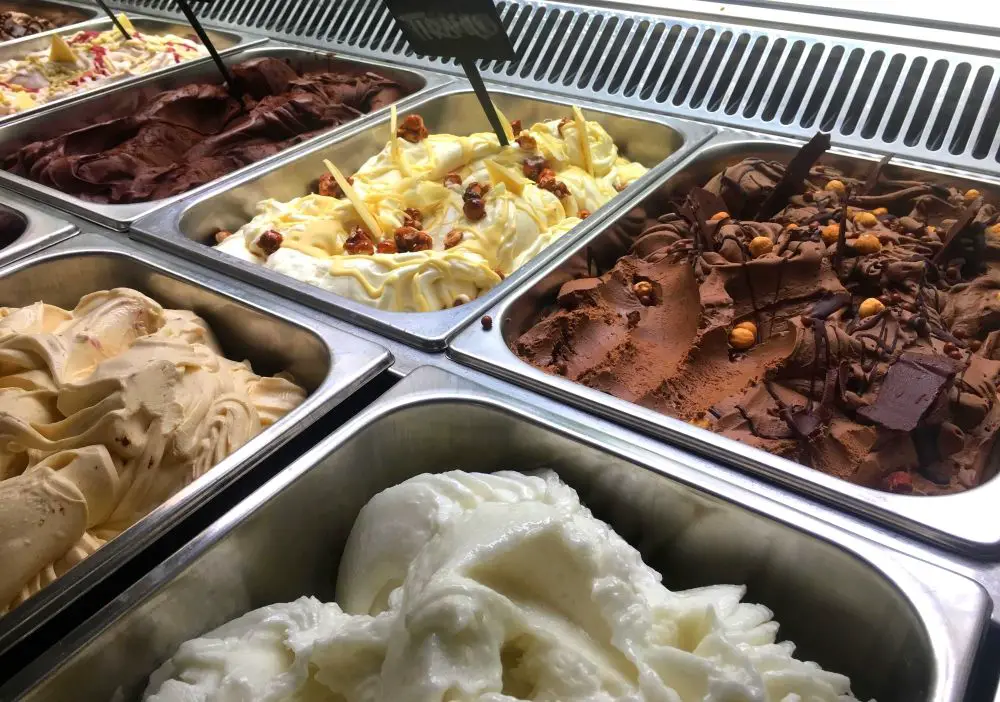 You can find the ice creams just in front of the hotel, by the outside café and next to a small playground. The hotel itself, which we've written about before due to its green credentials and outstanding Indian food, is ideally located for paying a visit to Metelkova and the nearby cultural quarter, including the Ethnographic Museum and branches of both the National Museum and Modern Gallery. It can be found at Tabor 9, 1000 Ljubljana, as shown on the map below.