Check the date at the top of the page, and you can find all the "morning headlines" stories here. You can also follow us on Facebook and get all the news in your feed.
This summary is provided by the STA:
Slovenian government officially declares epidemic
LJUBLJANA - The government officially declared a coronavirus epidemic for the entire country starting on Monday. This means the national protection and rescue plan is activated, but no additional restrictive measures have been announced. Government spokesman Jelko Kacin told public broadcaster RTV Slovenija tonight that there would be no changes for employees, students and others, except that all employers are being urged to organise work from home if possible.
Over 700 new coronavirus cases confirmed as positivity rate exceeds 19%
LJUBLJANA - The share of coronavirus tests that came back positive exceeded 19% for the first time on Saturday, as 726 cases were confirmed in 3,765 tests, the government's coronavirus spokesman Jelko Kacin said on Twitter. This means Slovenia now has 6,641 active cases out of a total of 13,141 confirmed since the start of the pandemic, according to data from the tracker Covid-19.Sledilnik. The 14-day cumulative rate of infection per 100,000 people reached 317 compared to 290 the day before. Four people with Covid-19 died bringing the death toll to 188, according to the government.
Janša calls for responsibility, solidarity in battle with Covid
LJUBLJANA - Prime Minister Janez Janša called for responsibility and solidarity in the face of the pandemic in a video address to Slovenian citizens. He said a challenging period of cold weather was ahead, which required effective measures. Janša said EU leaders had made a list of priorities for the bloc last week, putting lives at the very top, followed by health and then the economy. "All the rest, from entertainment to many other activities and some freedoms will have to wait a while," said, calling for solidarity with doctors and nurses who are working day and night in full protective gear to save the lives of Covid-19 patients.
Another journalists' association responds to Friday's incident
LJUBLJANA - The Slovenian Journalists' Association (DNS) said it was not familiar with the details of an incident that occurred during Friday's protests in Ljubljana involving rapper Zlatko. However, it stressed it condemned all forms of violence, both verbal and physical. The DNS also called on media to act in line with professional standards. The association said that the society must not accept the atmosphere where verbal and physical attacks become a normal risk for journalists during their work. The reaction came after the rapper approached the Nova24 cameraman and grabbed his camera during Friday's anti-government protests, demanding that he erase the recording. After police intervened, the camera was returned. Several videos of the incident have been published on social media.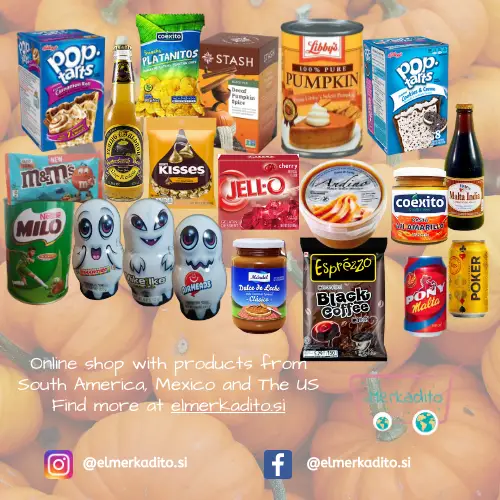 Police issue 121 lockdown warnings, forward 99 cases to inspectors
LJUBLJANA - Police have issued 121 warnings in the first two days of the new coronavirus measures restricting people's movement among statistical regions. They forwarded 99 cases to the health inspectorate, the General Police Administration told the STA. Wide-ranging restrictions stepped into force in Slovenia on Friday, with a number of regions going into partial lockdown as a response to a high number of new coronavirus cases over the past fortnight.
Canoeist Luka Božič wins World Cup event in Tacen
TACEN - Slovenian canoeist Luka Božič won a World Cup event in Tacen in what is his second World Cup victory. Because of coronavirus, the competition was not as strong as it would be, as German, British, Slovak, Polish, French and Czech competitors canalled attendance. "Winning at home is special, although it must be said that this was not a real World Cup. But victory is victory," said Božič, who shared the podium with Nicolas Gestin and Jules Bernardet, both from France, in second and third place.
If you're learning Slovenian then you can find all our dual texts here