Check the date at the top of the page, and you can find all the "morning headlines" stories here. You can also follow us on Facebook and get all the news in your feed.
This summary is provided by the STA:
Almost 900 new coronavirus cases confirmed
LJUBLJANA - Almost 900 new coronavirus were confirmed on Friday, a new daily high. A total of 897 were confirmed in Slovenia in 5,605 tests, one Slovenian citizen tested positive abroad. The figures come to a positivity rate of roughly 16%. Slovenia now has 6,082 active cases from a total of 12,414 confirmed so far. Four people with Covid-19 died, bringing the death toll to 184.
Slovenia condemns terrorist attack in France
LJUBLJANA - Slovenia has condemned a terrorist attack in a Paris suburb in which an assailant beheaded a teacher. "We need to enforce zero tolerance for terrorism and street violence across #EU," Prime Minister Janez Janša said on Twitter. The Foreign Ministry tweeted: "We deplore the atrocious terrorist attack in France. Our thoughts are with the victim's family and the French people."
Protesters back on bicycles
LJUBLJANA - Anti-government protesters who have been gathering in Ljubljana Fridays returned to bicycle protests yesterday. Police said a few hundred gathered and 33 violations of the blanket ban on gatherings in public were recorded. The protests were held on bicycles to skirt the blanket ban on gatherings imposed due to coronavirus. An incident occurred involving the rapper Zlatko. Multiple videos show him grabbing the camera from a cameraman of Nova24 and demanding that the recording be erased.
Journalists' association condemns attack on cameraman at protest
LJUBLJANA - The Association of Journalists and Commentators (ZNP) condemned an incident that occurred during Friday's protests in Ljubljana and involved the rapper Zlatko grabbing the camera from a Nova24 cameraman. It said that the attack on the cameraman "just became he does not come from the 'right' media according to [Zlatan] Čordić" was an "attack on journalistic freedom and consequently on freedom of expression. It is inadmissible that violence determines who can do journalism and who risks being attacked." See the incident below
Posnetek celotnega incidenta, ko reper Čordić iztrga iz rok kamero snemalcu Nova24TV. Boljša kvaliteta. pic.twitter.com/bcZMPQ5anZ

— Luka Svetina (@LukaSvetina) October 17, 2020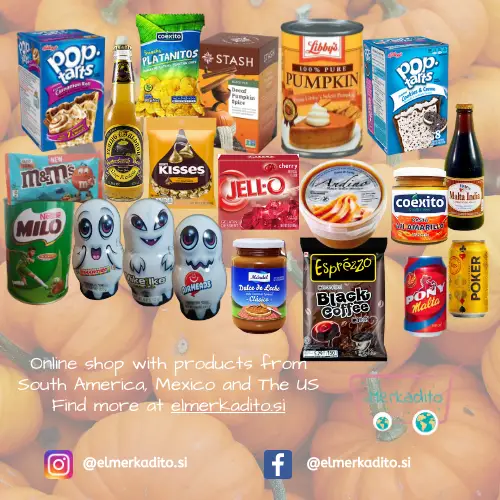 If you're learning Slovenian then you can find all our dual texts here