Check the date at the top of the page, and you can find all the "morning headlines" stories here. You can also follow us on Facebook and get all the news in your feed.
This summary is provided by the STA:
Slovenia celebrates double victory at Tour de France
BESANCON, France - Slovenians Tadej Pogačar and Primož Roglič reigned supreme at Saturday's decisive stage of the 107th Tour de France with Pogačar becoming the big winner after a surprise twist at the only time trial of the race. After making up for Roglič's 57-second lead, the 21-year-old Pogačar became the second youngest winner of the Tour. Bagging his third stage victory at the Tour, Pogačar (UAE Team Emirates) took the yellow, white and polka dot jerseys, beating Roglič (Jumbo-Visma) by almost two minutes.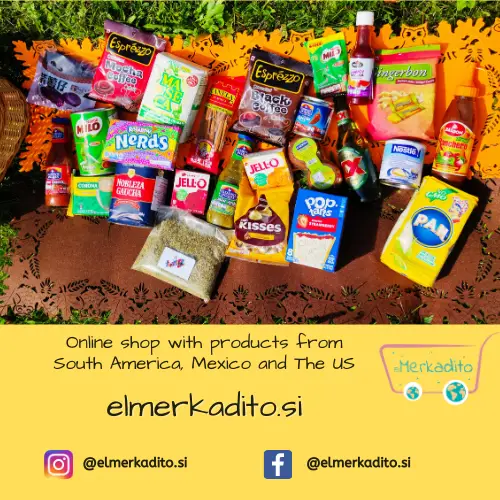 Finance Committee adopts revised budget, rejects all amendments
LJUBLJANA - The Finance Committee adopted the revised national budget for 2020 as the last parliamentary body before the plenary on Saturday with the opposition voicing concern over the rising expenditure that will have to be paid eventually and Finance Minister Andrej Šircelj arguing the budget is adjusted to the new reality.
Slovenian, Austrian speakers honour victims of Nazi violence
GLOBASNITZ, Austria - Parliamentary Speaker Igor Zorčič joined his Austrian counterpart Wolfgang Sobotka for a memorial ceremony in Austria's Globasnitz honouring the victims of a Nazi attack on a Slovenian farm in 1945. Their meeting also marked the 100th anniversary of the Carinthian plebiscite. According to a press release from the National Assembly, both stressed the importance of dialogue with ethnic minorities.
113 new coronavirus cases in Slovenia on Friday
LJUBLJANA - Slovenia recorded 113 new coronavirus infections on Friday after 3,070 tests were performed, putting the number of active cases at 1,187. Currently, 67 Covid-19 patients are being treated in hospitals, ten of them in intensive care. One person with Covid-19 died, which puts the number of deaths so far at 141. Health Minister Tomaž Gantar said hospitals treating Covid-19 patients would switch back to the regime they had during the epidemic.
C-bank governor says situation better than it seemed in spring
LJUBLJANA - Slovenia will see a significant drop in gross domestic product (GDP) this year, but the final two quarters will be positive, central bank governor Boštjan Vasle told the newspaper Delo in an interview. He said the developments are not as catastrophic as it seemed in the spring and that the demand for liquidity loans was low.
Masks now mandatory outdoors when distancing not possible
LJUBLJANA - Slovenia has made face masks mandatory outdoors as of today in cases when it is not possible to maintain a physical distance of at least two metres. The government issued the new decree on Friday evening with the addendum that it would made a biweekly assessment of whether the measure is still necessary. The decision comes after a sharp spike in new infections, with triple-digit increases in new cases for most of this week.
Due to Covid-19, annual Catholic youth meeting scattered around Slovenia
LJUBLJANA - Several thousand Catholic youths came together at 30 locations around Slovenia for an annual jamboree that promotes socialising and prayer. What is dubbed Young Stična was this year held under the slogan Stand Up. President Borut Pahor addressed the youth in Stična, praising their efforts for an inclusive society.
Slalom canoeist Kauzer wins silver at European championship in Prague
PRAGUE, Czechia - Slovenia's Peter Kauzer bagged silver at the European championship in canoe slalom in Prague. Gold went to Czech jiri Prskavec. This is Kauzer's third silver medal from European championships, while he has also won two golds. The Slovenian women's team, featuring Eva Alina Hočevar, Lea Novak and Alja Kozorog, also won silver today, while the men's team had to settle for fourth place after touching a gate.
If you're learning Slovenian then you can find all our dual texts here