Check the date at the top of the page, and you can find all the "morning headlines" stories here. You can also follow us on Facebook and get all the news in your feed.
This summary is provided by the STA:
Border quarantine orders shortened to 10 days from Sunday
LJUBLJANA - Slovenia is cutting mandatory quarantine imposed on arrivals from Covid-19 risky countries from 14 to 10 days starting from Sunday. Announcing changes to the respective government decree, government spokesman Jelko Kacin said the decision was taken on the proposal of the expert group advising the government on Covid-19. Some exemptions for those who cross into Slovenia to visit family or attend funerals have also been loosened.
77 new coronavirus infections on Wednesday
LJUBLJANA - Slovenia recorded 77 coronavirus infections from of 2,489 tests on Wednesday. This was after a record rise in daily infections the day before was reduced by one to 78 owing to a falsely positive test. The latest figures bring the national case count total to 3,388, of which 633 are active infections, combined data from the government and tracker Covid-19.sledilnik show. The national Covid-19 death toll remains unchanged at 135.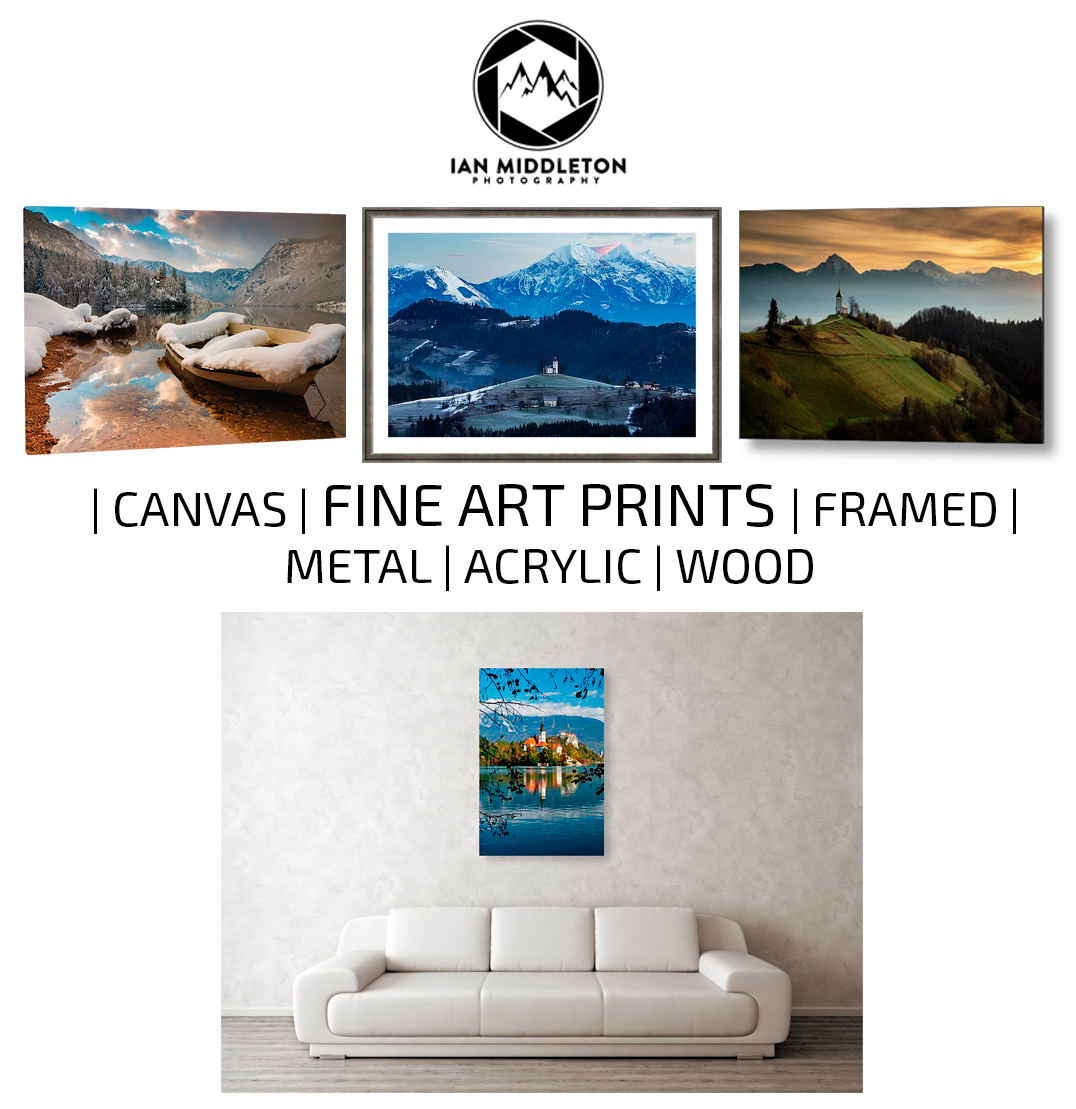 Enhanced police surveillance on border with Croatia
LJUBLJANA - Responding to a growing number of illegal migrants entering Slovenia from Croatia, six police departments along the border with the neighbouring country have enhanced border surveillance. Officers from the police departments of Ljubljana, Novo Mesto, Koper, Murska Sobota, Celje and Maribor will be preventing, detecting and processing instances of illegal crossing of the border until 18 September. The police recorded 10,163 instances of illegal crossing between January and August, up from 9,896 in the same period in 2019.
Joint police patrols with Italy yet to be re-launched
LJUBLJANA - Slovenian-Italian police patrols were to be re-launched on 20 August to contain illegal migration after they were suspended in spring, but Italy has not yet endorsed the form or manner of cooperation, the Slovenian Interior Ministry said. The Koper and Nova Gorica police departments have already reached an agreement on joint police patrols in principle with Italian police, and the Slovenia side is ready. The patrols were started in 2019.
Proposal to make vaccination mandatory for kindergarten enrolment endorsed
LJUBLJANA - The parliamentary Health Committee unanimously endorsed amendments to the act on communicable diseases under which unvaccinated children would be barred from public or publicly financed kindergartens. The committee however threw out a proposal on mandatory vaccination against seasonal flu for health workers. The bill had been proposed by a group of 38 MPs from the ranks of three coalition parties and has been welcomed by medical professionals.
Exhumation under way at post-WWII execution site Mostec
BREŽICE - The government commission for concealed mass graves has began work on a site of summary execution at Mostec near Brežice, so far discovering the remains of at least 139 victims believed to have been executed between May and October 1945. The Mostec anti-tank trench, one of what are believed to be over 600 locations of post-WWII summary killings in Slovenia, will be exhumed because the pending construction of a new hydro power plant will flood of a part of the area.
Slovenia opening honorary consulate in Brno
LJUBLJANA - The government decided to open an honorary consulate in Brno, the Czech Republic, and appointed businesswoman Andrea Ungerova the honorary consul. The consulate, complementing the work of the Slovenian Embassy in Prague, is to help Slovenian companies enhance business ties with Czech partners. The consulate will cover the South Moravian, Vysočina and Olomouc regions in the south-east of the country.
Fiscal Council reserved about supplementary budget
LJUBLJANA - The Fiscal Council expressed reservations about the proposed supplementary budget for this year and the revised budget framework for 2020-2022. Even though Slovenia is allowed to deviate from mid-term budgetary objectives, it says some expenditure is either not sufficiently transparent or projected to grow at an excessive pace, including expenditure not associated with the coronavirus epidemic.
Libertarian institutes see Slovenia making progress
LJUBLJANA - Slovenia advanced five places to 62nd among 162 countries in an economic freedom report published by the libertarian institutes Visio from Slovenia and Fraser from Canada. "The positive change have to do both with the reduction in the size of the (para)state, in particular through a decrease in state ownership in companies, and fewer rules in international trade, better protection of property rights and the strengthening of the independence of public administration," Visio Institute president Tanja Porčnik said.
Slovenia joining campaign to prevent suicide
LJUBLJANA - Suicide is one of the 20 top causes of death worldwide, and 394 people committed suicide in Slovenia last year. Figures released ahead of World Suicide Prevention Day show Slovenia's suicide rate, that is the number of suicides per 100,000 residents, was 18.86 last year, slightly higher than the decades low of 17.08 the year before. To raise awareness that anyone can help prevent suicide, Slovenia is joining the Cycling Around the Globe campaign between 10 September and 10 October.
Key govt adviser named Krka deputy chief supervisor
NOVO MESTO - The supervisory board of pharma company Krka appointed on Wednesday Jože Mermal for another term as chief supervisor. Matej Lahovnik, the economist who heads a special task force of economists and business executives advising the government during the Covid-19 crisis, was appointed his deputy after Krka shareholders. Apart from Lahovnik, represents shareholders on the board, Franc Šašek, employee representative, was also named deputy chief supervisor.
Industrial output expands for third consecutive month
LJUBLJANA - Slovenia recorded the third consecutive monthly rise in industrial output in July. Up 8%, the output is however still below pre-Covid-19 levels and was 4.6% lower than in July 2019, the Statistics Office said. The last time output was up year-on-year was February. Total turnover in industry saw growth for the third consecutive month as well, this time by 9.2%. Year-on-year, total revenue was down 4.5%. Stocks fell for the third straight month, contracting by 0.9% on June.
Croatian poet Petlevska wins Vilenica Crystal
LJUBLJANA - Croatian poet Sibila Petlevska has received this year's Vilenica Crystal, an award the Vilenica International Literary Festival gives to one of the authors featured in the festival's anthology. The jury described the work of the 56-year-old Petlevska as combining a rich imagination, distinct voice and subdued yet vivacious playfulness. "Good literature cannot rely just on form and technique, for it originates in something wild, something that bursts with secrecy and life."
Cankarjev Dom planning all key segments and festivals despite coronavirus
LJUBLJANA - Cankarjev Dom, Slovenia's biggest arts and culture centre, presented its new season, dubbed Tete-a-Tete, which is also the subtitle of a Henri Cartier-Bresson exhibition opening on 22 September. Cankarjev Dom head Uršula Cetinski said conditions will be tougher, but all key subscription segments and festivals have been preserved.
If you're learning Slovenian then you can find all our dual texts here