Check the date at the top of the page, and you can find all the "morning headlines" stories here. You can also follow us on Facebook and get all the news in your feed.
This summary is provided by the STA:
Tour de France: Pogačar wins stage as Roglič dons yellow jersey
PAU, France - Slovenian riders made history at the Tour de France yet again as Tadej Pogačar won the 9th stage and Primož Roglič came in second to take the yellow jersey. The Jumbo Visma rider has become the first Slovenian ever to claim the leader's jersey at the world's most prestigious cycling race. "The yellow jersey is great (...) I hope to wear it in Paris," said Roglič. He is now 21 seconds ahead of the runner-up, Egan Bernal, the Colombian Ineos Grenadiers rider, and 44 seconds ahead of Pogačar (UAE) in 7th.
Coronavirus count hits new weekend high
LJUBLJANA - Slovenia saw 43 coronavirus infections from 1,212 tests performed on Saturday, as many as the day before but what is a daily weekend high since the epidemic was formally declared over in the country at the end of May. This was as the number of tests was also at a weekend high. The latest cases bring the overall case count to 3,165, of which 514 remain active. The number of hospitalisations rose by one to 23, government data show. No new fatalities related to Covid-19 were reported.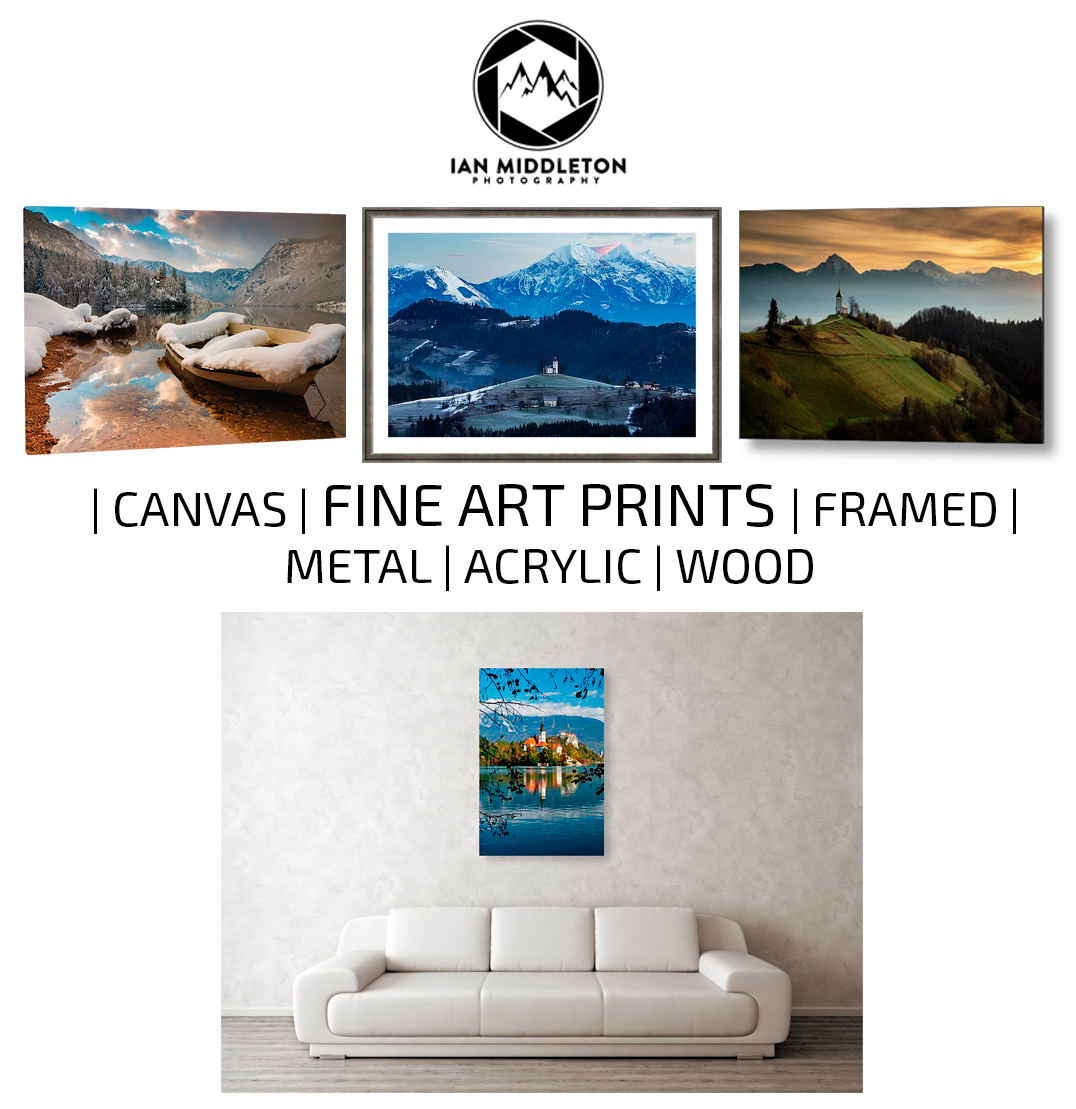 Janša addresses anniversary of key pre-independence event
STIČNA - Prime Minister Janez Janša remembered the spirit of cooperation and mutual trust between people of different political persuasions as he addressed a ceremony marking the 30th anniversary of a secret meeting that set out plans for Slovenia's defence on breaking independent from Yugoslavia. Janša, who attended the meeting as defence minister of the time, Janša said it was the first time the Yugoslav army was defined clearly as a potential aggressor. The ceremony was also attended by president Borut Pahor and several independence-era officials.
Basovizza victims of fascism remembered 90 years after execution
BASOVIZZA, Italy - Four victims of fascism, known among Slovenians as Basovizza Heroes, were remembered with a ceremony in Basovizza, Italy, at the site they were executed 90 years ago following a short trial before a Fascist court in Trieste. Slovenian parliamentary Speaker Igor Zorčič told the ceremony the Basovizza Heroes had become a symbol of resistance to a murdering and oppressive regime and ideology that incited hatred and violence among people. In July, President Borut Pahor and Italian President Sergio Mattarella visited the memorial in July along with the Foiba of Basovizza, a karst pit that for Italians symbolises post-war summary killings by Partisans.
Jewish heritage festival focuses on journeys
MARIBOR - Several Slovenian towns are taking part in the European Days of Jewish Heritage, which for the first time in 20 years was launched with an eight-hour online programme open to all. The theme of this year's iteration is Jewish Journeys. In Slovenia it was launched with an exhibition at the Maribor Synagogue featuring photographs on the largest-ever Slovenian pilgrimage to the Holy Land in 1910. Events are also being held in Lendava, Murska Sobota and Negova Castle.
Survey shows 36% Slovenians spent summer holiday in Slovenia
LJUBLJANA - A survey by the Slovenian Automobile Association (AMZS) suggests 36% of Slovenians spent their holiday in Slovenia this summer, a slight increase on figures recorded in the past, but the majority still opted for the Croatian coast. Almost 40% took a week-long holiday, slightly over 30% took two weeks off, 10% three, and 7% even more. The AMZS, which surveyed 600 respondents between 15 July and 15 August, does not have comparable figures for recent years but argued that older surveys showed about a quarter of Slovenians holidaying in Slovenia.
If you're learning Slovenian then you can find all our dual texts here