Check the date at the top of the page, and you can find all the "morning headlines" stories here. You can also follow us on Facebook and get all the news in your feed.
This summary is provided by the STA:
Presidents Pahor, Milanović attend memorial ceremony on Rab island
RAB, Croatia - The presidents of Slovenia and Croatia, Borut Pahor and Zoran Milanović, attended a ceremony honouring the victims of the Fascist concentration camp Kampor on Rab island. This was be the first time that the two countries' presidents attend the annual event together. Prior to the ceremony marking the 77th anniversary of the liberation of Kampor, Pahor and Milanović laid a wreath to the monument of the victims of the camp, known as one of the most notorious Fascist camps in the Second World War. Pahor said the joint gesture "symbolised the importance of friendship and a shared awareness of the need to preserve memory, which should also serve as a warning".
43 new Sars-Cov-2 cases confirmed in 1,708 tests on Friday
LJUBLJANA - Slovenia recorded 43 new Sars-Cov-2 cases in Friday's testing, which means a continuing decline after a spike of 55 cases on Tuesday. The number of tests, at 1,708, remained relatively high. One person died, which brings the total toll to 135. The number of the hospitalised patients decreased by two to 22, with three in intensive care. The new cases put the total number of confirmed infections thus far at 3,122, 505 of which are active, according to the national tracker Covid-19.sledilnik.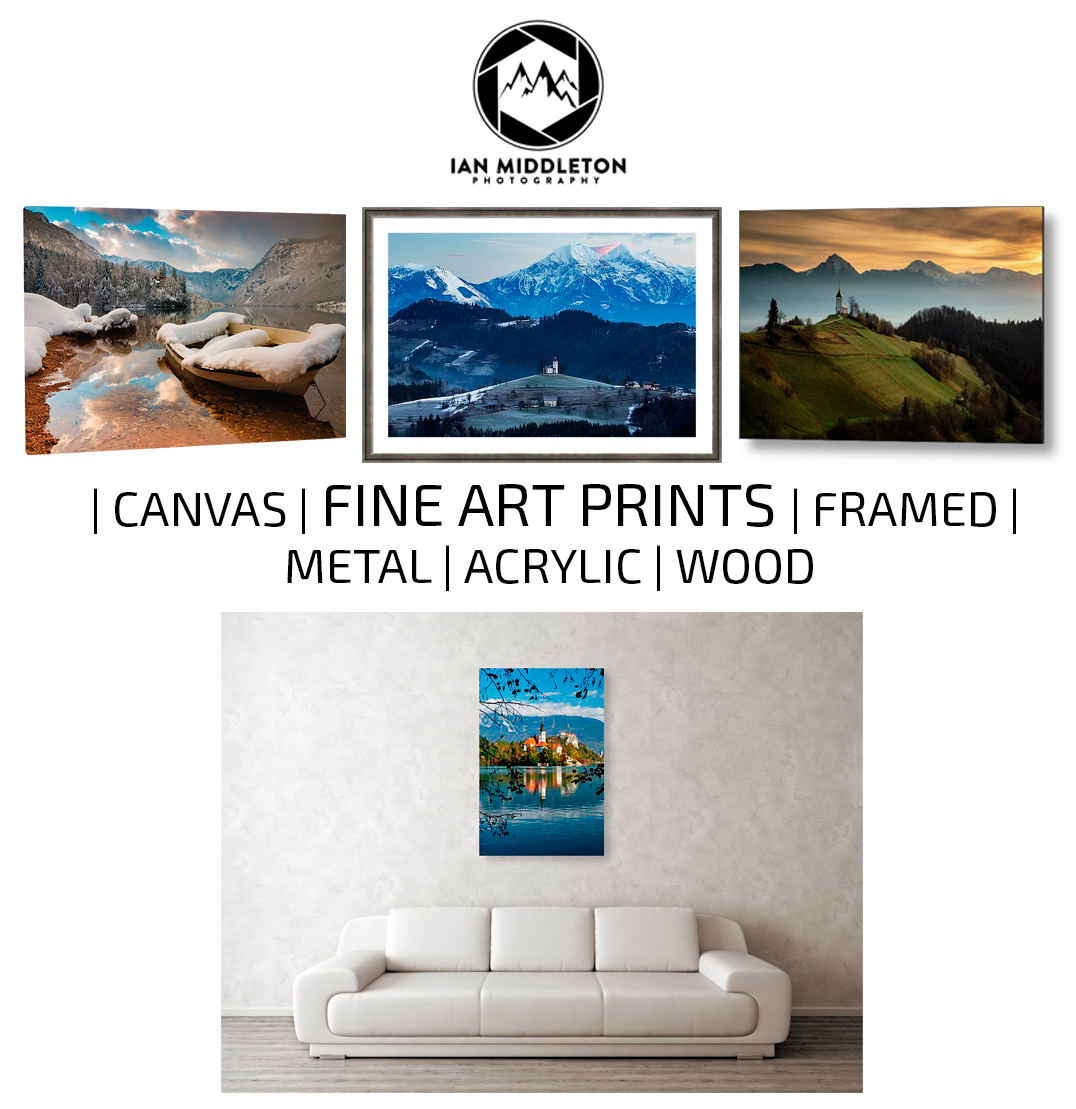 US sees Slovenia as important player in Three Seas Initiative
BLED - Matt Boyse, deputy assistant secretary at US Department of State's Bureau of European and Eurasian Affairs, told the STA in an interview that relations between the US and Slovenia are becoming markedly stronger. "We've been making some good progress in the bilateral relationship and we're sensing a receptivity on the part of the government to work with us. We wanted to acknowledge and pay attention to a very important ally," said Boyse, who visited to attend the Bled Strategic Forum. Boyse praised Slovenia's efforts in the Three Seas Initiative, expressing his belief its October summit will bring notable headway.
IFIMES sees Kosovo-Serbia agreement as important step forward
LJUBLJANA - The Kosovo-Serbia agreement on the normalisation of economic relations is an important step towards the normalisation of relations between Prishtina and Belgrade, the director of the IFIMES institute Zijad Bećirović has told the STA, adding this is the case even though it features little by way of political content. The head of the Ljubljana-based International Institute for Middle-East and Balkan Studies stressed there had been no dialogue between the two sides for almost two years.
If you're learning Slovenian then you can find all our dual texts here