UPDATE: Due to bad weather, Open Kitchen will be cancelled in Ljubljana Koper this week (September 6 and 7, 2019)
Open Kitchen (Odprta kuhna) is a regular Friday event in Ljubljana during the warmer months, giving people the chance to sample the delights of dozens of restaurants in the open air, with a lively atmosphere that brings together locals and visitors from an early lunch to late dinner. This year it's also visited Celje, Nova Gorica, Ptuj and Novo Mesto, and this Saturday, 7 September, it comes to Koper.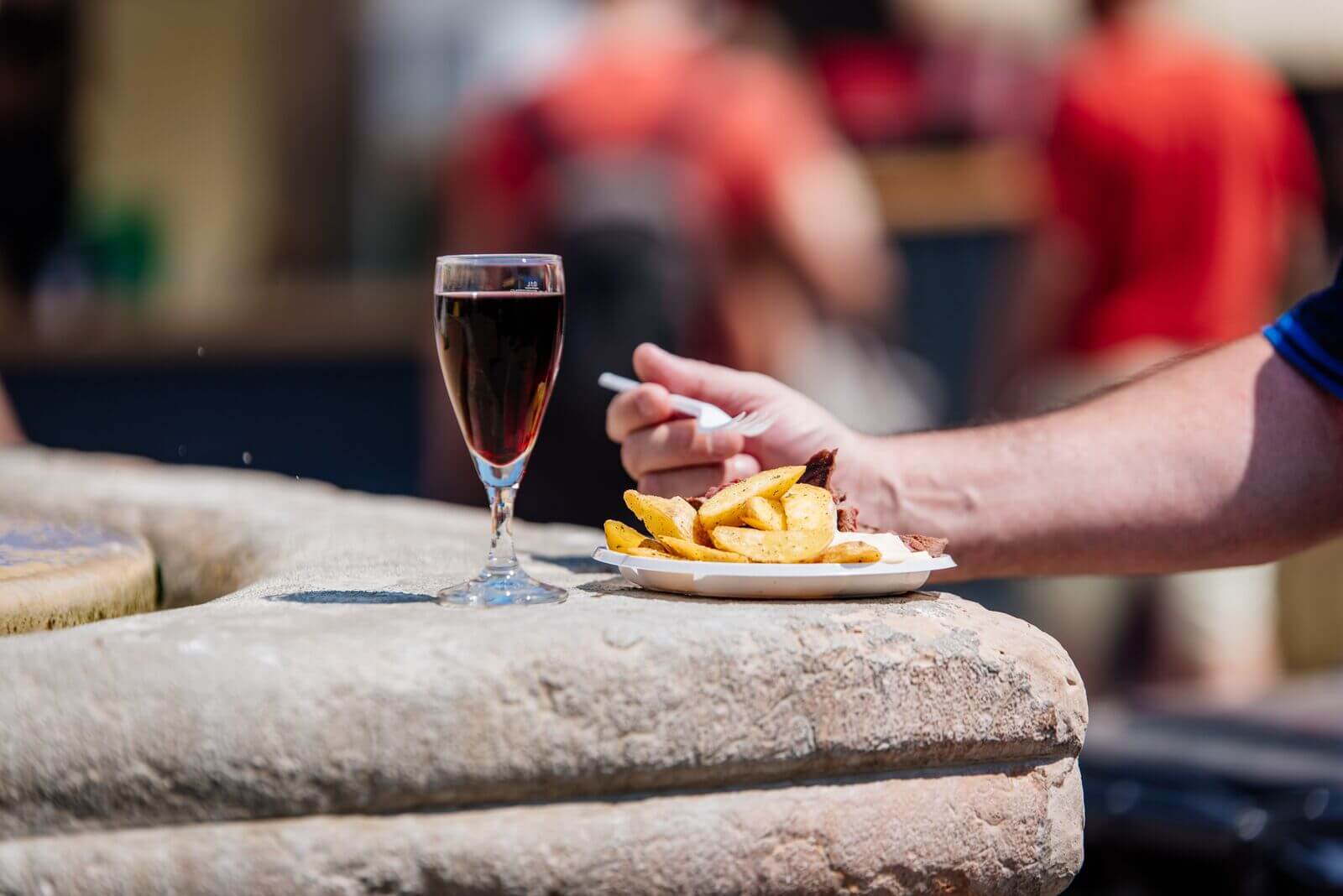 From 11:00 to 21:00 in Carpacciov trg visitors can enjoy a remarkable variety of food and drink, with dishes from Slovenia and beyond, including Turkey, China, Mexico, and Thailand. In addition to the savoury snacks and meals there will also be desserts and drinks, including a wide selection of craft beers and wines.
If you've been to another Open Kitchen event then you'll know the variety offers something for everyone, and that half the fun is walking around and seeing what's available, the other in eating outside with others, enjoying the sights, sounds and aromas of a lively food market. If you're in Koper this Saturday, then be sure to take a look and go hungry – you won't be disappointed.
Related: An interview with Lior Kochavy, co-founder of Open Kitchen