In 2018 SILA – or SILA-IWCL, International Women's Club Ljubljana, to give the full name – celebrated 25 years as a focal point for foreign women in Slovenia, as well as Slovenians who want to connect with the international community. But in doing so the group looked to the future more than the past, with the social changes that have taken place over the last quarter century increasingly reflected under the leadership of Marta Helena Berglez, along with greater engagement with a wider and more diverse community.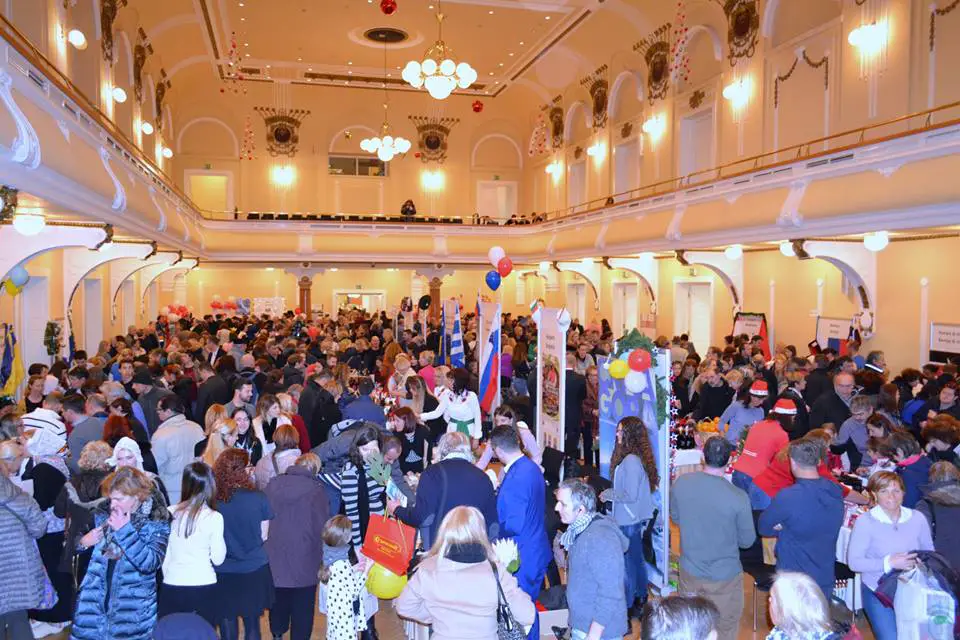 The annual bazaar
While SILA started as an association for the wives of diplomats and businessmen, who needed something to keep them busy while stationed abroad, it's now shaken off the old image and is open to any and all women, no matter what their marital or professional status, Slovenes included.
As noted in an earlier article, SILA organises a broad range of events and activities for its members – cultural, sporting, educational and more – with the aim of bringing people together and making new connections, with each other and with Slovenia.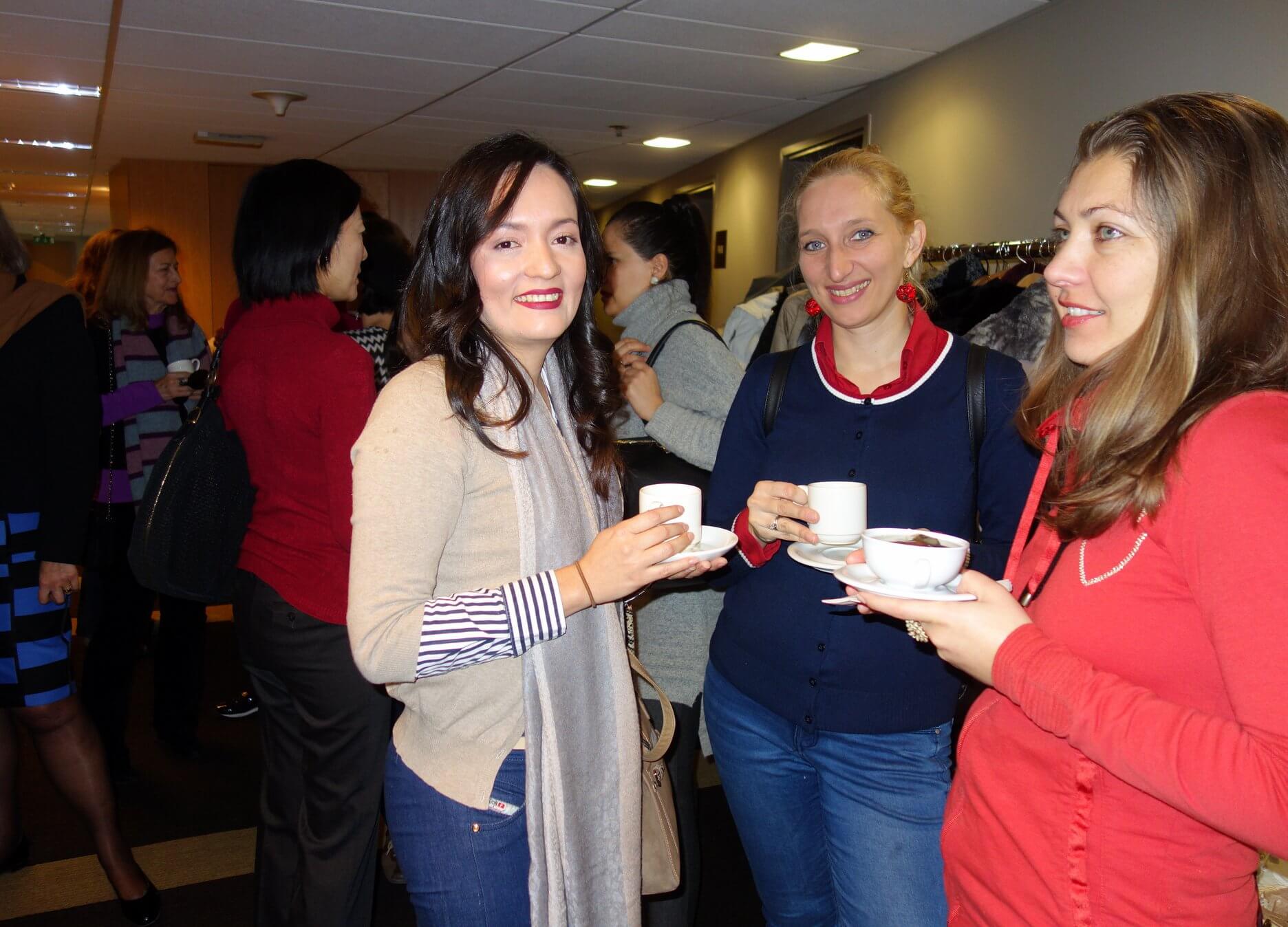 An important aspect of the latter is SILA's charity work. This finds its greatest public expression in the annual bazaar, held each December in the ballroom of the Grand Hotel Union, but this year there's a new event in the schedule, the Spring Soirée. This will be held on Saturday, March 30, and will present an evening of food, drink, music and dancing in diverse company, drawn together out of curiosity and all for the benefit of Europa Donna. This is an independent, Europe-wide organisation that represents the interests of women regarding breast cancer to local and national authorities, as well as to institutions of the European Union. The current vice-president of the group is Tanja Spanic, a Slovenian cancer survivor who will be one of the speakers at the evening, which aims to raise money from ticket sales (€55 each) and donations.
If you'd like to learn more and perhaps buy a ticket to Spring Soirée, or if you work for a company that might be interested in sponsoring a table and making a presentation to the guests, then you can learn more here.
If you can't make it on March 30 then don't worry. A good way to keep up with SILA and its activities is to follow the group on Facebook or visit its new webpage, while the best way is to join and start meeting new people and doing new things, opening up a world of opportunities in Slovenia, both personal and professional.