Skrbovin'ca is new project run by the City of Ljubljana and four day care centres for people with disabilities. It's a good reflection of how the city has changed over the last few years with regard to how it considers the needs of all members of the community. And while these changes are the results of the efforts of many people, it's notable that the City's Mayor, Zoran Janković, has taken a personal interest in the matter.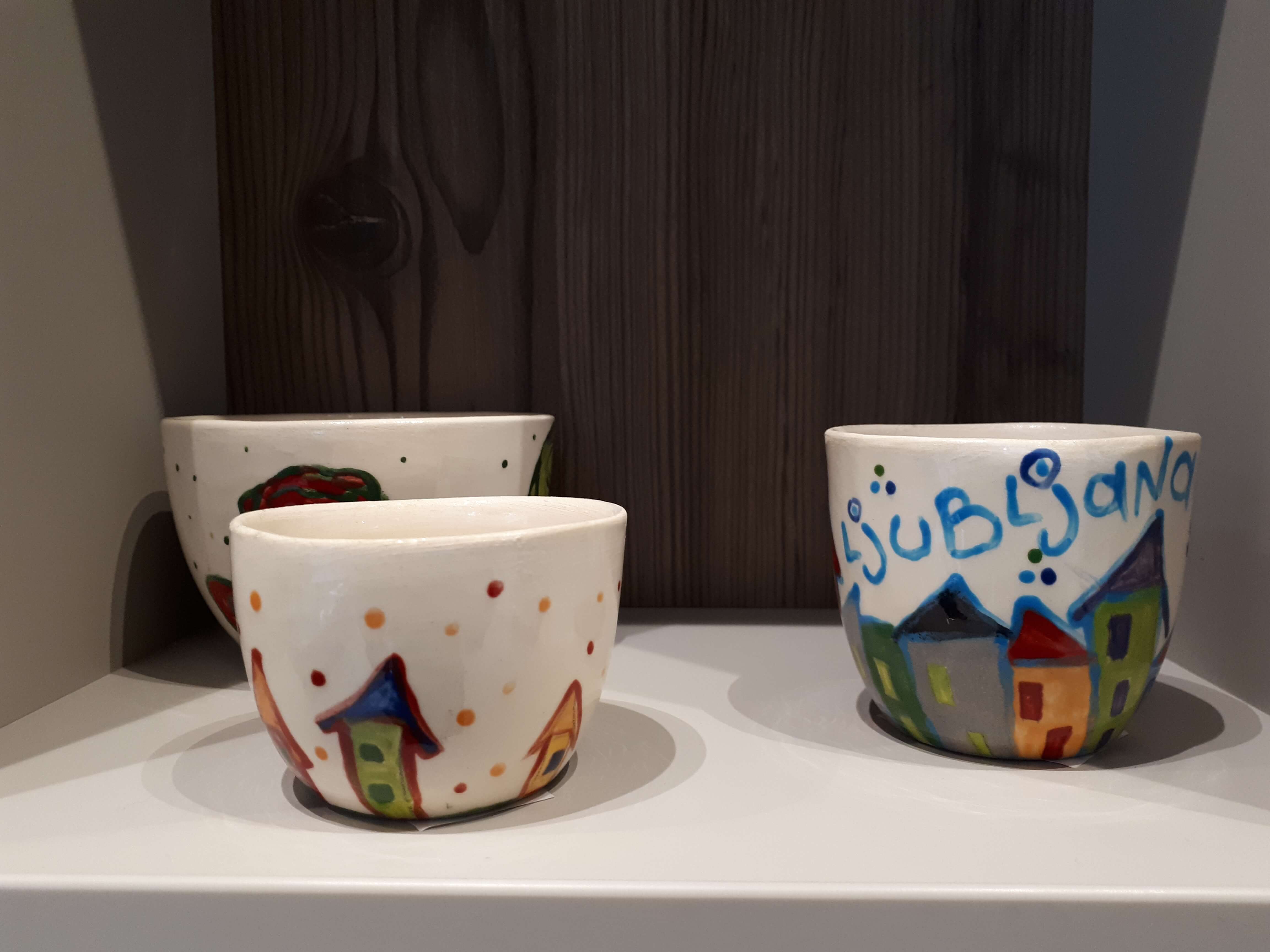 Skrbovin'ca, which means "care trade", is a multifunctional space that at first pass looks like a souvenir store, albeit one selling handmade items rather than mass-produced factory goods of unknown origin. Here you'll find the creative products of Slovenians with various disabilities, physical and cognitive. In addition to making the items on sale, people with special needs also work as shop assistants, consultants, mentors and in other positions, gaining valuable experience and connections, becoming more engaged with the community they live in.
Related: What's on in Ljubljana this week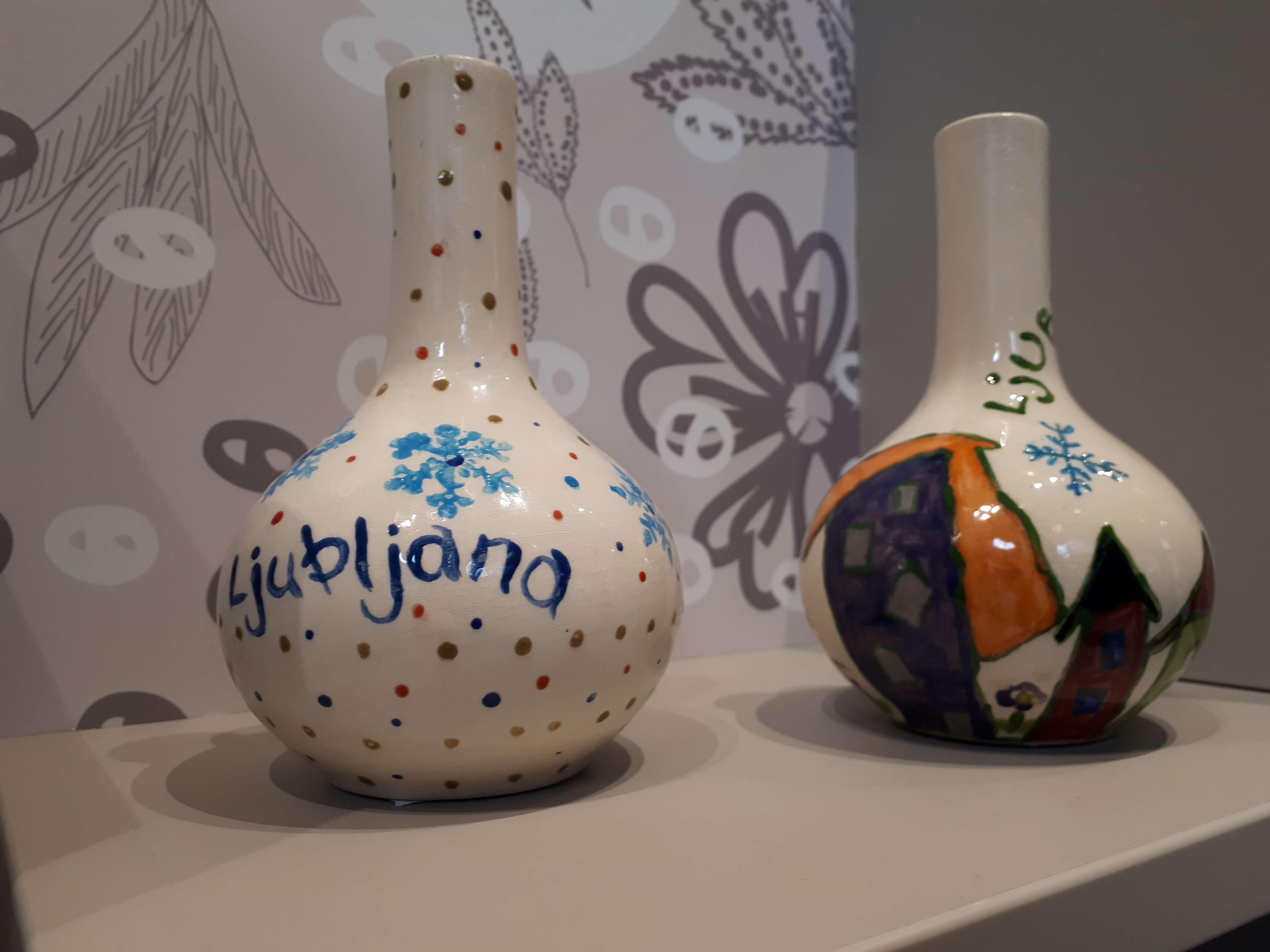 What's more, it's located right in the heart of Ljubljana, in the same building as the Tourist Information Centre by the Triple Bridge, on the corner nearest Town Hall (opposite Vigo ice cream store, to be exact), and is also one of the city's official Info Points for those aged 65+ (although anyone, of any age, is assured of a warm welcome and somewhere to rest inside).
When I visited I met with Emir Okanović, the man who works there on most days and is able to provide assistance in five languages, chatting to me in perfect English and then slipping into German or French as needed when others arrived (he also speaks Serbian).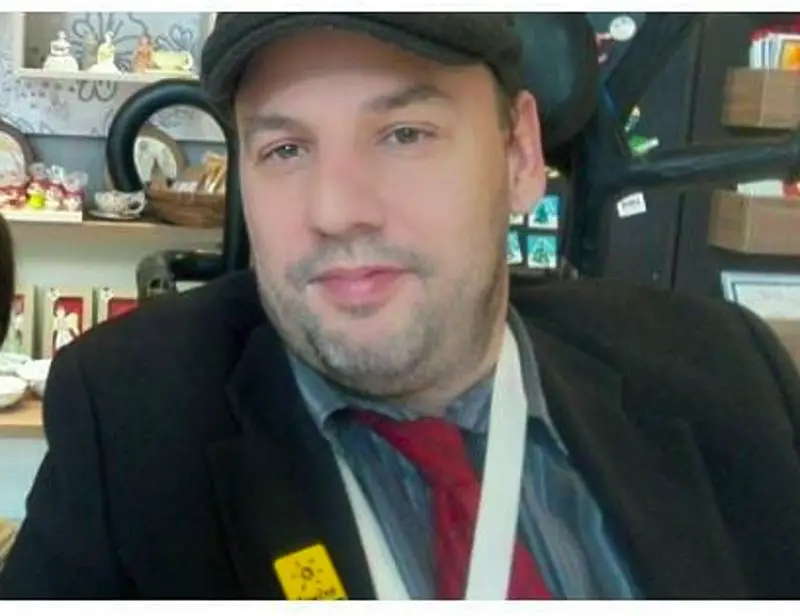 Emir Okanović. Photo: Emir Okanović
Emir was keen to stress the City's support for this project, which was run on a trial basis for the first year or so, a test that it passed before officially opening in late 2018. He also noted that the tourist population, like that of Slovenia and developed nations in general, is aging, and that meeting the needs of such visitors makes economic sense, as well as making the city more accessible and welcoming to all.
Related: Ljubljana by Wheelchair - New App Highlights Most Accessible Spots in the City
"Ljubljana by Wheelchair [another City-sponsored project, as reported here] focuses on physical disabilities and mobility, but they tend to forget other disabilities, such as impaired hearing or vision, and especially people with combined disabilities, who are physically and mentally disabled. At Skrbovin'ca we take a different approach. We work with combined disabilities, so there are limits to what people can do and we have to work within these, but that's also the niche we're trying to fill, because this is a community that's rather neglected, and is often otherwise unemployable. The items here are made on a production line basis, with strict quality control, and the producers are paid for their work."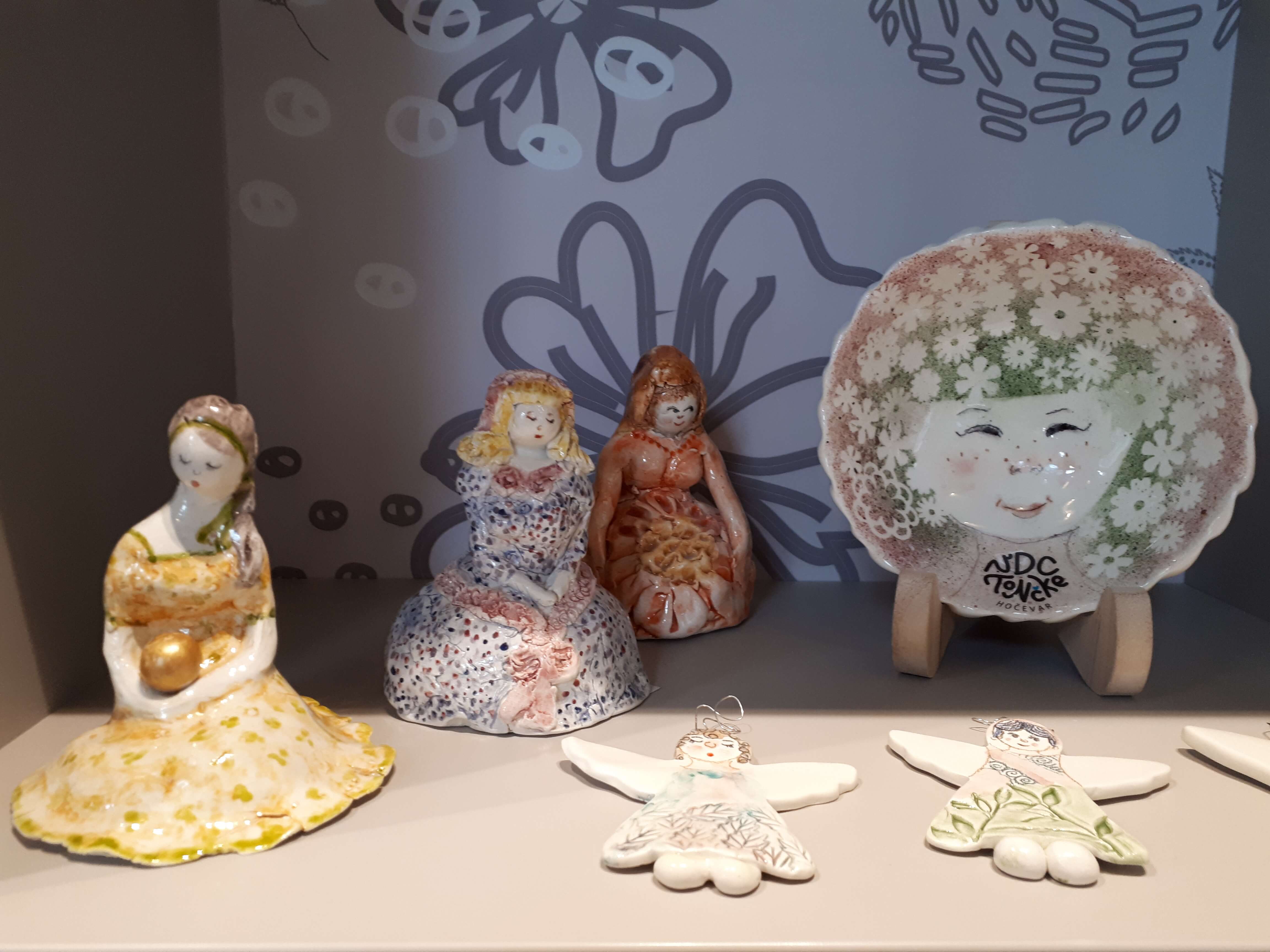 I visited in December
In short, Skrbovin'ca is a very welcome addition to the downtown area, and a hopeful sign that in the years ahead, as Ljubljana continues to grow as a tourist destination, the needs and concerns of all its residents and visitors will be listened to. The store and information centre is open from 10:00 to 20:00, and can be found at Mačkova ulica 1, 1000 Ljubljana. You can visit the Facebook page here, and the Instagram here.