June 05, 2018
Like anyone who lives in a city with a lot of tourist attractions there are many I've never been to because I can go any time, so why go today? And thus while visitors and guests over the years have met up with me at the end of a packed day sightseeing around Ljubljana and raved about the Museum of Illusions (Muzej iluzij), I just smiled and thought "yep, sure, I know it", even though I knew almost nothing at all.
The Museum is located in Congress Square (Kongresni trg), the one that also has Zvezda Park (named after the ground plan, not the café), and is both easy to find and easy to miss, as it has a sign on the wall but not hanging out, and a relatively quiet door that gives little hint of the wonders within.
Photo: Museum of Illusions
Photo: Museum of Illusions
And wonders there are, two floors of illusions that play tricks on your eyes and brain, presented not as a simple carnival but with addition of some educational support, descriptions of what you're seeing and why in four languages (Slovene, English, Italian and German).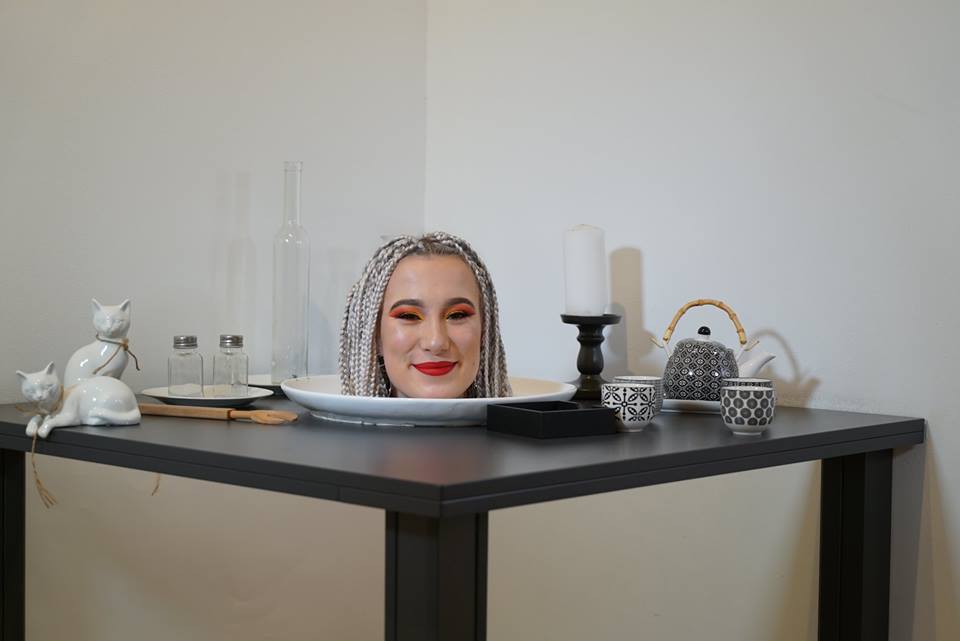 Photo: Museum of Illusions
Photo: Museum of Illusions
The illusions range from the classic to the novel, from simple pictures on walls to a room that rotates as you walk through it, stepping back and forward on a platform that has rails for you to grip as your brain starts telling you, with ever greater urgency, that you are turning upside down and the room is staying still. It's a stunning effect, perhaps the most visceral in the building, but by no means the only one that'll make you go "wow".
Photo: Museum of Illusions
Photo: Museum of Illusions
Cameras are encouraged, with hashtags posted to keep things viral, and on my visit the place was full of teenagers on a school trip, having a wonderful time with the various trippy effects the exhibits gave rise to, and learning something about cognition while doing so.
Photo: Museum of Illusions
Photo: Museum of Illusions
The Museum will appeal to all ages, and don't worry if in these photos some of the wall-mounted exhibits seem a little high for shorter visitors, as there are moveable steps around the place to ensure that everyone gets to see what's happening (or what's not happening, or what really is…as confusion, wonder and surprise are the order of the day).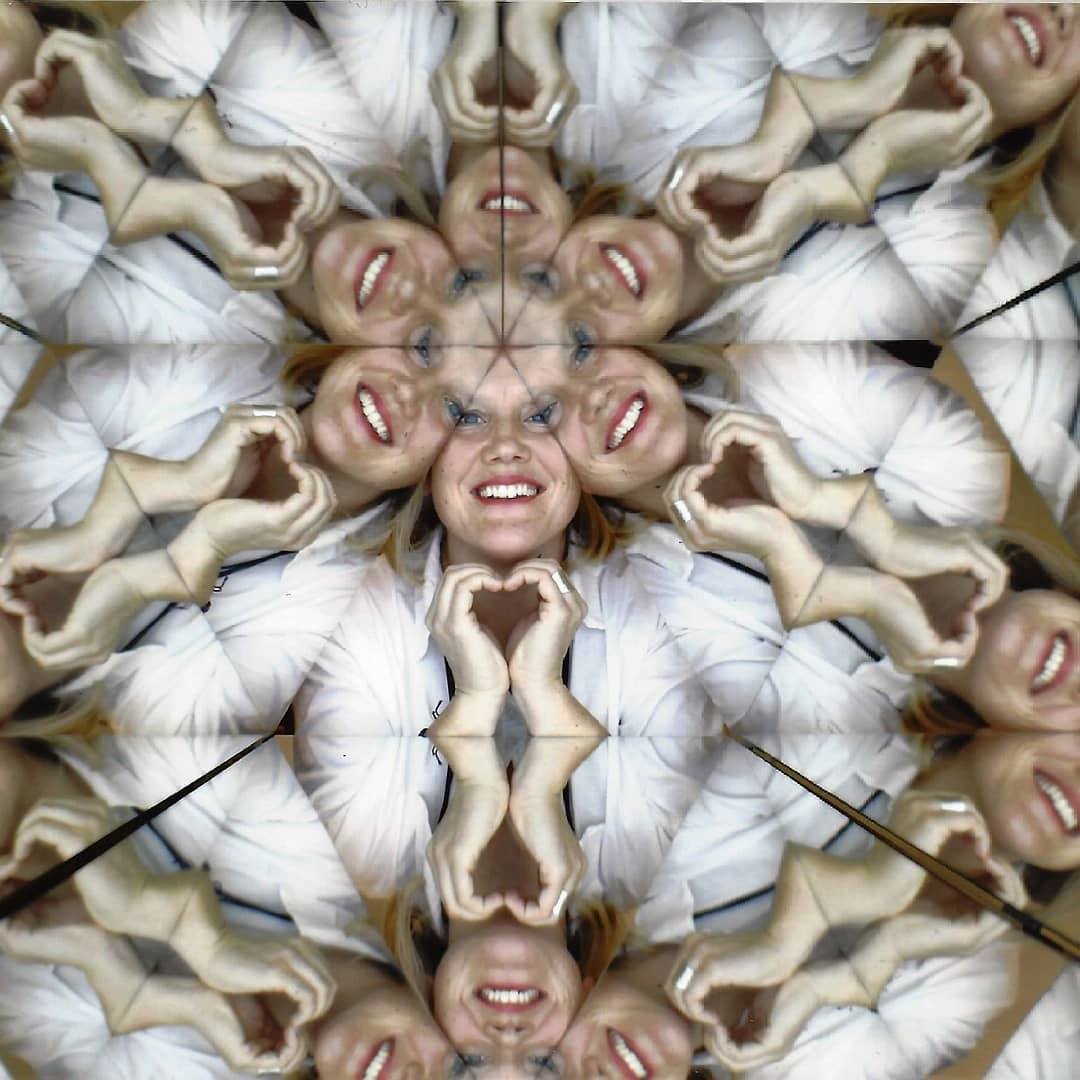 Photo: Museum of Illusions
You can visit the museum from 09:00–22:00 any day of the week, and the price is 9.50 euros for adults, 5.50 for children aged 5–15, and a family ticket can be had for 23.50, with the average visit lasting 1.5 hours (as confirmed by Google's rather creepy tracking data). The museum is also well located for other attractions, such as walk straight down the hill to the river, or along Vegova ulica to French Revolution Square, with cafés, galleries, and the City Museum. Note that the Museum can also host birthday parties and private events, and special arrangements can be made for large group visits, with details on the webpage.