May 29, 2019
Self-employed, who previously had to pay their social contributions by four different bills each month, now have an option to arrange these payments to be processed via e-invoice on their e-banking platforms. Tax payments, however, remain separate.
The taxpayer can choose to continue using their current methods of four separate payments going to the state budget, Pension and Disability Insurance Institute (ZPIZ) and Health Insurance Institute (ZZZS) or they can opt for one single e-invoice method for all four of them.
In case a self-employed person decides to simplify their payments of social contributions, they will have to register with their online banking as an e-invoice (e-račun) receiver. A taxpayer only needs to do this once, as the application will be valid until its cancellation or closing of the account. E- invoices will be sent to banks and the taxpayers will be able to access them via their online banking platform, where they will also confirm the execution of payment.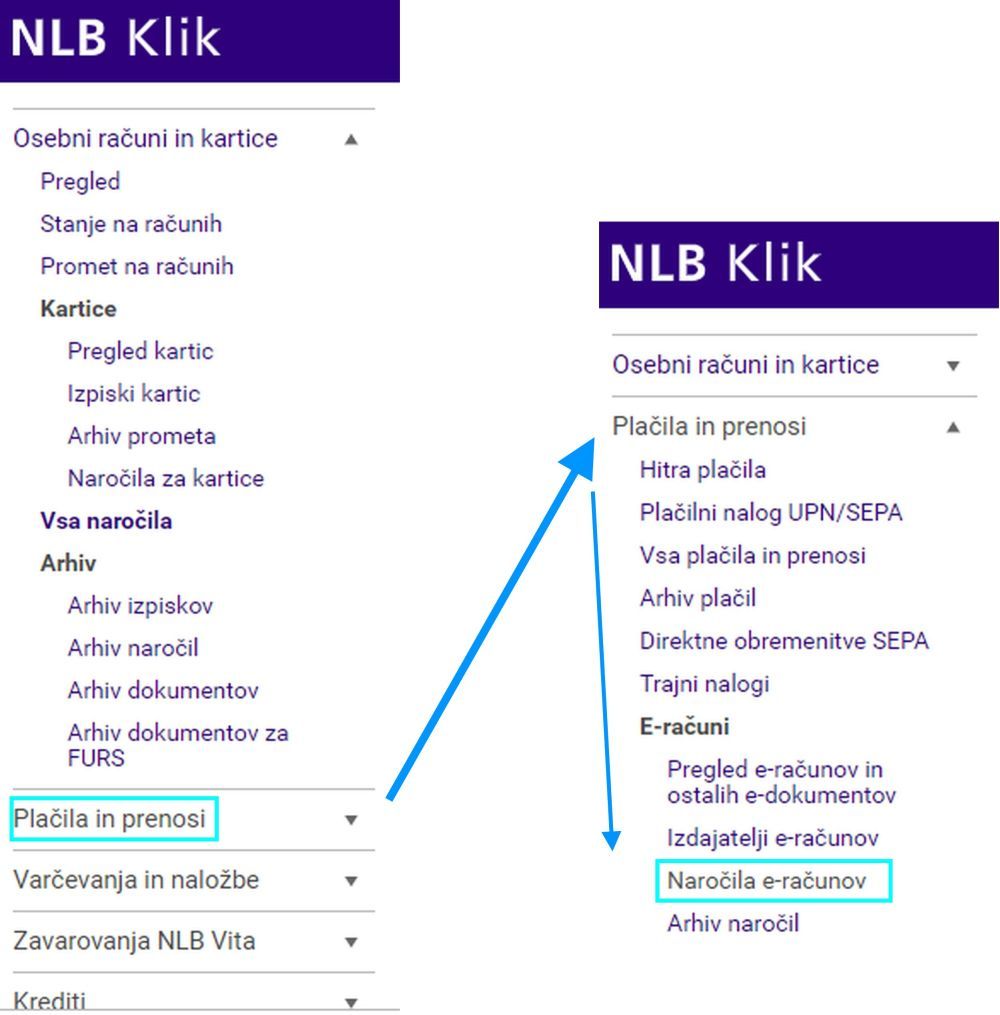 Taxpayers can begin their invoice registration procedure with their banks now. The first e-invoices will be issued by FURS after June 15, when the deadline for social security contributions for May 2019 expires.
Everything else, including the payment deadline (20th of each month) will stay as it is.