March 28, 2018
The weather is warming up and with it the mountains are becoming more accessible to weekend hikers. In case your next destination is Stol, because someone suggested it as a lovely walk, you should perhaps know that there are two mountains with this name in the Slovenian Alps before taking your family or friends there with the wrong location in mind.
Stol is the highest peak of the Karavanke (aka Karawanks) range, and Stol is also the highest peak of the range of the same name in the South of the Julian Alps. Namely, there are three big piles of rocks with peaks that exceed 2,000 metres in Slovenia, all considered as part of the Alps: the largest of them is the Julian Alps in the North West of the country, then there are Karavanke, a mountain range that forms a natural barrier on Slovenia's northern border with Austria, and the Kamnik-Savinja Alps west of Karavanke, a range clearly visible from Ljubljana on sunny afternoons.
From left to right (follow the white): Julian Alps (Triglav), Karawanks, Kamnik-Savinja Alps (Grintovec)
Both peaks are relatively easily accessible, although there are several routes one can take to the top, including the northern face of the Karavanke, where you can opt for a via ferata, not the easiest way to get to the top. Also, with its 2,236 metres the Stol of Karavanke is much higher, compared to 1673 metres of the Stol by Breginj.
Interestingly enough, both peaks are part of a curtain like mountain range. While the Karavanke form a somewhat natural northern border, the Stol range of the Julian Alps presents the first barrier for the warm and moist air that is moving onshore from the Mediterranean. Not surprisingly, this part of the Julian Alps that includes the Soča river valley, but not the northern part across the Vršič Pass leading to Kranjska Gora and the rest of Upper Carniola, is the area with the most precipitation in Slovenia, and with 3,000 mm a year also one of the wettest places in Europe.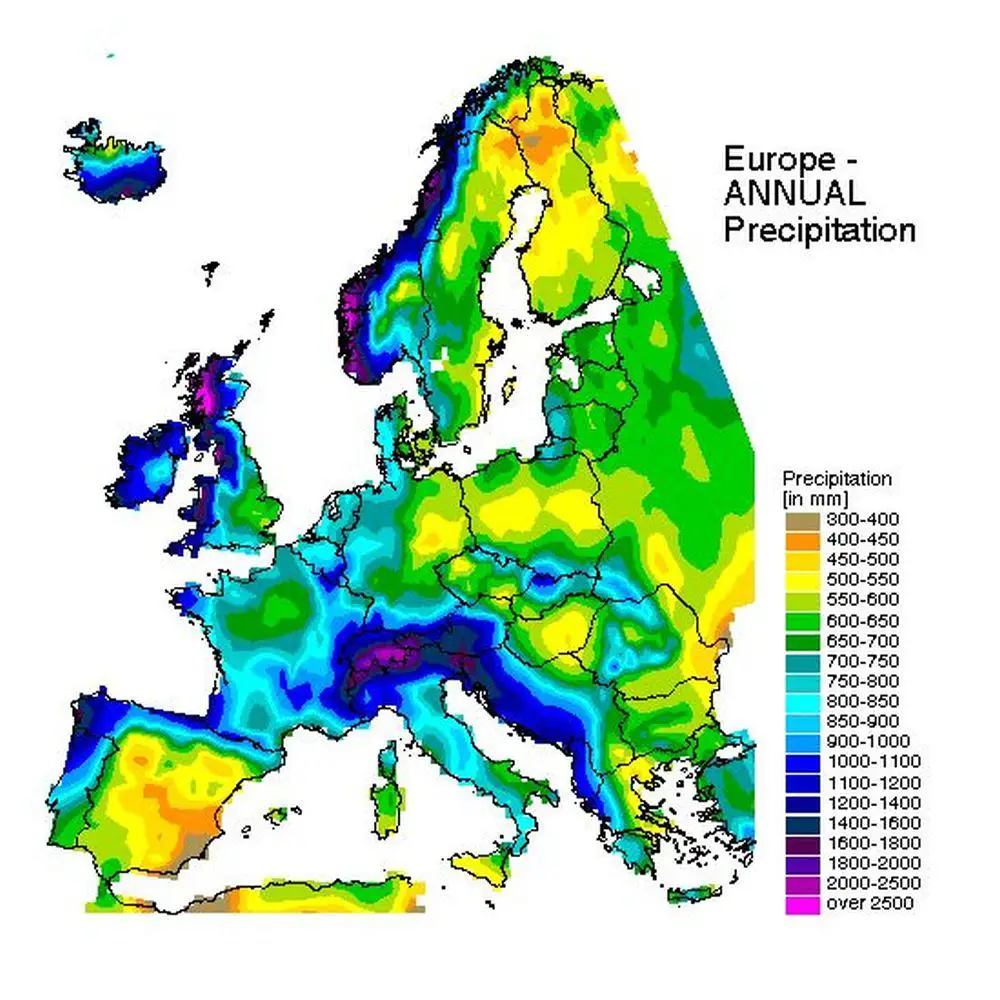 This natural barrier, which consists of the Stol massif on the western side of the Soča valley (the town of Kobarid) continues in the east with the Krn massif, one of the places in Slovenia where Alpine transhumance, i.e. moving the cattle up and down the mountain pastures according to the season, has not completely died out yet. As a result, the highest quality dairy products can be found there, which includes the dairy farm Planika, located in Kobarid. Although a legitimate and large-scale dairy farm, like Planika, cannot adopt certain processes that usually take place in the mountain pastures, such as treating raw instead of pasteurised milk, you can at least be sure the milk came from a cow that has spent the summer in the fresh air of high pastures.
Photo: Planika Dairy Farm