With its distinctive bottles and interesting names (Out of China is a way to teach non-Slovenes to say Ajdovščina, The Third Pill is a reference to Slavoj Žižek, Walter Wheat is from Breaking Bad, and so on), Pelicon is one of the leading names on the flourishing Slovenian craft beer scene. This Saturday, August 31, it will be celebrating its 6th birthday with a craft beer festival in its hometown, Ajdovščina, that promises "(almost) endless beer" to ticketholders - which (I checked) means you get to try everything.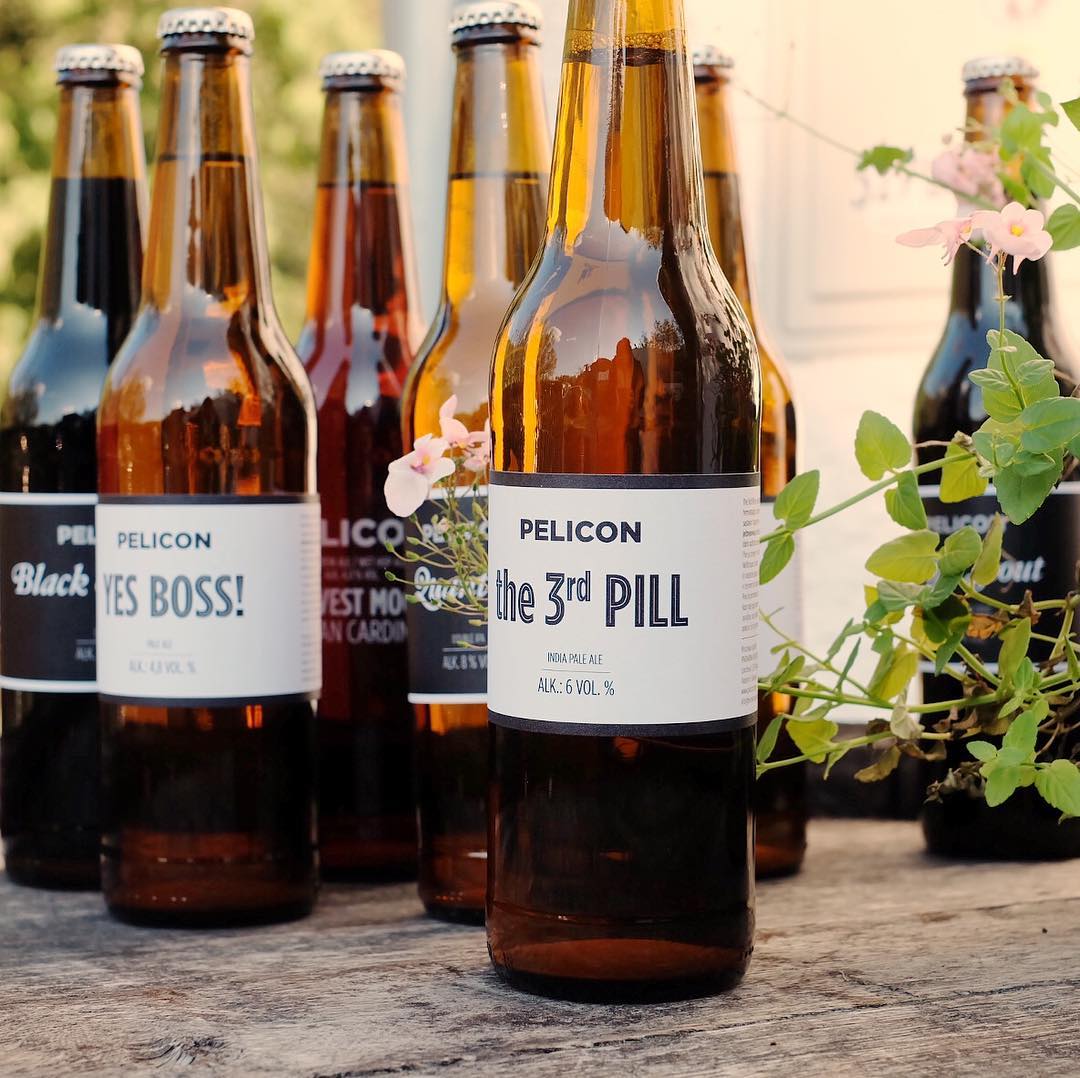 All our stories on craft beer in Slovenia are here
More than 40 different beers, foreign and domestic, are on offer, including some novelties and collaborations, with the aim being to highlight the full range of beers now bring produced – porters, sours, lambics and so on – rather than simply dozens of IPAs. There's thus much for beer hunters to enjoy, while those looking for something different should seek out for Pelicon's latest venture into the world of tonic water and gin collaborations.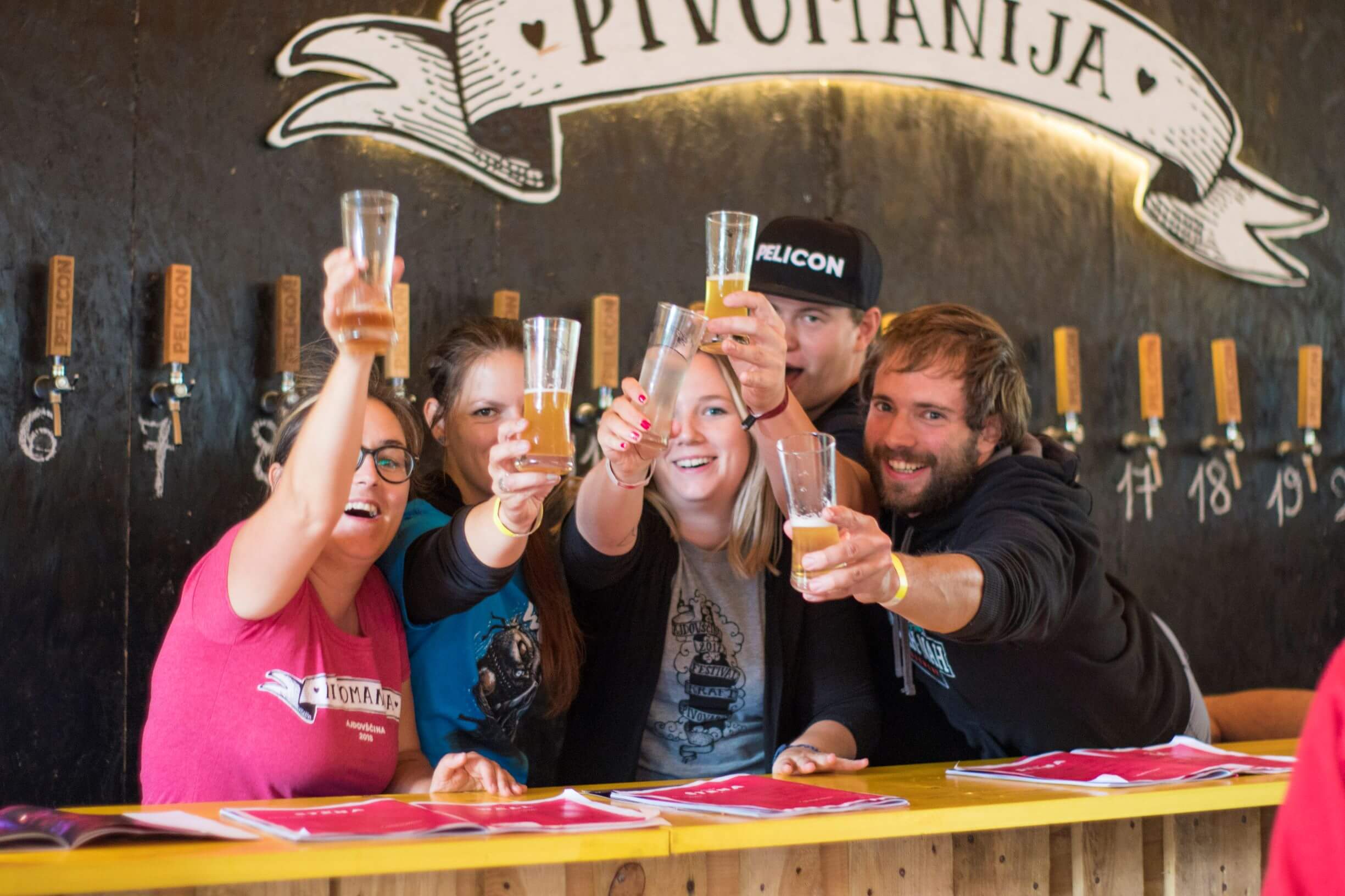 The event, which is also being supported by the Municipality of Ajdovščina, offers food and live music to go along with the beer, starting at 13:00 and ending at 22:00. Sunday morning, from 08:00 till noon, everyone can enjoy a "brewery breakfast" at the Pelicon Brewery showroom itself, with ticketholders getting the added bonus of some beer. More details (in Slovene) are on the brewery's website.
Pre-sale tickets are already available on the Olaii web portal and at all OMV service stations and 3dva Trafika across Slovenia.  The event will be held at MC Hiša mladih, mladinski center, Cesta IV. prekomorske 61, 5270 Ajdovščina.