Slovenia has a short coastline, far overshadowed by its neighbour to the south. But the little access to the Adriatic that does exist is an attractive and rather varied place, from the glitz, casinos and marina of Portorož to the green tranquillity of Debeli rtič ("the fat little cape"), on the Ankaran peninsula and just a short walk (or swim) from Italy.
It was declared a landscape park in June 2018, and while the area already has several nature reserves, on land and at sea, this one is a welcome addition to keeping part of the coast in a relatively pristine condition. A new website, in Slovene, Italian and English, has been set up to promote Debeli rtič and teach people how to behave when visiting.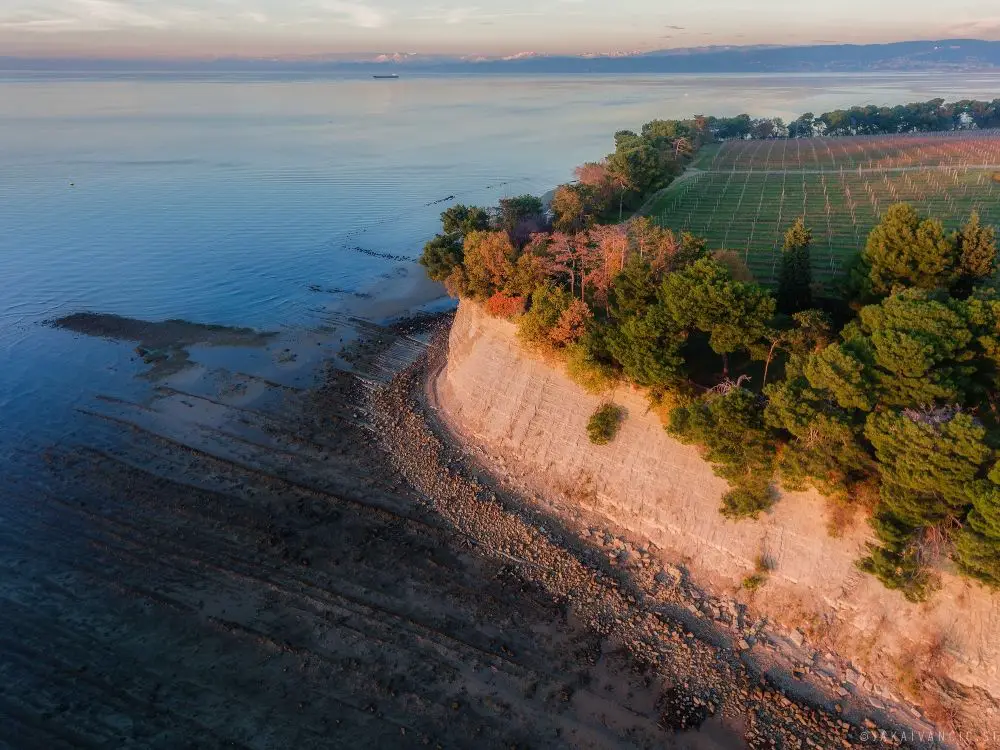 ©Jaka Ivančič
The natural attractions of the area include flysche cliffs, with the same rock creating a shallow seabed that gives rise to a high level of biodiversity, with rare and endangered animals such as coral loaf, fan mussel, and long-snouted seahorse. Slightly further inland the landscape park is home to more than 200 different plant species, as well as vineyards and small area of oak forest, which once covered the whole peninsula. Slightly less picturesque, but no less valuable in terms of ecosystems, there's the soft, wet land of St Nicholas Mediterranean salt meadow, with much for botanists and naturalists to enjoy, as well as anyone else who likes a relaxing walk in the sea air.
©Jaka Ivančic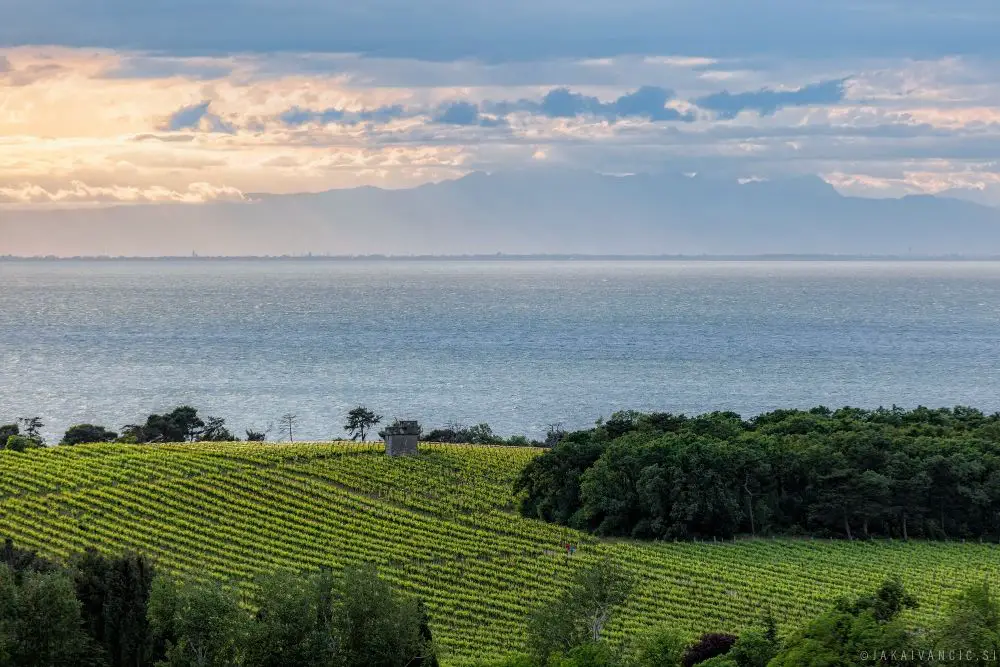 ©Jaka Ivančic
You can visit the website to learn more about the place here, and see more pictures by the parks first ambasador, the photographer Jaka Ivančic, here.
Related: Ljubljana Day Trips - the coast