At a joint press conference in Hungary and Slovenia today, November 13, the circumstances of the largest quantity of heroin ever seized in Slovenia since its independence were been presented to the public.
Slovenian and Hungarian authorities uncovered an international criminal organization and arrested several suspects.
In October 2019, officers of the Financial Administration of the Republic of Slovenia (FURS) assessed a shipment of 437 rolls of polyethylene film (total weight 21,530 kg) that arrived in a container at the Port of Koper as suspicious. The container appeared to be coming from the United Arab Emirates and was transhipped in Egypt.
An X-ray scan of the cargo on October 29 revealed possible irregularities in the shipment and additional controls were ordered. Further documentation checks suggested the shipment actually originated from Iran and was headed to a company address in Hungary.
Physical examination of goods was ordered and a FURS sniffer dog was employed, both bringing to discovery packages hiding in some of the rolls. When a preliminary drug test suggested it was heroin, FURS informed Koper Police Department, which took over further investigation.
A criminal investigation revealed that 42 of the 437 rolls differed from the rest by weight, and turned out to contain 1,421 packages of heroin with a total weight of just under 730 kg.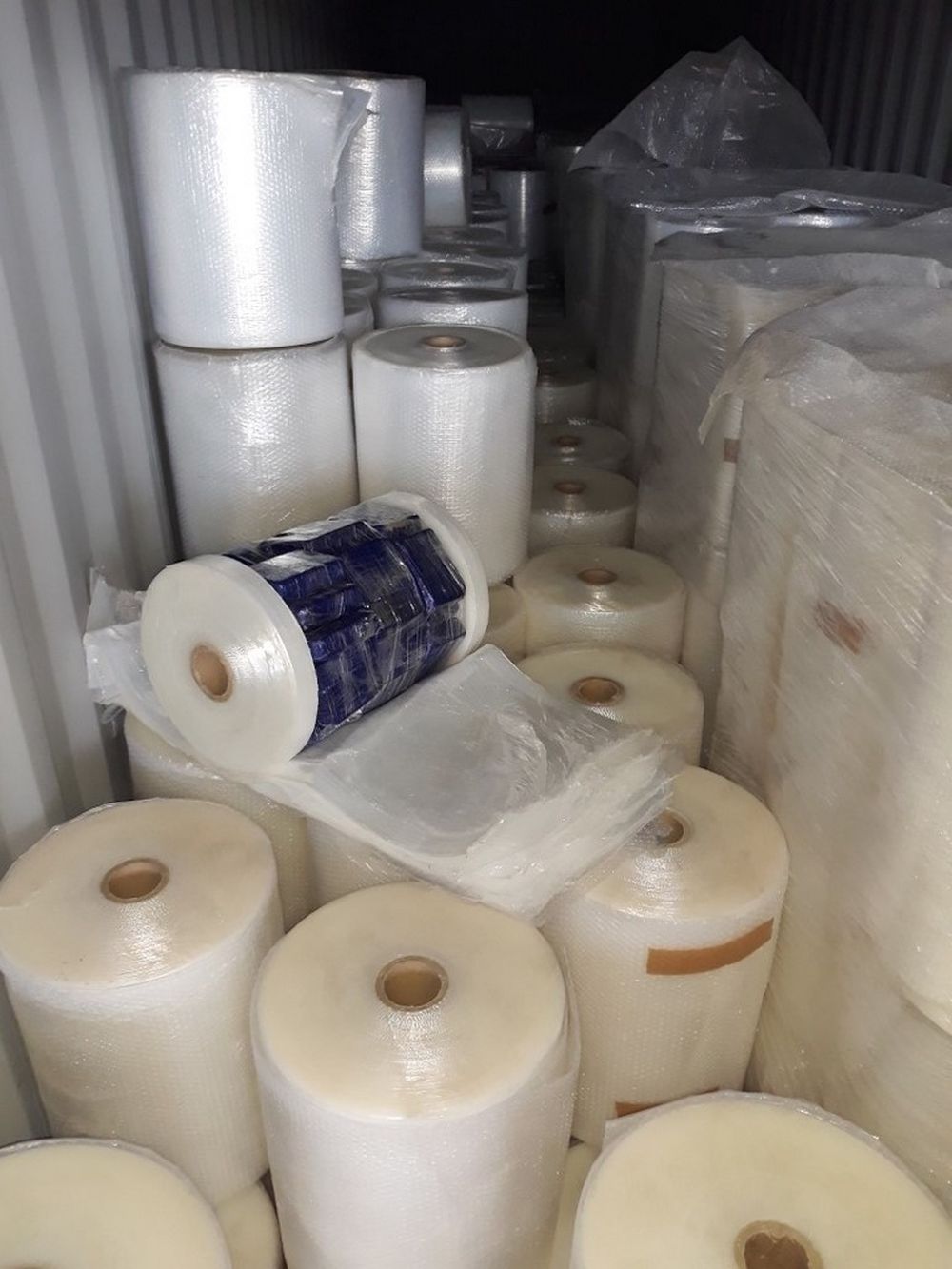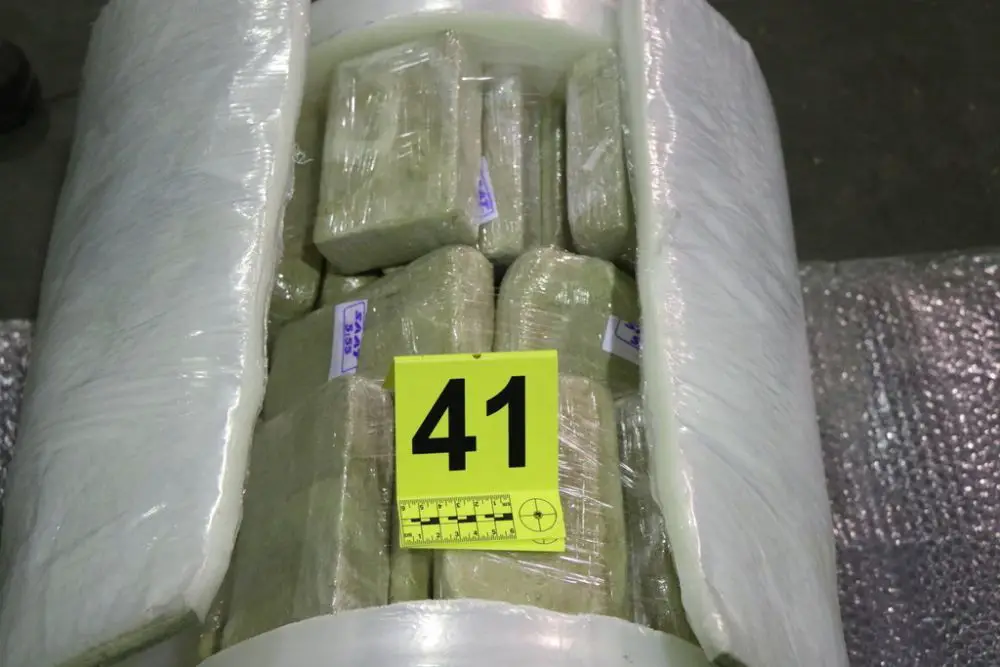 Based on the findings that the container was being sent to a Hungarian company from Budapest, Slovenian police contacted their Hungarian counterparts with a request for the identification of the recipient of the drugs. A reply was received about a criminal investigation of organised crime suspects who were expecting an arrival of a large amount of illicit drugs.
A trap for the crime group was then set up by Slovenian and Hungarian police; 134 packages of the drug (about 70 kg) were returned to the PVC rolls and the container was sealed and sent to its destination in Budapest. The container was under constant control of the Slovenian police units and their Hungarian counterparts after it crossed the border.
The shipment was received in Budapest and allowed the police to arrest several members of the organised crime group. A total of 661 of the 730 kilograms of the drug of high purity (about 70%) were seized by the Slovenian authorities. The street value of the shipment could reach up to €85 million.
This is the largest single heroin seizure In Slovenia by far. In contrast, authorities seized 345 kg in the entire year of 2018.