The cookbook Cook Eat Slovenia has won two awards at one of the world's most prestigious cookbook competitions, known as the "Oscars" of gastronomic literature.
This book on traditional Slovenian recipes was written by Špela Vodovc and published in English. The selection of recipes presented in the book has been used in her family for many generations and honors her family heritage and traditional Slovenian cuisine. Her dream was to help the world discover Slovenian foods. The dream of sharing these recipes with the world and allowing people to explore Slovenian culture through its cuisine was the driving force behind the project.
The book was published at the end of 2019, following a successful campaign on Kickstarter, and reviewed here The author then entered the world's biggest cookbook event, the Gourmand World Cookbook Awards, and made the finals in three categories: best cookbook in translation, best self-published cookbook and best cookbook focused on food tourism (countries & regions), which made it the winner for Slovenia in all three categories.
The award announcement ceremony was meant to take place in early June in Paris at the World Cookbook Fair but this has been rescheduled due to the current crisis. For the first time since 1995, when the culinary Oscars first took place, the organisers thus announced the winners prior to the main ceremony. Out of books from 225 countries and regions, Špela Vodovc's debut, titled Cook Eat Slovenia, ranked among the top three in the world, with 2nd place in the category of "food tourism (countries & regions)" and 3rd place in the category of "self-published."
The book will lead to the wider recognition of traditional Slovenian dishes around the world and entice travelers to visit Slovenia, especially with next year seeing the country become an official European Region of Gastronomy.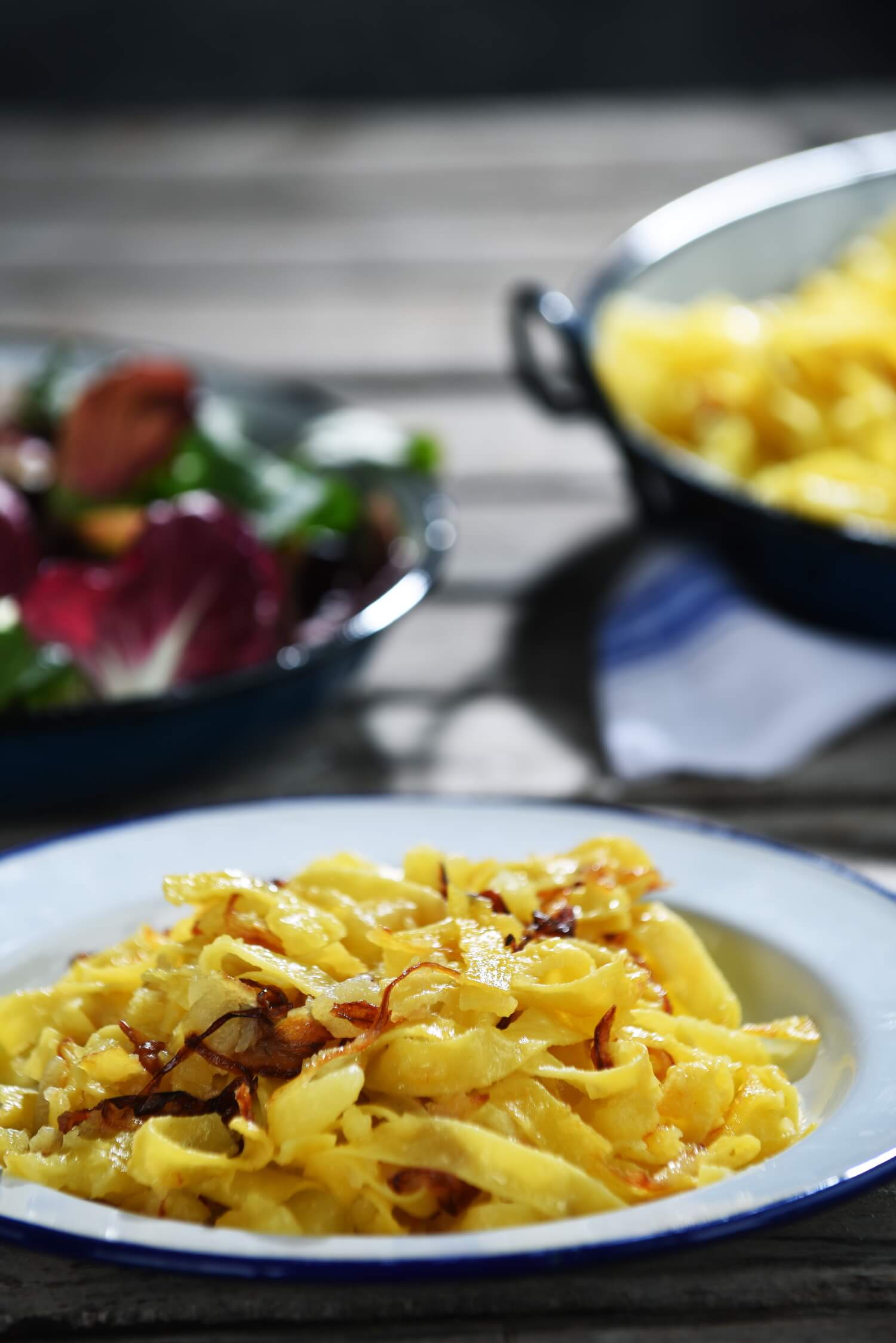 You can purchase the Cook Eat Slovenia cookbook here, and take a look at some of the recipes shared from the book below:
Easter Breakfast - Velikonočni Zajtrk
Three Kinds of Slovenian Easter Eggs