STA, 10 April 2021 - Comparative literature expert Aleš Vaupotič has been appointed the new director of Moderna Galerija, the national museum of modern art, for a five-year term starting on 6 April, the Culture Ministry has confirmed for the STA following media reports.
Vaupotič, who teaches comparative literature at the School of Humanities of the University of Nova Gorica, is also a multimedia artist, curator and art critic.
Confirming the media reports on the appointment, the Culture Ministry said that the "candidate knows what he is interested in and what he wants" and that Vaupotič was communicative and able to connect various stakeholders.
"He has the necessary managerial skills and he does not prefer only a narrow circle of artists and artistic practices ... which is why he is a guarantee that the necessary changes in the policy of Moderna Galerija will be made," it added.
The ministry argues that Vaupotič had good knowledge of modern technology and its use in modern artistic practices and promotion of art, adding that he was familiar with the museum's work as a former member of its council.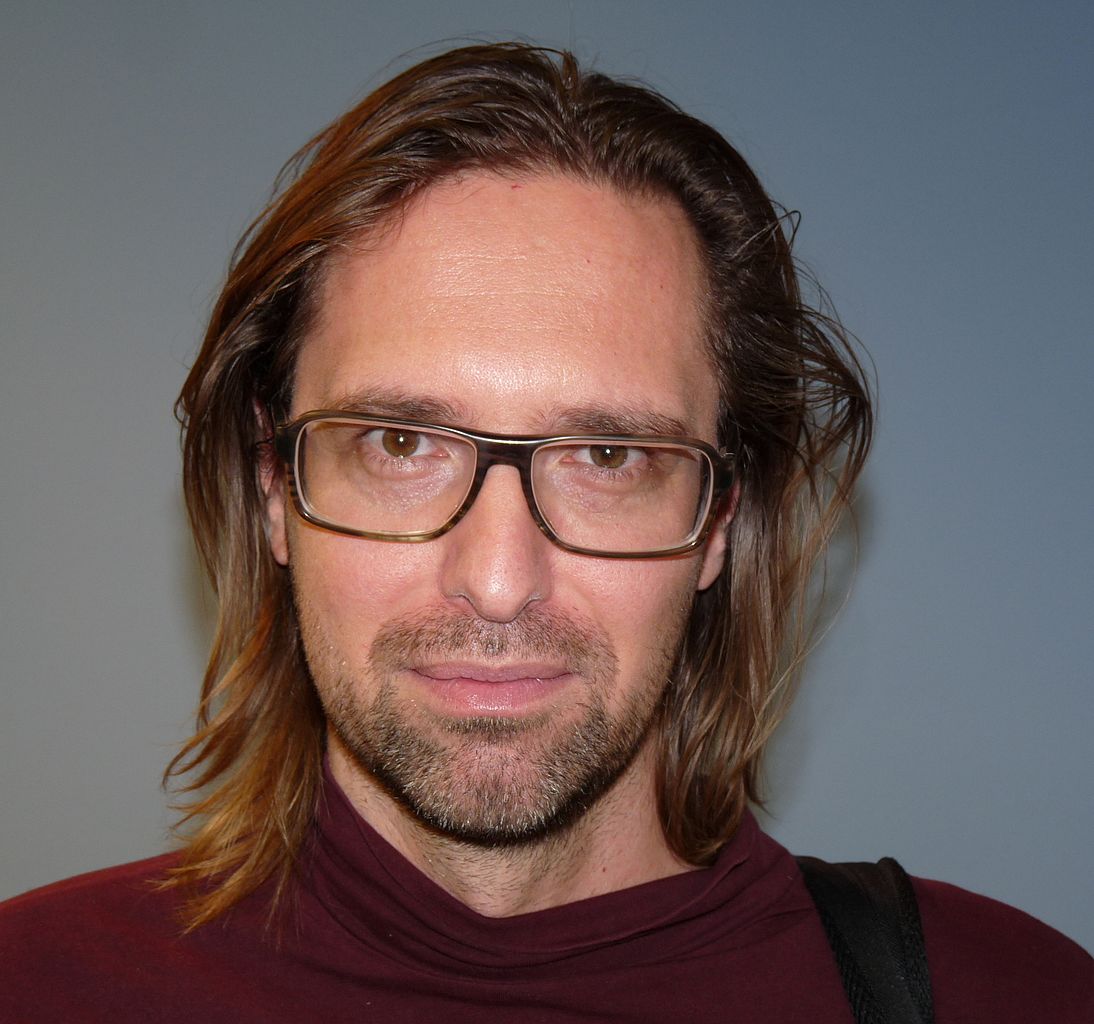 Aleš Vaupotič. Photo: Hladnikm, CC-by-SA 4.0
The new director is expected to present the collections more clearly and in a new way, as Vaupotič believes that the "certain distance of the public and experts to Moderna Galerija is a consequence of its excessive and narrow focus on political art."
In his vision, he announces a different manner in addressing the audience, greater integration at the national level, as Moderna Galerija needs to be available to all target groups, and travelling exhibitions from the collections.
Vaupotič succeeds Robert Simonišek, who was the acting director from the end of December last year under a decree that had put him at the helm of the museum until a full-fledged director is appointed, but no longer than one year.
This decision had been challenged by previous acting director Zdenka Badovinac, who had been at the helm of the museum since 1993. She claimed that her right to equality before the law was violated during the appointment procedure.
Vaupotič's appointment comes after the third iteration of the public call for the post of director, published in early December, a day after the government adopted a decree amending the museum's articles of association.
The step softened candidate selection criteria. Prior to the changes, candidates eligible to be appointed had to have at least five years of work experience related to the institution's field of expertise.
Under the decree, it is sufficient now that a candidate has five years of leadership experience at the minimum and that they are familiar with the museum's work.