Slovene businesses are hurting. Local entrepreneurs remain helpless as the coronavirus pandemic decimates countless industries and sectors. Eateries, boutiques, artisans, and others are taking a big hit throughout Slovenia, especially those without robust e-commerce strategies. It's become clear that not all businesses are prepared to cope in this climate.
Here in Slovenia, I witnessed my consulting work dry up and my own pipeline take a nosedive, while at the same time, an American friend experienced similar revenue challenges at his business. We realised something needed to be done to help sustain local communities, and Z Ljubeznijo (With Love) was born.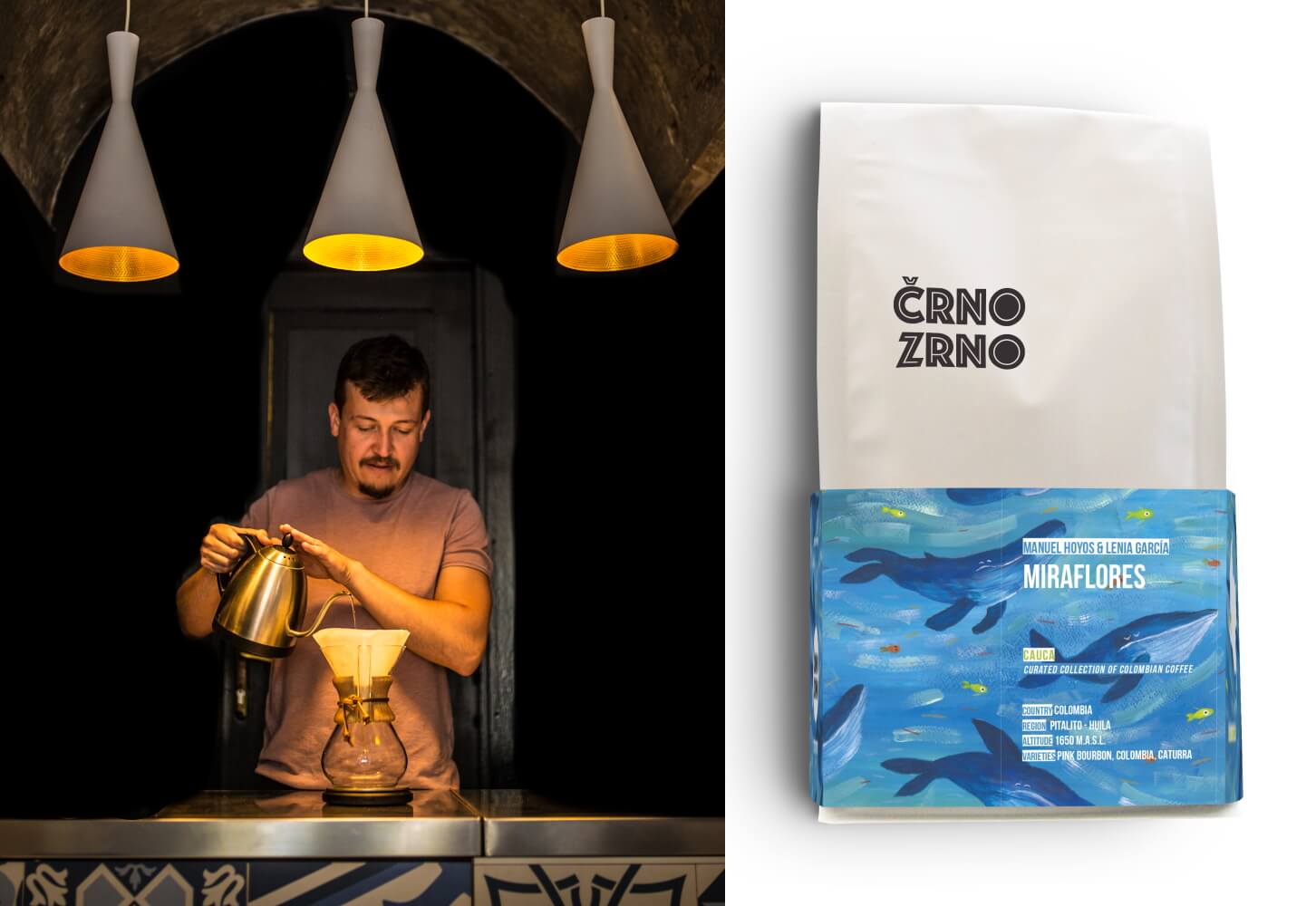 Today's COVID-19 crisis requires all of us to adapt. Z Ljubeznijo is on a mission to help manage uncertainty for local business owners, their families, and our community. Z Ljubeznijo exists to provide an immediate revenue stream to hundreds of talented artisans creating incredible products here in Slovenia.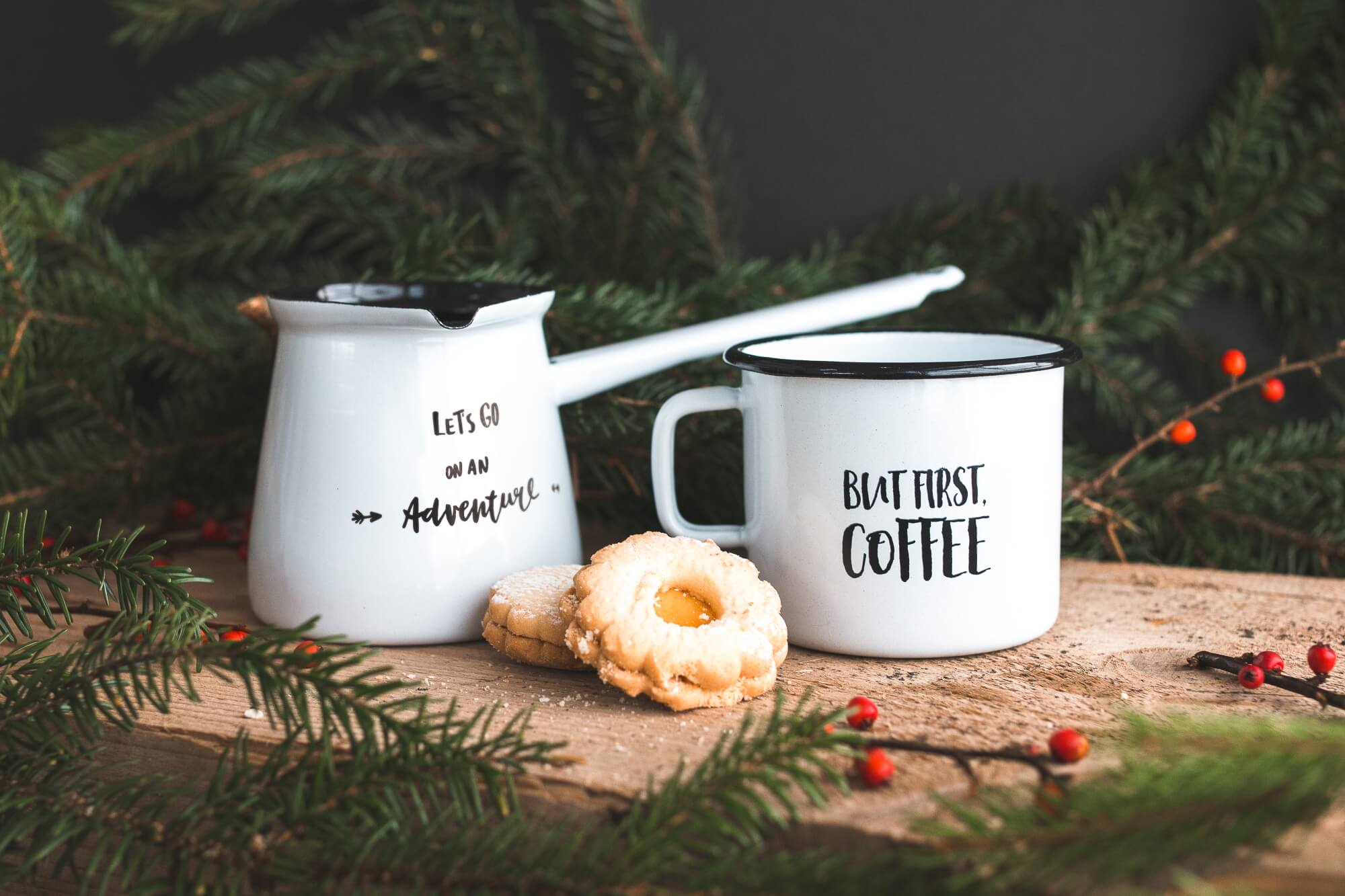 Social distancing doesn't have to decrease human contact. Launched in April 2020, the idea behind Z Ljubeznijo is simple: we've created unique, giftable boxes filled with hand-picked, Slovenian-made products for your friends, colleagues or a loved one. Inside each box is an assortment of handcrafted goods such as coffee, apparel, chocolate, candles, mugs and even vouchers to local experiences. Pricing starts at just €29 per box. It will also be possible to request customised boxes for healthcare workers and bulk orders for your employees to ensure a sense of togetherness while working from home.
The response has been overwhelming. Local heroes such as Nina at Cuckoo Cups, Alex at Črno Zrno, Katja at Wowbow, Kate at Pure Glass and Sam at Breg Designs have all joined this project. Other local businesses are getting in touch daily.  We're in this together, and together we are stronger.
If you like the concept - and if you want to show your support - go ahead and gift a box at Z Ljubeznijo to someone special you can't touch right now...except with a thoughtful gift box. You can even put in a personalised note! And if you would like to become a partner, please fill out your details here or email This email address is being protected from spambots. You need JavaScript enabled to view it.. Our list of partners is growing fast, but we want to include as many local Slovenian artisan companies as we can.
If you'd like to share the story of a Slovenian project with our readers, then please get in touch at This email address is being protected from spambots. You need JavaScript enabled to view it.