The skiing season is here, and with the lack of snow at lower altitudes it's easy to forget that, once upon a time, skiing, sledding and the like could be reliably enjoyed outside the big resorts and off the mountains in Slovenia, a common part of winter life.
Related - Is there snow on the slopes in Slovenia?
Now with climate change the snow line is receding and cannons are often needed to keep the slopes in business, a trend that's only likely to increase in the years ahead – provided the slopes and resorts stay open at all.
But all that's rather depressing, so let's take a break from the climate worries of today and look back at some postcards from Kranjska gora, with snow and without, and see what's changed and what's stayed the same over the last 120 years.
1900
1910
1913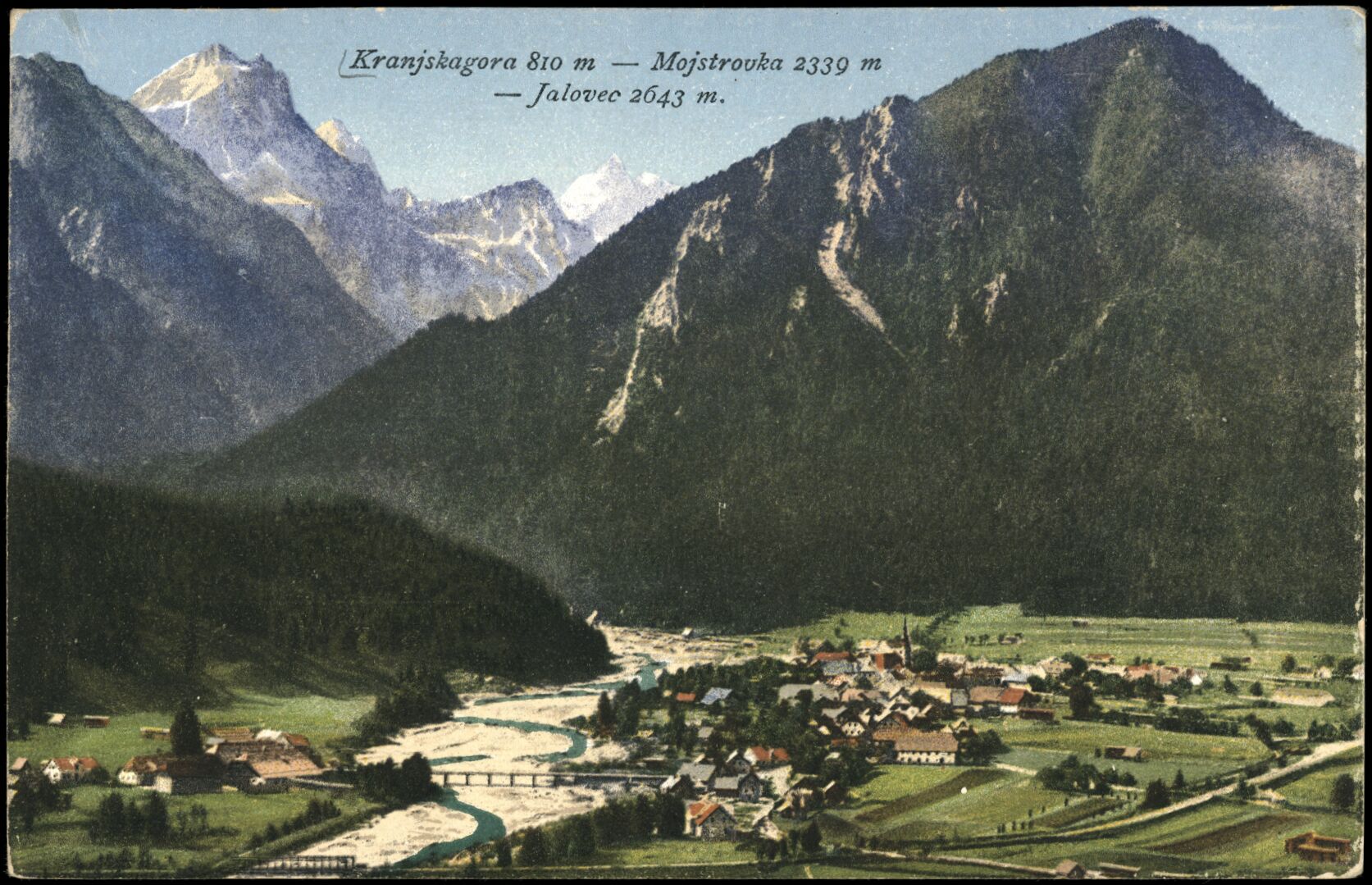 Undated
Undated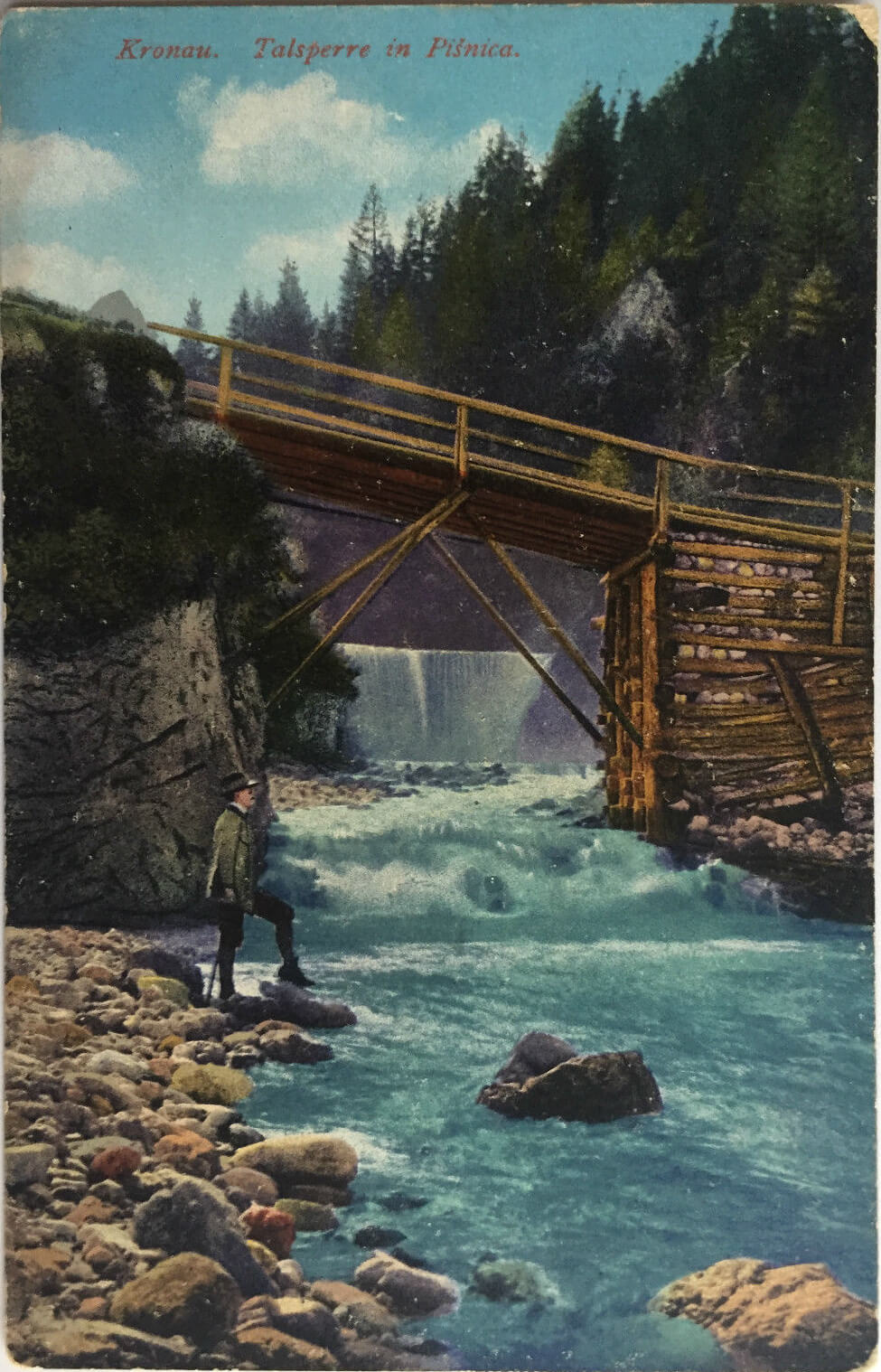 Undated
1933
1938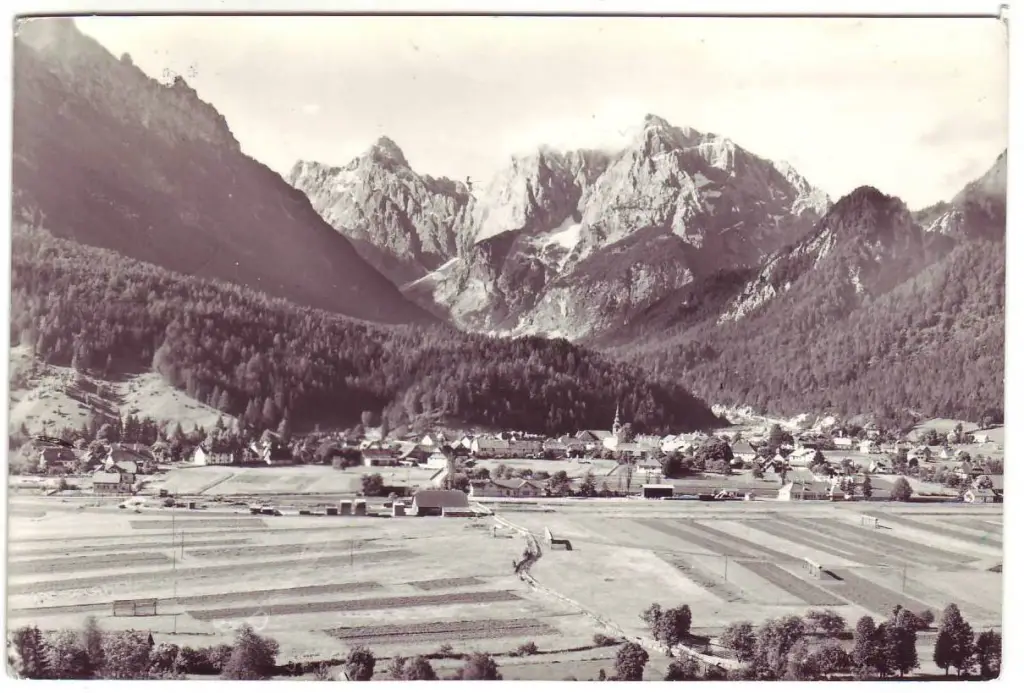 1960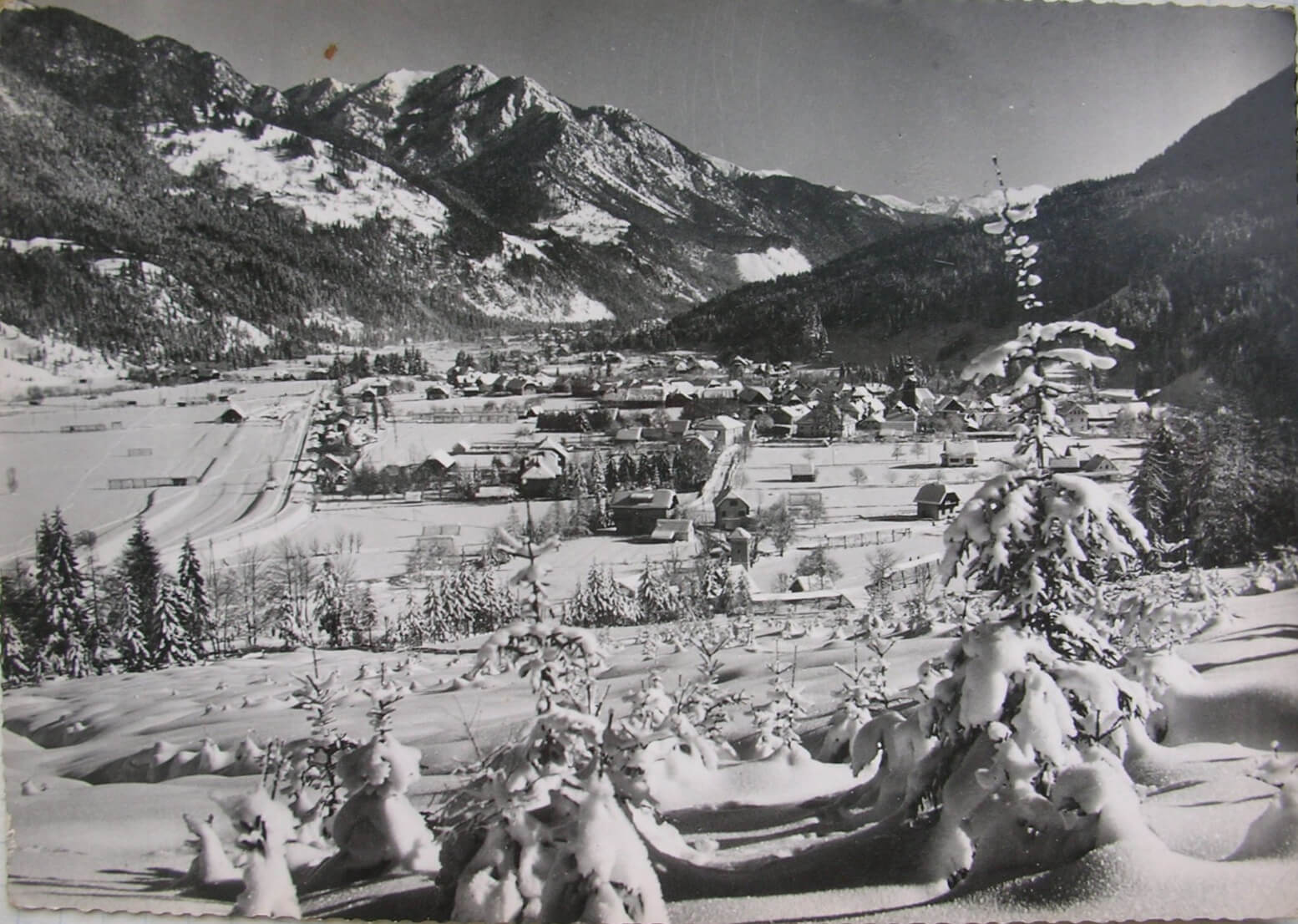 1960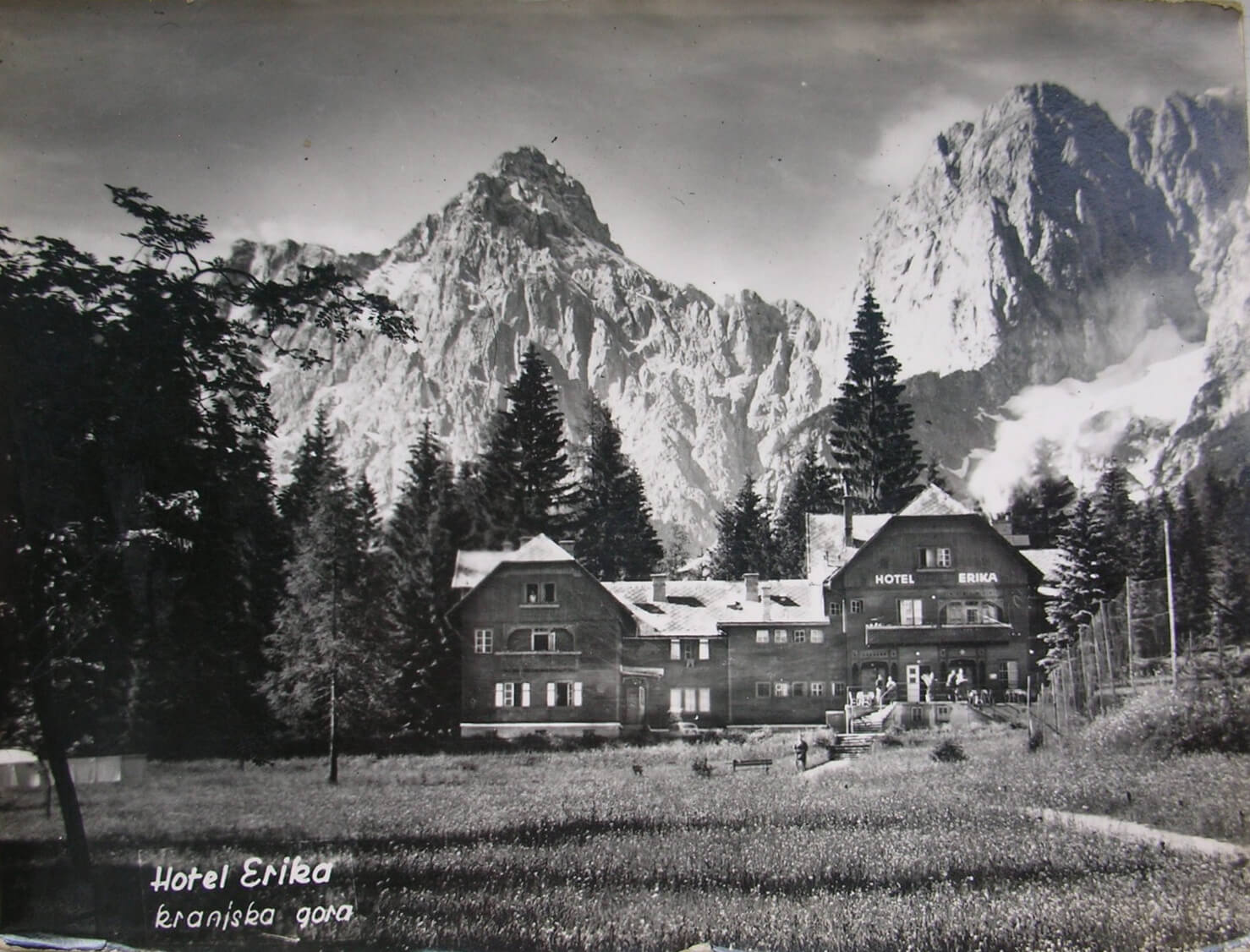 1960
1962
1964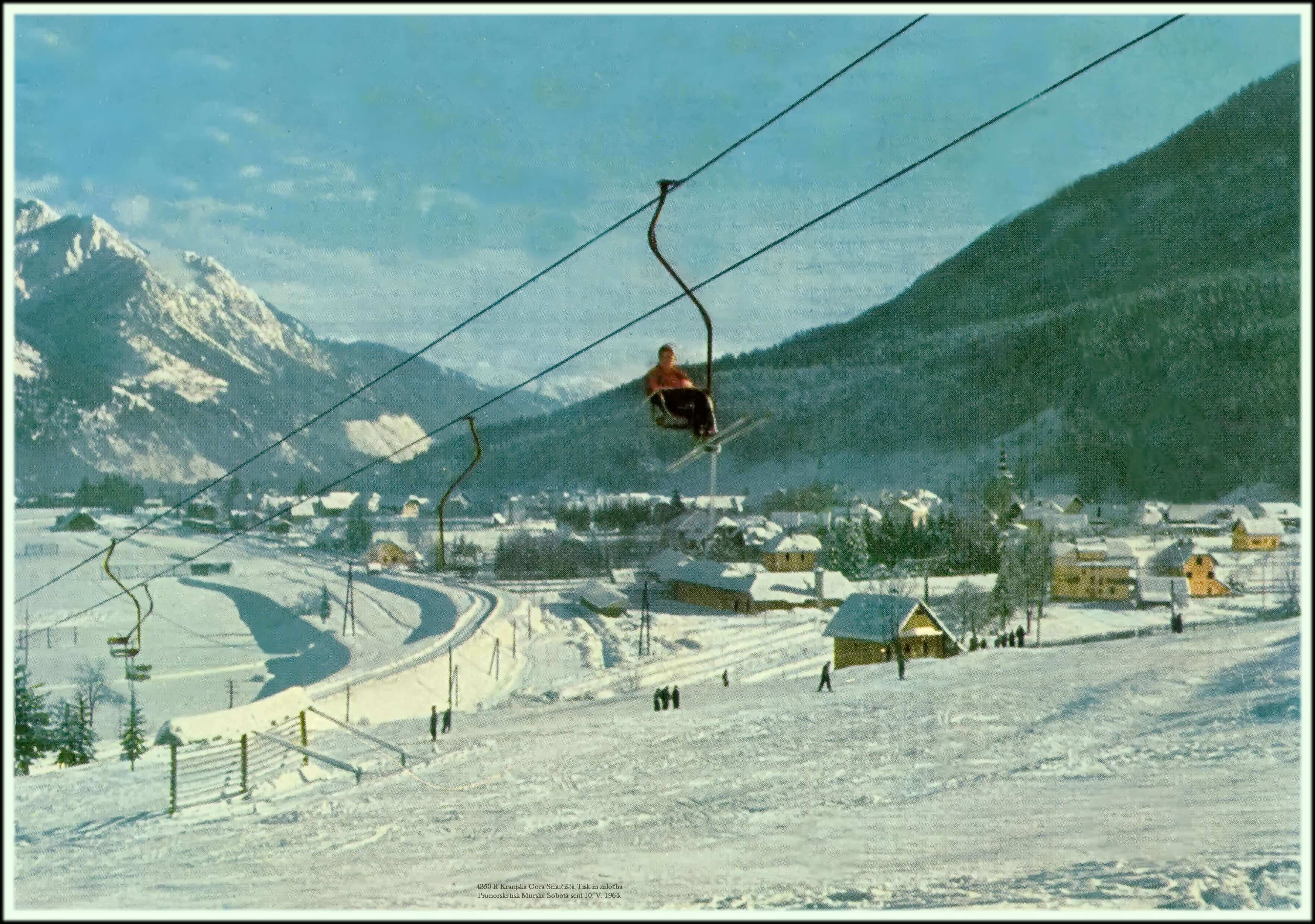 1964
1964
1969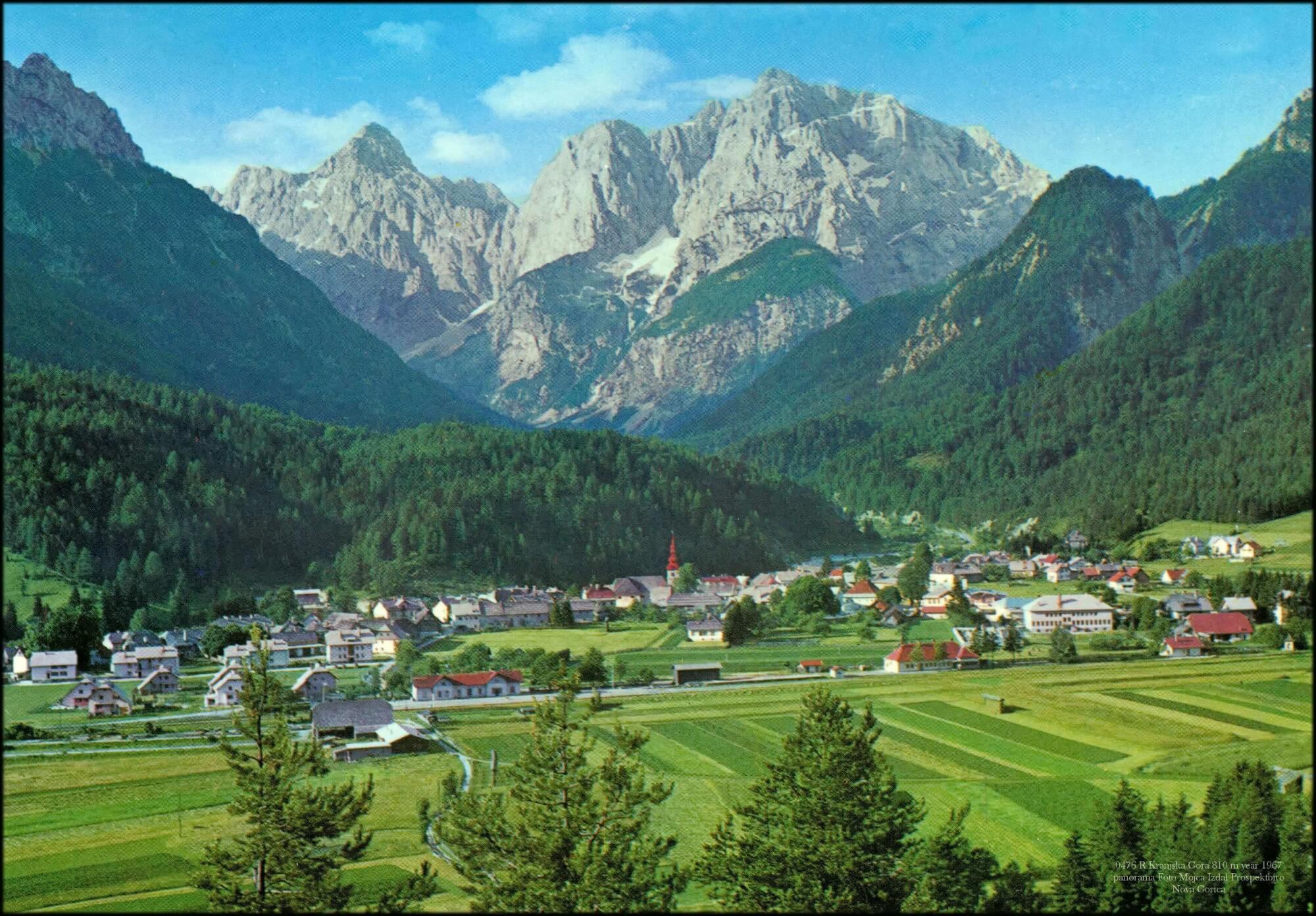 1969
1969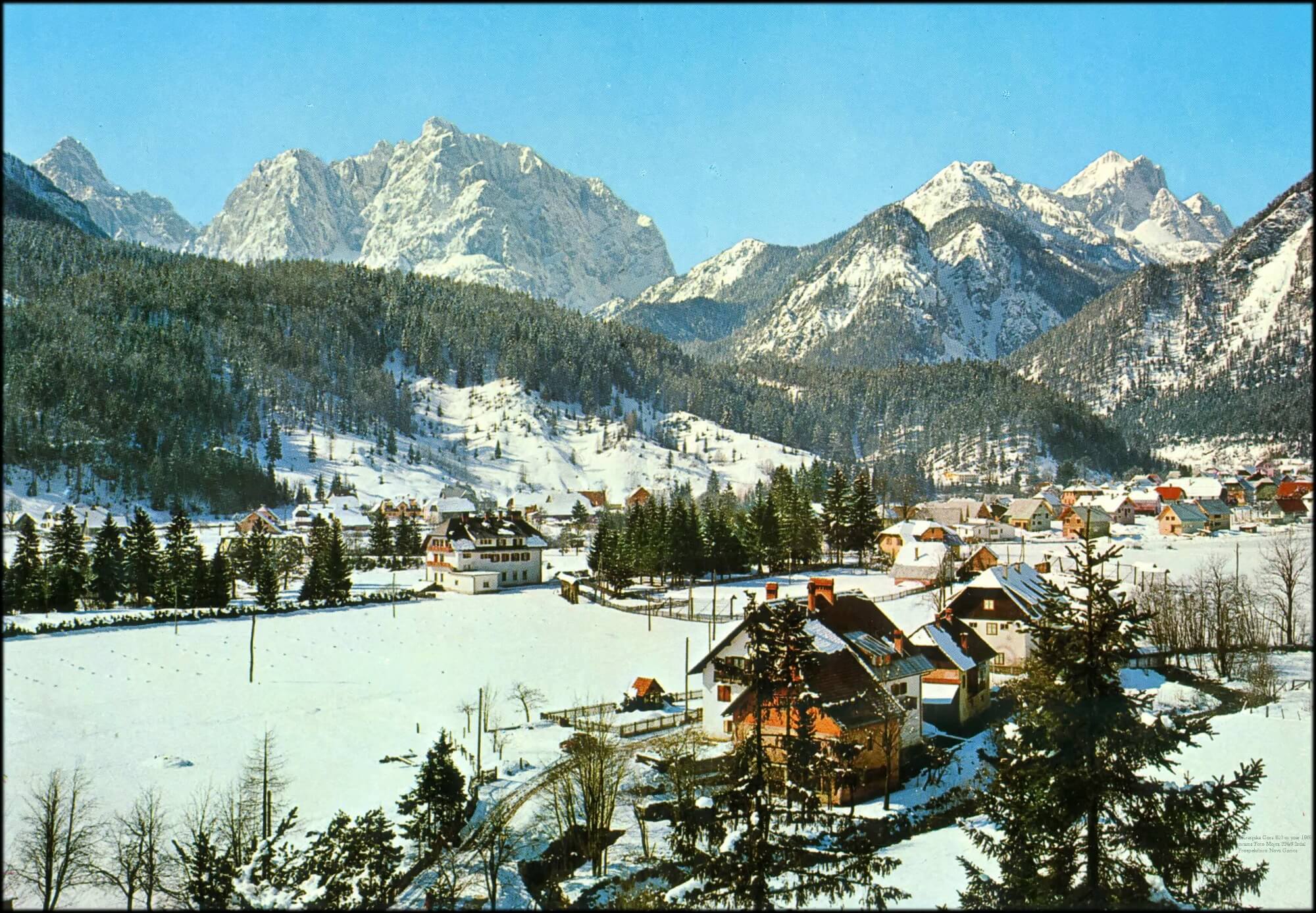 1969
1969
1969
1969
You can see all our old photos stories here