On this day In 1926, Fascists occupied Trgovski dom (home of trade), a building where Slovenian trade and cultural associations in Gorica were located.
The building, designed by Max Fabiani, was built and furnished by Slovenian enterprises from the Gorica area in 1904.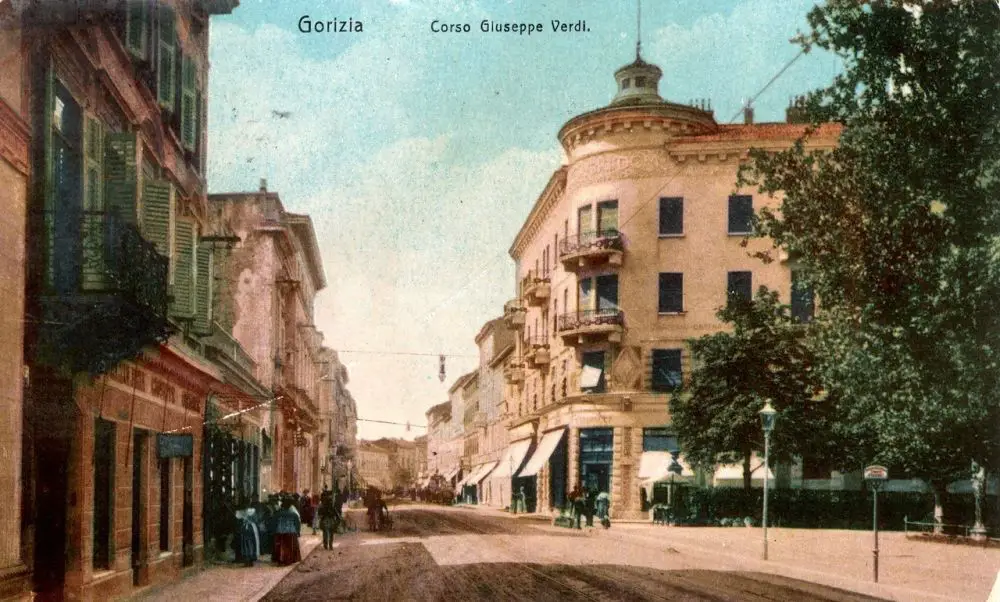 Besides the trade cooperative, Trgovski dom also hosted several stores and offices, a gym, a library and reading room of the National Teachers Association. It was a location where theatre performances, concerts and other cultural events took place.
In November 1926, following an assassination attempt on Benito Mussolini in Bologna earlier in October, squads of terrorising Fascist groups (Squadristi) were raging across the Julian March. On today's date the squadrists broke into Trgovski dom in Gorica and took control of the building.
A bit later the place was renamed "Casa Littorio", and in December 1933 an Italian liquidator formally sold it to the Fascist Party in Gorica.
After the WWII it was taken back by the Slovenian minority and renamed Ljudski dom. But in 1946 Slovenian and anti-fascist organisations already had to vacate it again. Following the annexation of Gorica to Italy, the government used the building for its offices.
The Slovenian minority advocated for the return of the house for many decades, and only at the start of the new millennium did things start to move. The house was finally renovated and returned to the Slovenian minority in the form of a library in 2014.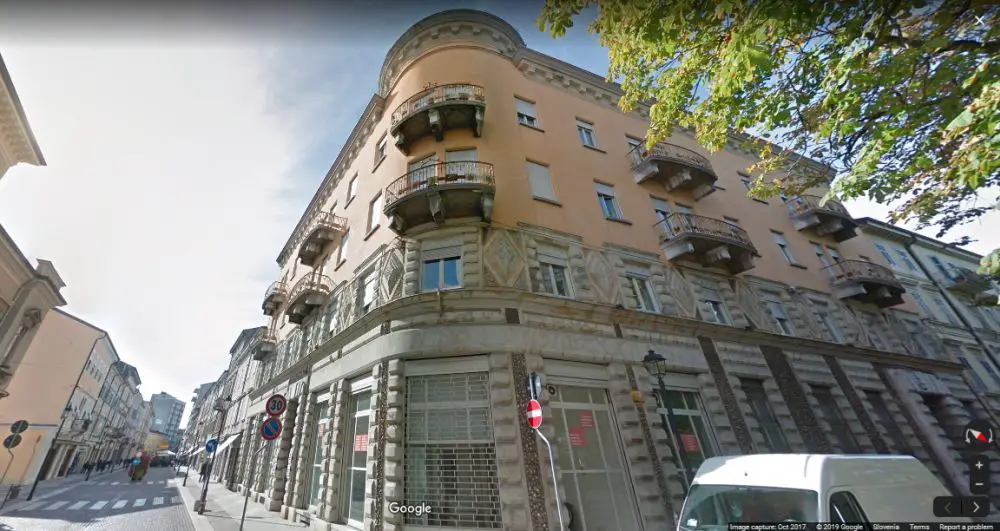 Google street view, 2017