January 11, 2018
January 8
In 2005, Slovenian skier Tina Maze won World Cup giant slalom race in Santa Caterina, Italy. She beat Canadian Genevieve Simard for more than a second of time difference.
January 9
In 1842 a composer Anton Hajdrih was born in Ljubljana, the author of a choral song Morje Adrijansko (The Sea of Adriatic).

January 10
In 2009 Tina Maze won the World Cup giant slalom Golden Fox race in Maribor.

January 11
In 1942 the Battle of Dražgoše ended with a retreat of the partisan Cankar Battalion. The battle was the first direct confrontation between the Slovenian resistance movement and the German armed forces.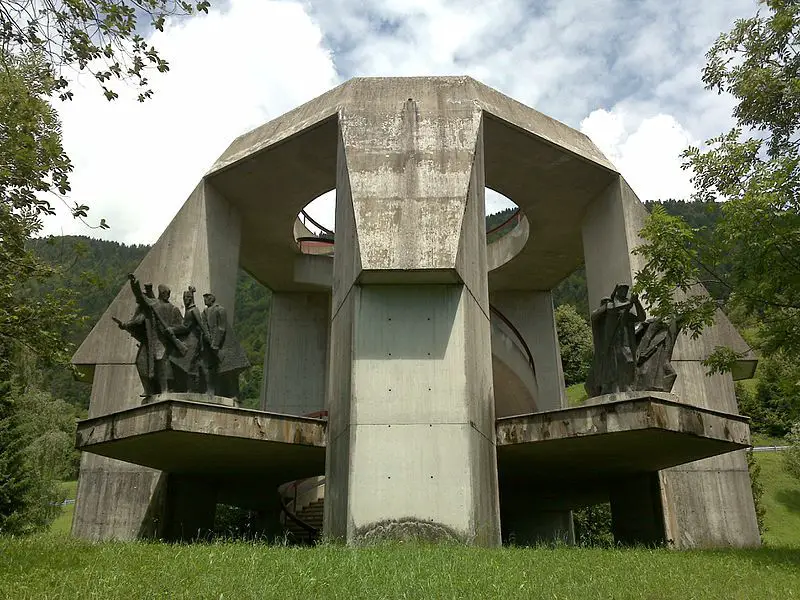 Dražgoše war memorial built in 1976 by Marijan Keršič-Belač
January 12
In 2003 a Slovenian politician and honorary member of the SDS party, Jože Pučnik, died. The Jože Pučnik Airport in Ljubljana, Brnik, is named after him.
January 13
In 1992 Vatican recognizes Slovenia as an independent state.
January 14
In 1941 the first president of Slovenia, Milan Kučan, was born in Križevci.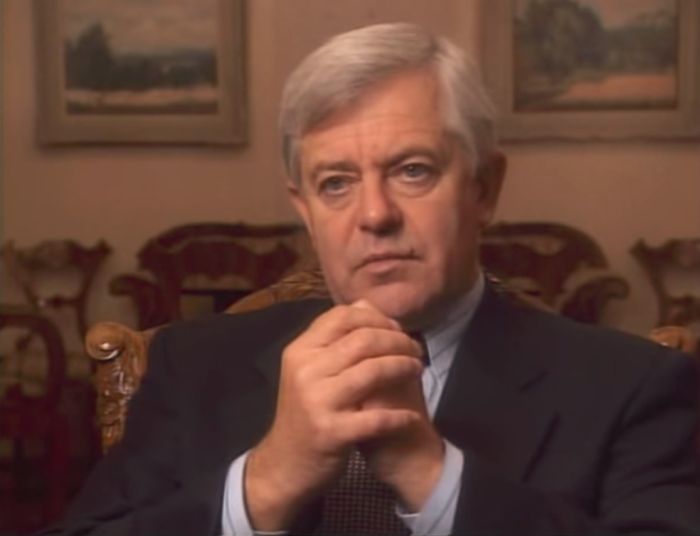 January 15
In 1950 the Slovenian traveller and writer Alma Karlin died in Pečovnik at Celje.
The Cankerjev dom cultural centre is entering the final days of its exhibition Columbus' Daughter Alma M. Karlin, which ends on January 14. To quote the website "Celje-born Alma M. Karlin (1889–1950), globetrotter, writer, amateur explorer, polyglot and theosophist, travelled all over the world between 1919 and 1927. She journeyed alone, for eight uninterrupted years, and earned her own livelihood en route…." The exhibition will tell this remarkable woman's story, and show objects from her travels.