August 8, 2018
About a year ago Ljubljana started one of the largest infrastructure projects since the times of the Roman Empire, which includes the renovation of 131.5 km of the sewage system. The entire project is planned to last for about two years, and will affect 250 roads in the capital.
Now project is entering its second year, and with an important city centre in-bound traffic route, Gosposvetska cesta, nearing completion, the next road in line to be dug up is a popular tourist destination in the pedestrianised area of Ljubljana, the street art and ethnic food mecca of Trubarjeva cesta.
Two days ago the city government announced a public tender for the renovation project, with August 21 set as the deadline for contractors to apply. The work will commence immediately after the selection process is completed, and will take place in three stages at three different sections of the road.
The project will begin at the section of Trubarjeva road between the Prešeren Square and Resljeva Street (where Dragon Bridge is).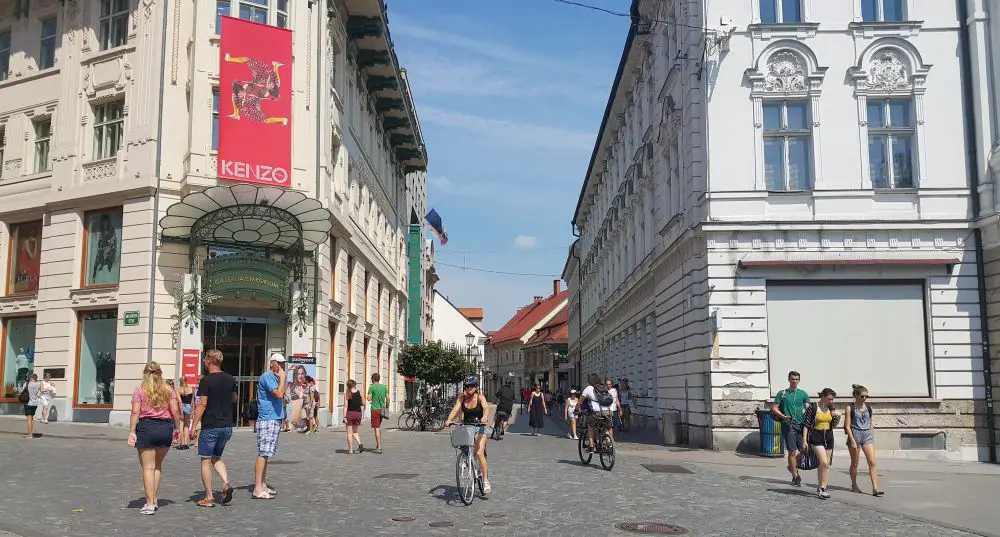 The second stage of the renovation work will take place in the section of Trubarjeva Road between Resljeva Road and Vidovdanska Road (the end of pedestrianized area and the traffic connection to Ilirska Street).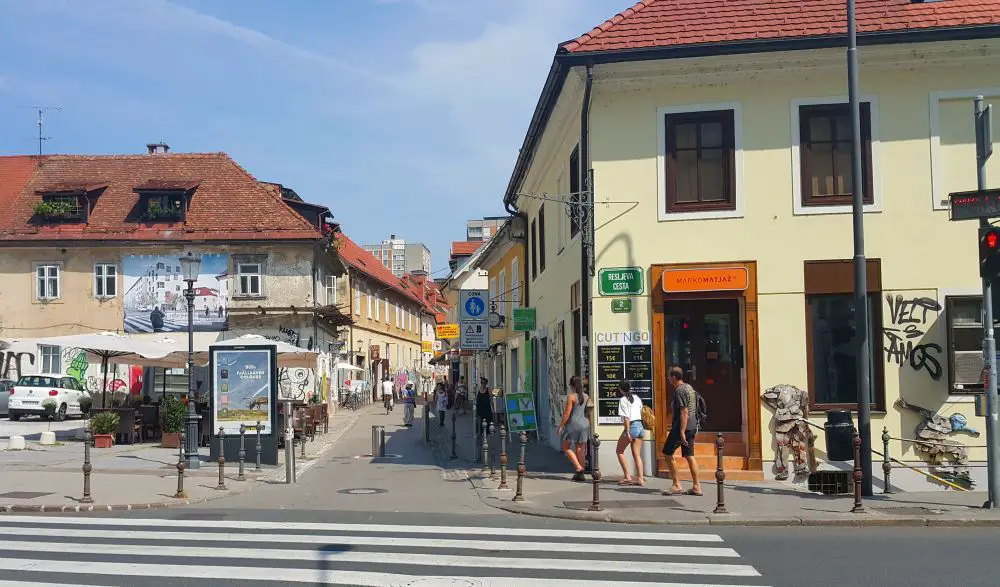 Finally, the work will move to the currently a one-way traffic area between Vidovdanska Road and Rozmanova Street, which includes the section with Tovarna Rog.
The renovation of Trubarjeva road will also extend into its side streets and alleys, while the biggest functional change is expected to occur in the last section of the road, with Vidovdanska becoming part of the pedestrianised area while the one-way traffic portion will be changed into a two-way street with a U-turn at the turning to Usnjarska Street. It will still be possible to park at the side of the road, as it is now.