July 09, 2018
The Overjam International Reggae Festival is back for the heat of the summer in the cool of Sotočje. The website notes that this is located "between the two mountain rivers called Tolminka and Soca. Overjam Festival has two "festival-owned" beaches for you to relax on. But the two rivers aren't the only reason Sotočje is that beautiful: Tolmin is located only approx. 65 kilometers off the coast of the Mediterranean Sea, which really gives you that holiday feel."
The name says reggae but the festival's reach is a little broader than that, taking in related subcultures such as ska, drum n bass, dub and dancehall. The full line-up can be seen on this page, with the headline acts being Ziggy Marley, Protoje & the Indiggnation, Mellow Mood and Macka B & Roots Ragga Band, plus support from many more, making it an event that's definitely worth a look if you're the market for great a place to chill in the beautiful, watery wild.
It runs from Tuesday July 10 to Sunday 15, as an all-day event and six-day experience, offering live music and DJs, performances, workshops, and, of course, food and drink, with vegans and vegetarians catered for. Workshops include ones on yoga, braiding, hooping, music improvisation, meditation and more (here). Families are welcome, and children's activities and areas are planned, along with supervision provided by professionals working for the festival from 11:00 to 16:00 each day. The webpage for Overjam4kidz is here (and note that small children should ear protective headphones if taken near the speakers).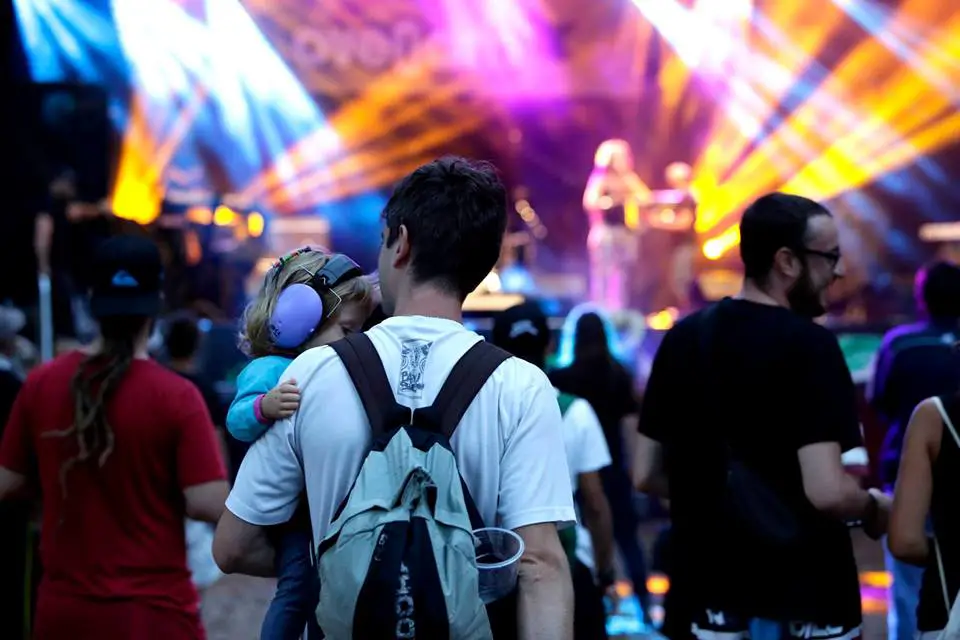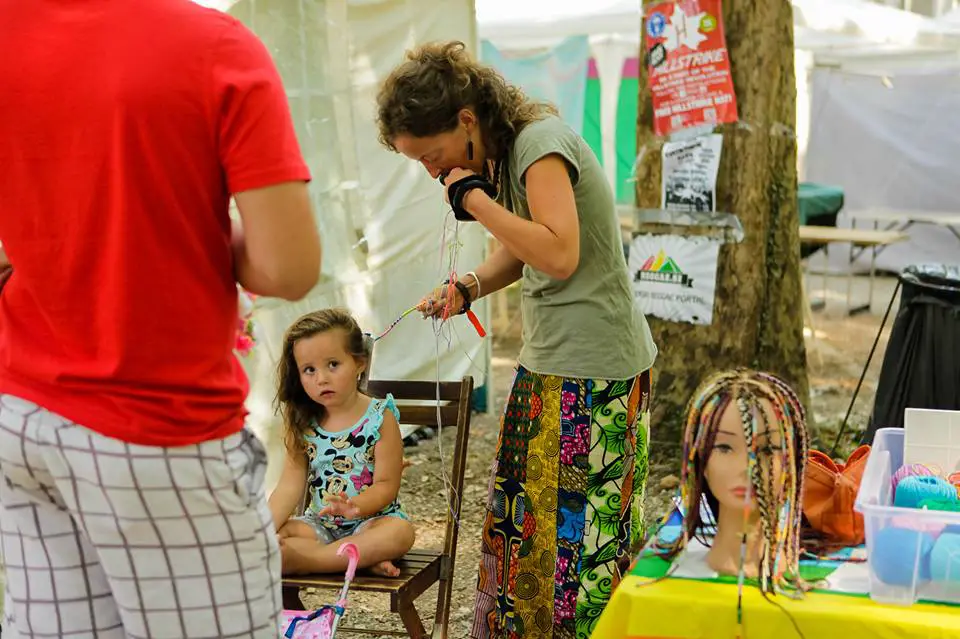 A map of the area, in PDF form, is here, which shows plenty of parking, the kids' area on "the beach", and the promise of a Hofer not too far away.
Links to all kinds of accommodation, from hostels to farmhouses, are here. Camping is allowed and free of charge if you have a valid ticket – with more about sleeping in a tent here. At the time of writing one-day tickets could be had for between 20 and 29 euros, depending on the day, while the whole thing could be seen for 120 euros (more details on all offers and how to buy now here). Tickets also get you unlimited mobile charging, a festival info book and ear plugs, safe deposit, and unlimited use of hot showers.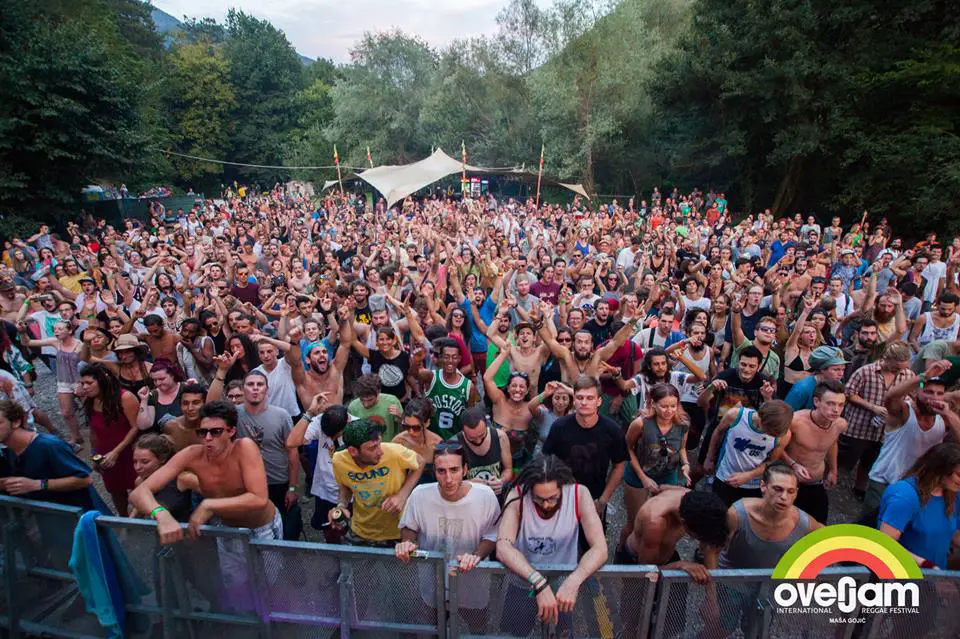 If you have any questions then a lot more information, along with all the details of what's expected from you and from the organisers, can be found here.
Since the festival takes place in an area of outstanding natural beauty and famed cleanliness, it's important to note that the organisers are members of the Eko iniciativa and, as they state on the website "we are trying to work as much as possible in ecologically acceptable ways and in accordance with ecological guidelines; our waste is being separated, we are using ecological toilet paper and towels wherever possible, our tent pegs are made of biodegradable materials that are environmentally acceptable and we will continue to improve our ecological mission also in the future."