June 13, 2018
This Saturday, June 16, between 11:00 and 21:00, wine lovers are invited to join an annual wine and food tasting event alongside the streets surrounding Prešeren Square in the heart of Ljubljana (Strirtarjeva Street, Mestni trg, Cankarjevo nabrežje and Prešeren itself).
All photos by Katja Kodba, Ljubljana Wine Route

Apart from premium wines from over 60 producers, various culinary goods from all over Slovenia will be offered to visitors, including a special themed stall which will present typical regional dishes from Central Slovenia.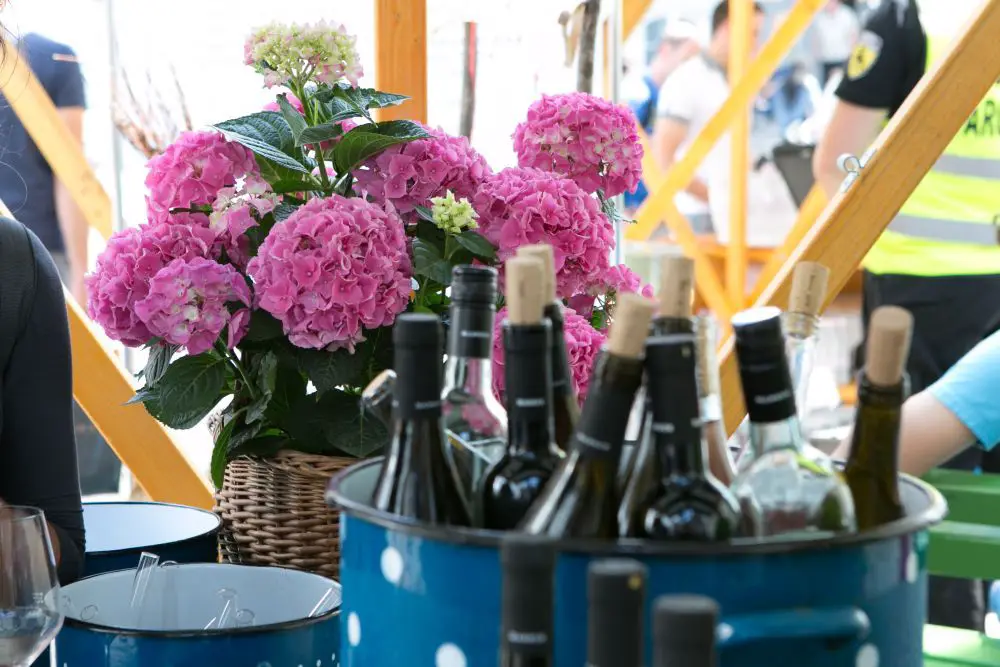 The Ljubljana Wine Route official opening will take place at 11:00 in front of the City Hall, and the highlight of the event, the submerging of wine into Ljubljanica river, a process that will start by Second Violin (Druga violina) at 10:30 in front of the restaurant that's not only known for serving traditional Slovenian dishes, but also for employing people who are in some ways disabled. The whole event is dedicated to the legend of the Water Man who dwells in the river and, according to one of Prešeren's poems, seduces the prettiest girl of Ljubljana, Uršika, and takes her into the river with him.
The event is organised by Ljubljana Wine Route in cooperation with Ljubljana Tourism. For more information, click here.