May 12, 2018
The trip inspired this week's dive into the archives, which came back with various postcards of the area from the 20th century. These make plain how the land is the one true dominant force here, with hills and mountains, riverbeds, waterfalls and streams that have seen it all, and will continue to do so long after the battles' stories of heroism, suffering and cruelty have passed from history into legend.
We thus hope you enjoy these pictures from the past that show how much remains unchanged, and that they inspire you take a trip to the area, enjoy the views, and ponder the remarkable place it has in the history of Europe, and how lucky we are to live in times like today.
Bovec, 1899
Bovec, 1900 (featuring non-native bird?)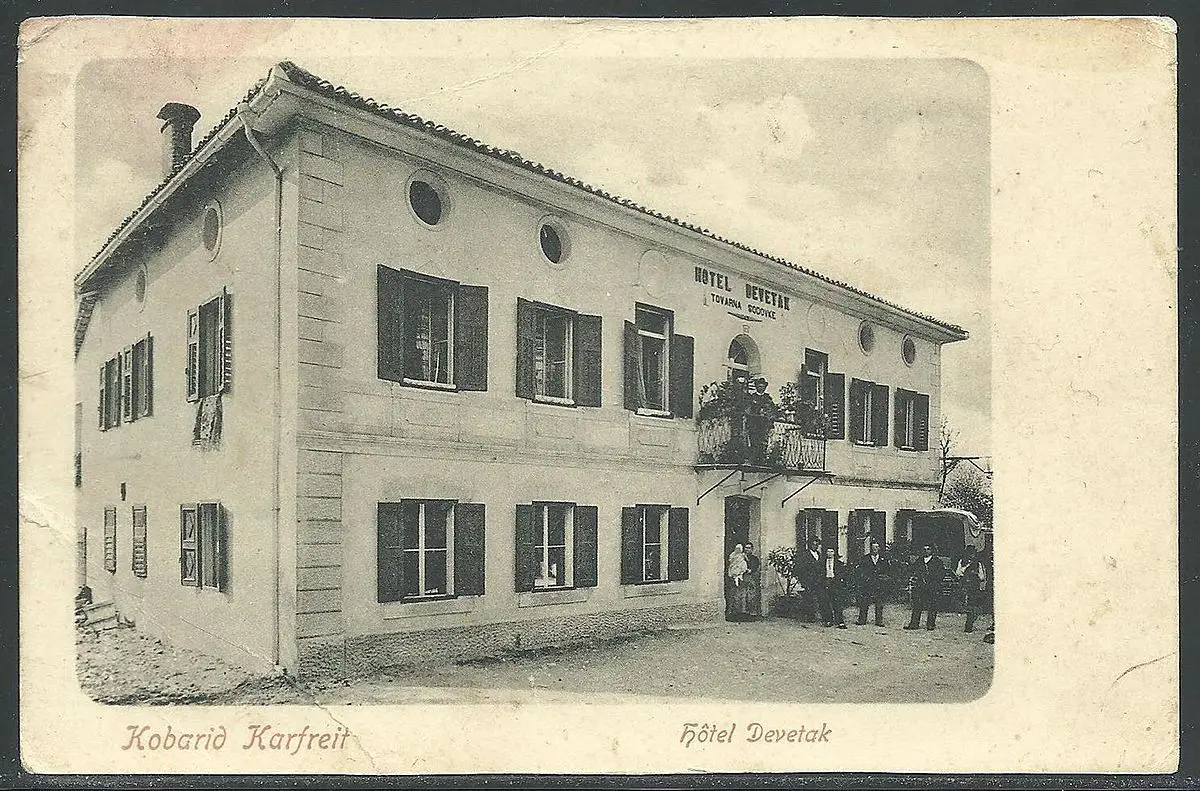 Kobarid, 1902
Bovec, 1905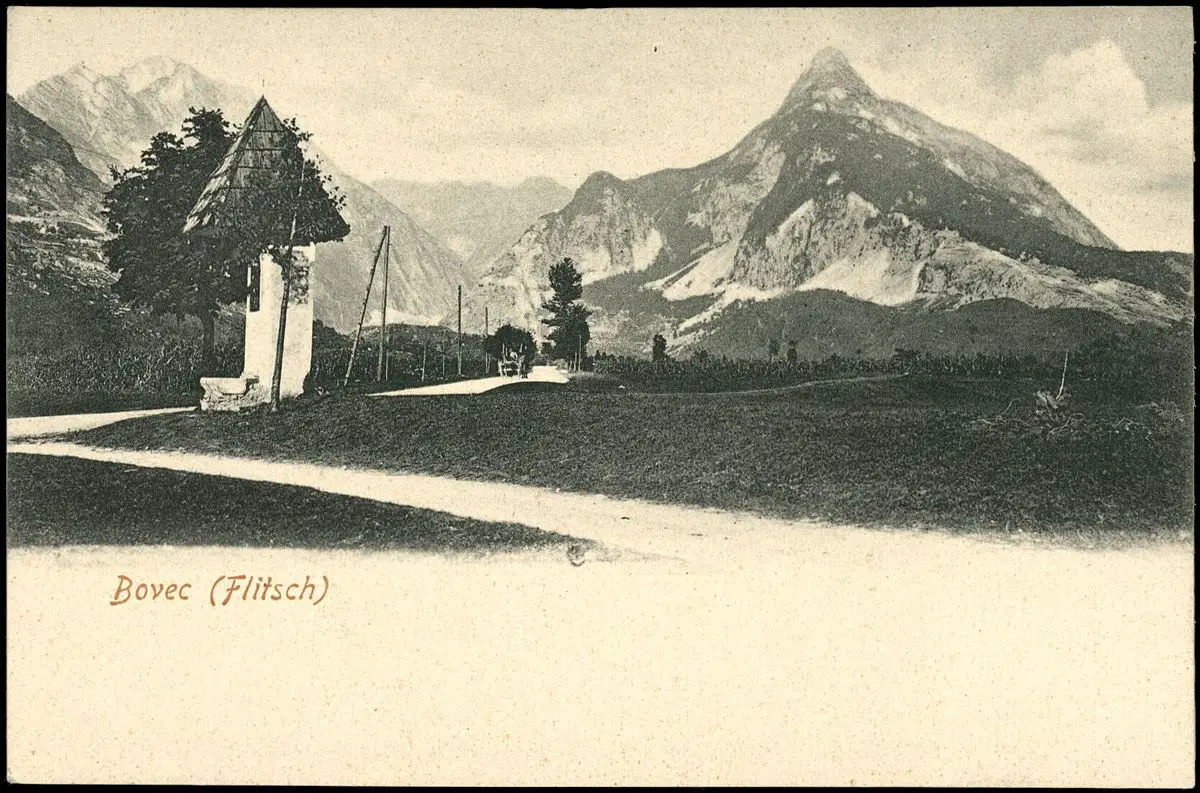 Bovec, 1905
Bovec, 1905
Virje waterfall, undated
Kobarid, undated
Kobarid, 1908
Kobarid, 1910
Bovec, 1915
Kobarid, 1916
Kobarid, 1916
Kobarid, 1920
Kobarid, 1933
Bovec, 1937
Bovec, 1938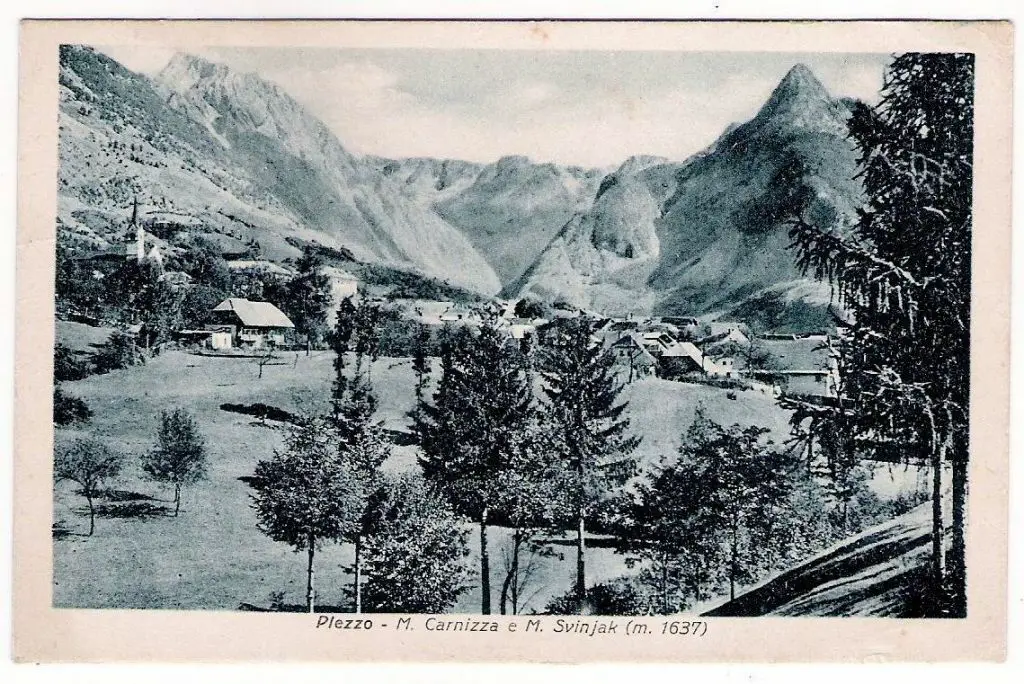 Bovec, 1942
Bovec, 1946
Bovec, 1962
Bovec, 1967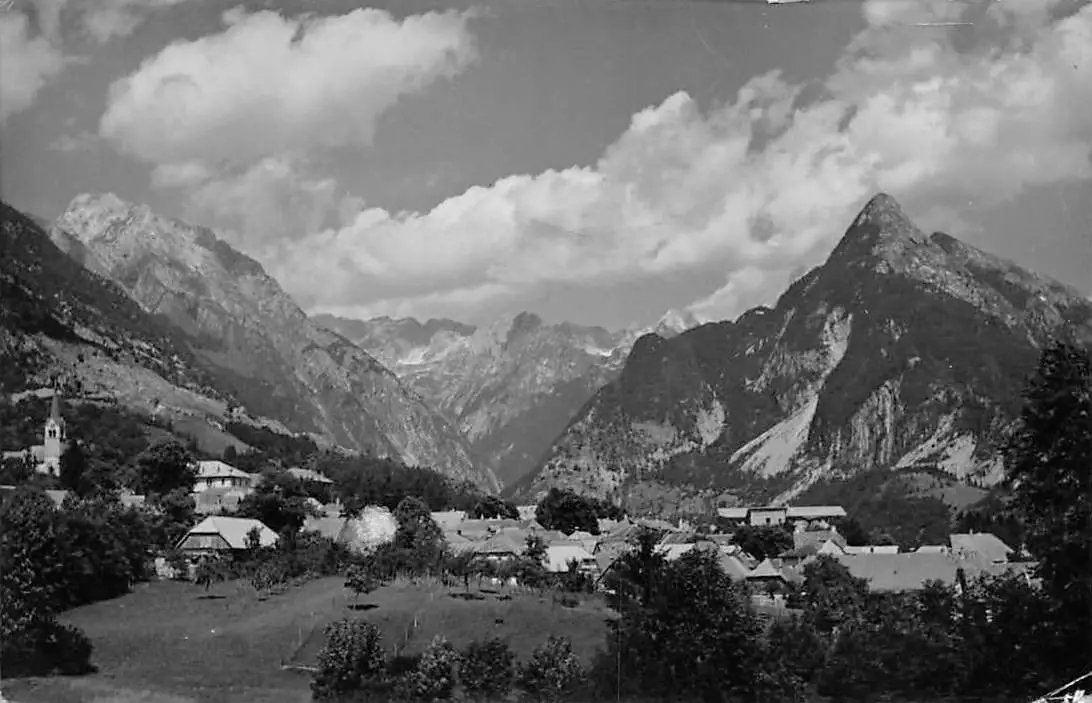 Bovec, 1967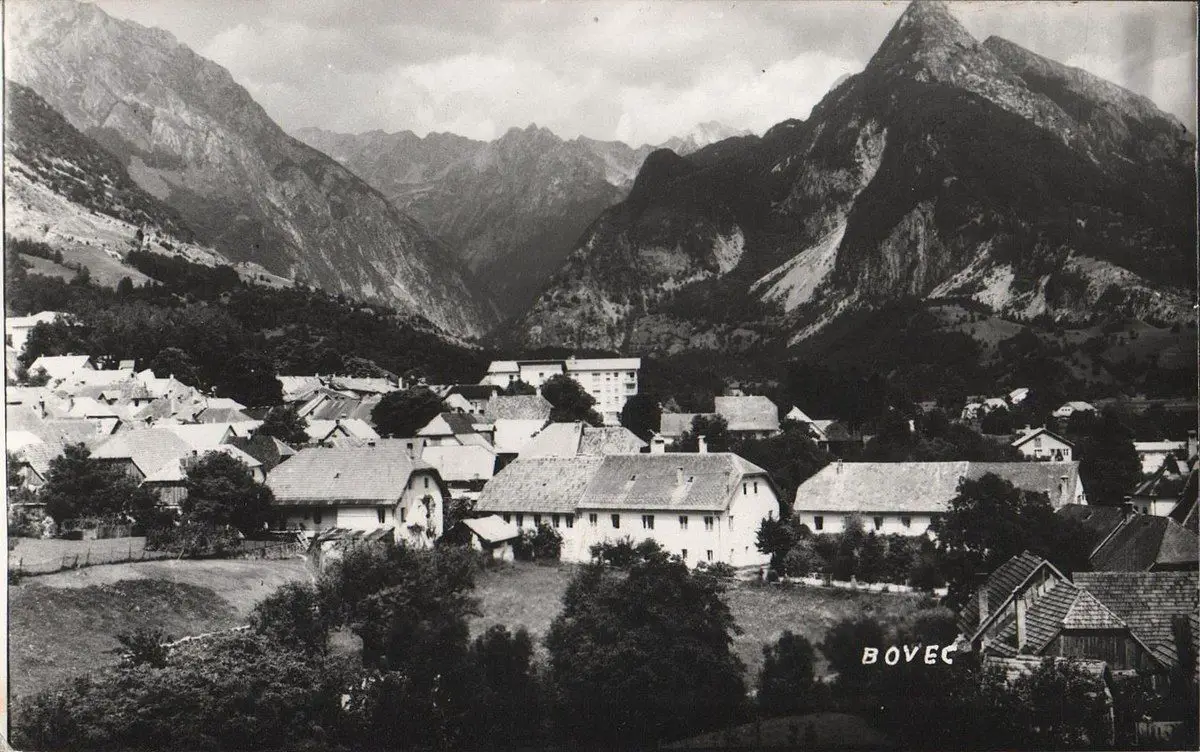 Bovec, 1968
Bovec, 1969
Bovec, undated


And you can see photographs of some of the people of Bovec in 1952 here.