We'll get back to some more modestly priced properties soon, but this week it's another from the more expensive end of the market, a two-floor home with one bedroom that's currently on the market for €350,000. For that you get a renovated stone house, lots of land and an address on the Karst Plateau in the Slovenian Littoral, not far from the Italian coast.
The map only shows the approximate location of the property
The property is being handled by Slovenia Estates, who describe it as follows:
This is a completely renovated stone house located in the wine region of Slovenia with a terrific, green garden that offers lots of shade in the summer.
The house has 137.50 sqm and 1,363 sqm of land with beautiful courtyard and a large garden, located just a few minutes from the house.
The house has two floors
Ground floor comprises of a kitchen with dining room with access to the garden, entrance, hallway with built-in wardrobe and staircase leading to the upper floor, utility area with access to the garden, toilet and storage. The kitchen is custom made (brand BULTHAUP), dining room with an open fireplace.
On the first floor, there is a living room with a hallway leading towards to the bedroom with a separate walk in closet room and a bathroom.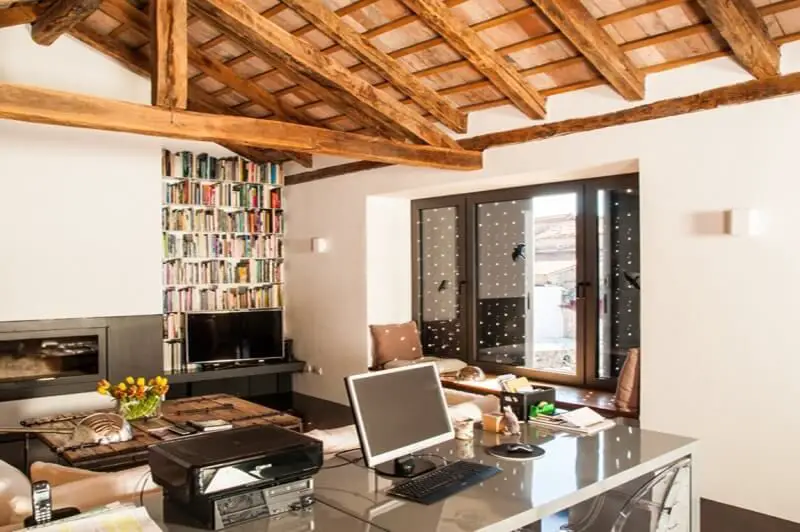 The house was completely renovated in a typical style for this area. The materials used are of high quality - a combination of various materials such as solid wood, glass, ceramics and stone.
Gas central heating, floor heating, combined with radiators and with two fireplaces. Ceilings on the ground level are 3 m high and the living room is open with visible old renovated beams. Floors entirely made of ceramic.
h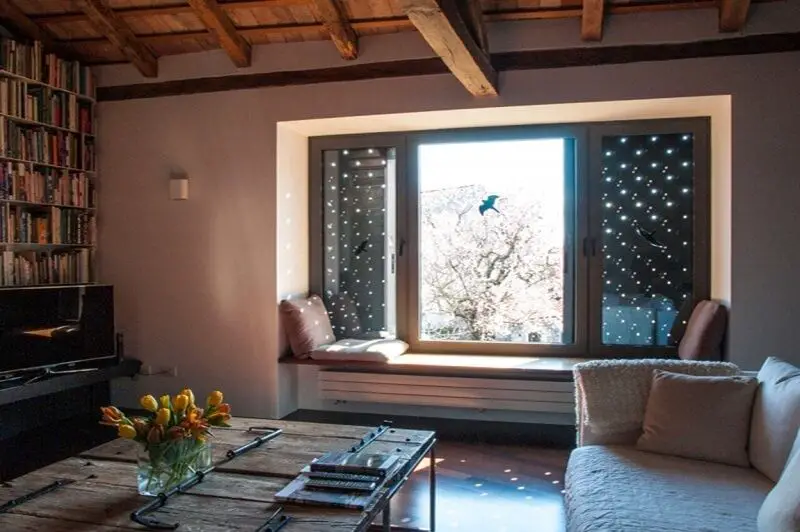 In front of the building, there are two terraces and a fountain. Next to the entrance, in the courtyard, there is a shed for storage of garden tools and storage of wood for fireplaces. A few steps from the house there is a vegetable ornamental garden in the size of 1.021m2.
The house offers an ideal place for people who enjoy the peace of the countryside, the beauty of nature and garden work, but with all the comforts that modern way of life offers.
All necessary infrastructure in the village or within 4-17 km, Italy only 19 km, Trieste airport 29 km or 40 min, Ljubljana 1 hour.
You can see more of this and other properties all over Slovenia at Slovenia Estates