This week's property is an estate that comes with 51,069 m2 of land, a little over five regulation soccer pitches (at 10,026 m2 each). What's more, its land with a forest and meadows in Križna Gora, with views of it's own and ready access to the town of Škofja Loka, with a reasonable commute to Ljubljana or a leisurely drive in the other direction to Lake Bled.
Currently on the market for €290,000, the property is being handled by Think Slovenia, who describe it as follows:
Large farm estate in a secluded village of Križna Gora in the hills above Škofja Loka 6 km from the medieval town centre. The estate includes the main house which was completely renovated in 2004, an outbuilding built in 2004 and a barn with a woodshed and a garage.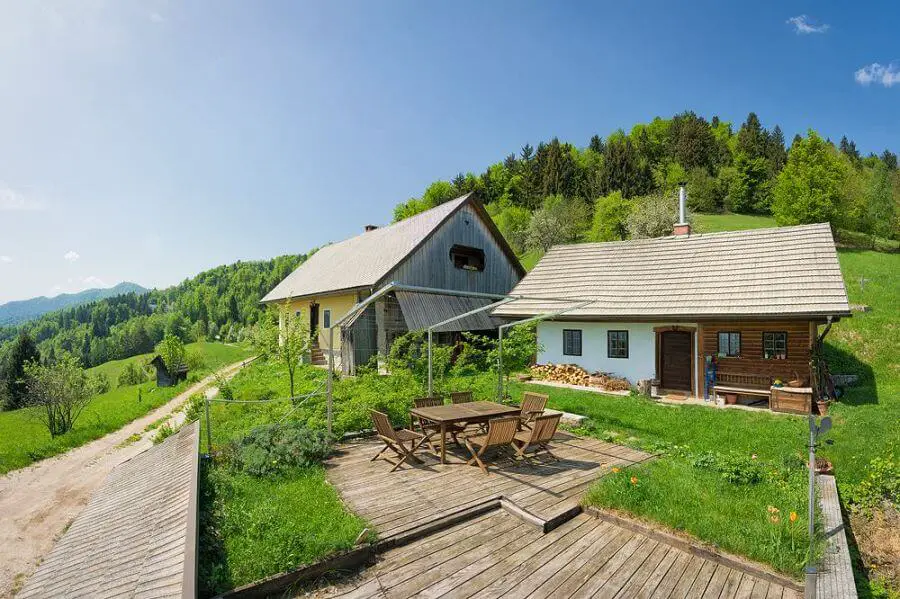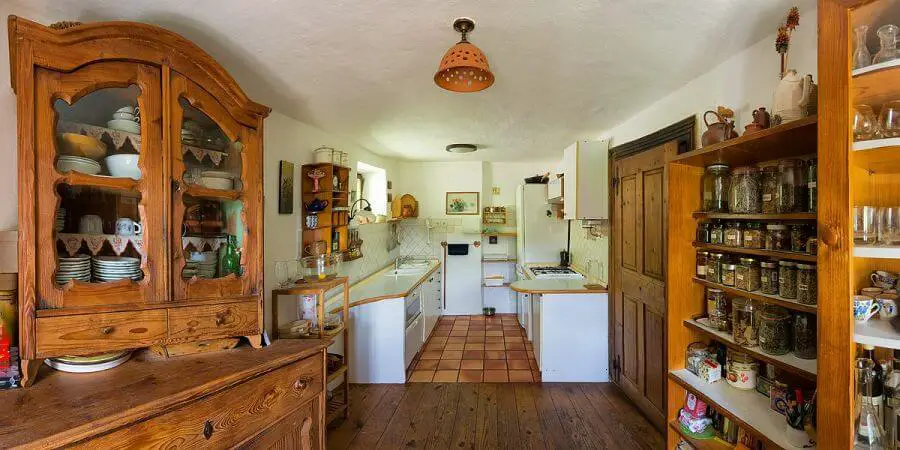 The property has been renovated keeping the traditional characteristics and features and spreads over two floors with an entry room, living room with traditional ceramic wood stove, kitchen, pantry, bathroom, separate toilet and a bedroom on the ground floor. There is a secondary living room and another bedroom in the loft.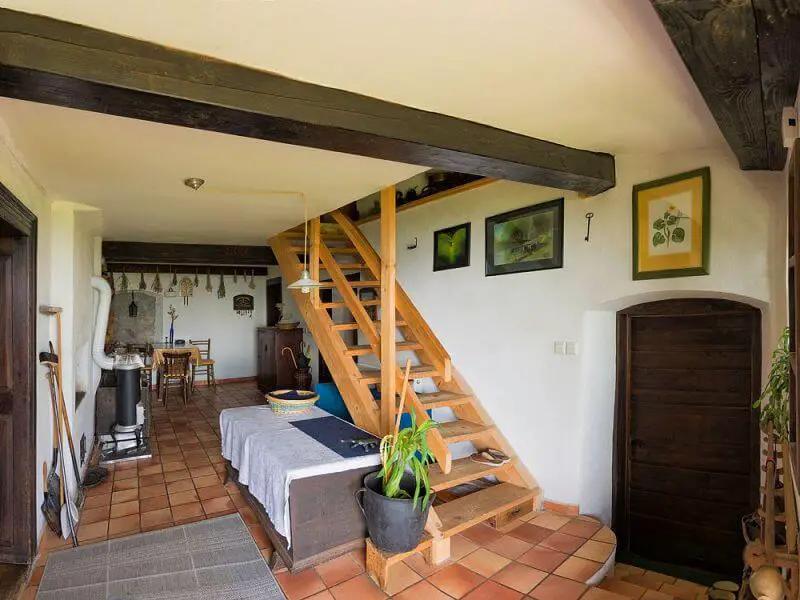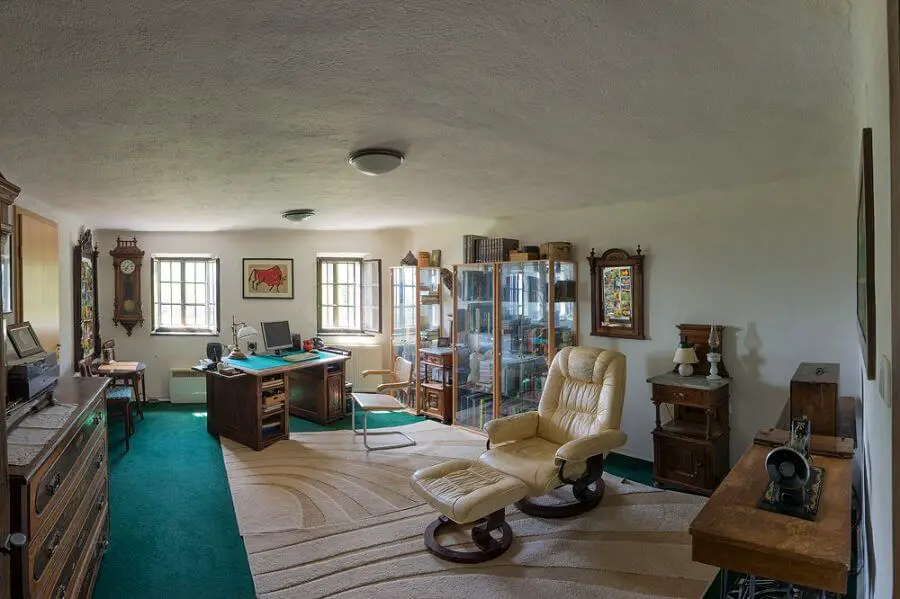 The outbuilding includes a workshop, heating room, summer kitchen and a bathroom, there is a separate bedroom in the loft. The farm is surrounded by two hectares of meadows and there are three hectares of forest that also belong to the property. The village of Križna Gora lies about 630 m above the sea level and offers beautiful open views over the surrounding hills, with Škofja Loka is only 10 minutes' drive away, the capital Ljubljana 45 minutes' drive, less than half an hour to skiing at Stari Vrh and Cerkno, and around 45 minutes' to Lake Bohinj and to Lake Bled. A Rare opportunity to purchase a farm estate with 5 ha of land in a secluded, beautiful position in the mountains of the sought after Gorenjska region.
You can see more this and other properties, for sale or rent all over the country, at Think Slovenia