This week's property is a three-bedroom penthouse in Bežigrad, a short walk and even shorter cycle from the centre of Ljubljana, with the approximate location shown below.
Due to absence of tall buildings in the city the occupants of this apartment are guaranteed commanding views of the area in all directions, from the Castle to the Alps, with a terrace to enjoy the sun by day and star-gazing by night. It's currently on the market for €383,000, and is being handled by Think Slovenia, who describe it as follows.
Spacious penthouse apartment on the top floor of a renovated energy efficient multiapartment building in the Bežigrad district, just 20 minutes' walk from Ljubljana city centre.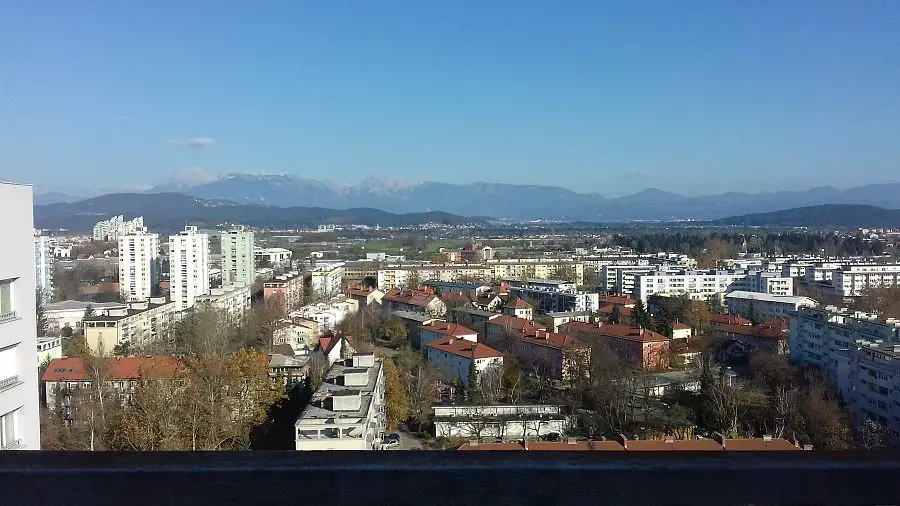 The apartment consists of an entry room with coat room, hallway, main bedroom with a walk-in closet, guest bathroom and utility room, spacious living room with kitchen in A dining area that measures around 37 m2, along with a pantry, office, second bedroom and a bathroom.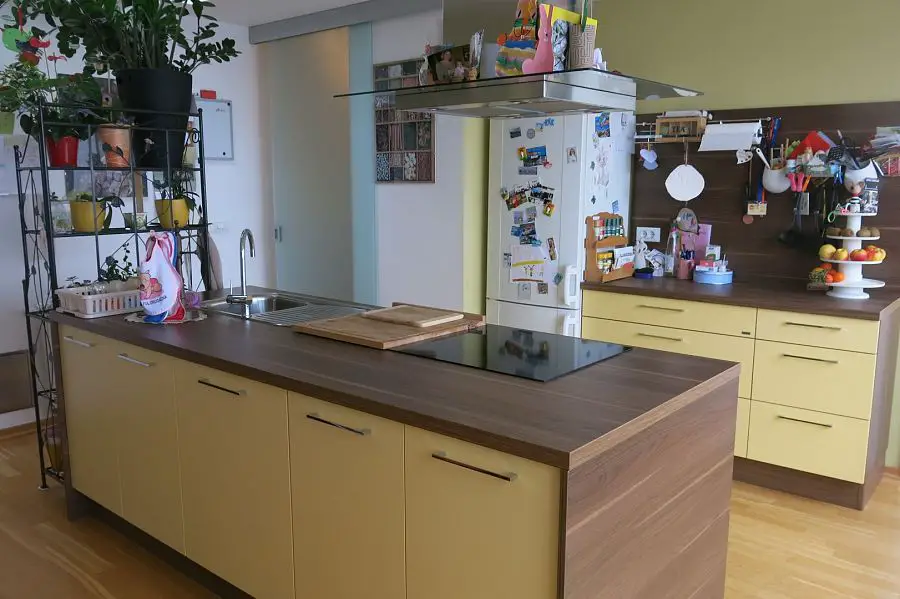 From the living room there is access to a large heated terrace with open views over the city towards the Alps. There are parking spaces available in front of the building protected by a parking barrier or a possibility to rent / buy a garage in the vicinity.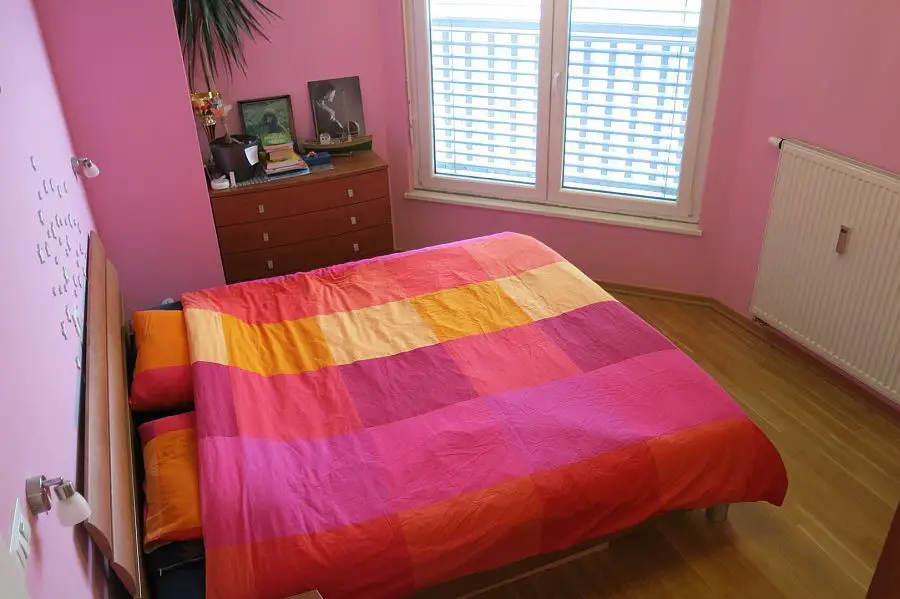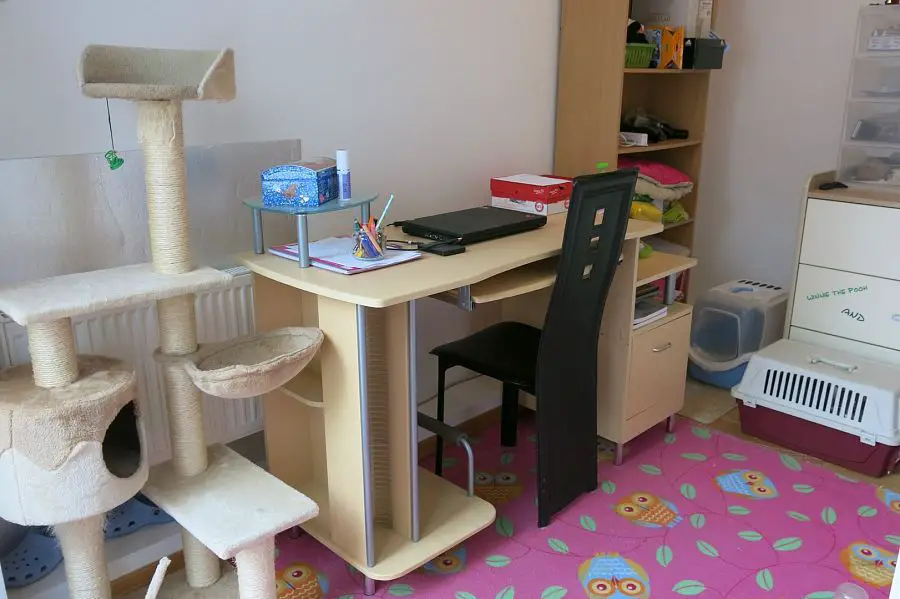 Overall, a large apartment in a sought-after area a short walk from the city centre on one side, 10 minutes' drive from BTC, Ljubljana's biggest shopping centre, and 10 minutes' drive from the Ljubljana highway ring-road.
You can see more of this, and other properties for sale and rent all over the country, at Think Slovenia.