This week's property is a prestige home with rural views that stretch out to the Adriatic, with the coast just 15 minutes' drive away, settled in the village of Sela na Krasu, right by the Italian border.
Built in 1920 but renovated in 2016, this Karst villa's got four bedrooms and a total of 180 m2 interior space, with 678 m2 outdoors, along with a pool, garden, and a rooftop terrace. Currently on the market for €520,000 , the property is being handled by Think Slovenia, who describe it as follows on their website:
Authentic renovated Karst villa lies in traditional stone village of Sela na Krasu just 10 km from the Italian Adriatic Coast. The house spreads over two floors with an entry room, bike storage, open plan kitchen with living room, sauna and guest toilet, two bedrooms and a bathroom on the ground floor.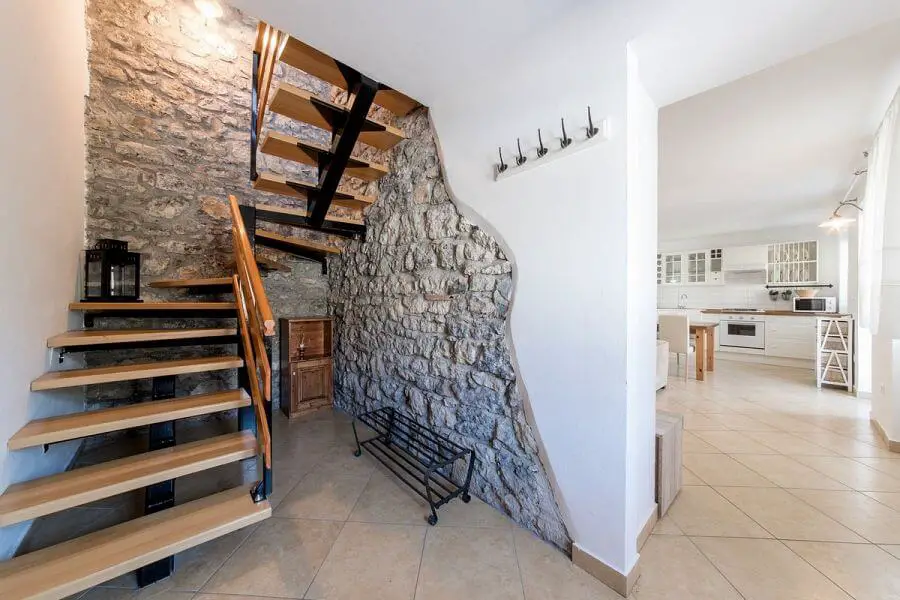 There are two more bedrooms on the top, both with balcony access and a bathroom. Access to a large balcony / roof terrace is from the first floor landing, from where you can enjoy the beautiful views over vineyards and towards the Adriatic sea. Behind the house there is a spacious garden with a pool, an outdoor kitchen and a BBQ area.
The area offers numerous walking and cycling activities around the Karst region with charming stone villages, famous local food and wine and with the Adriatic Coast only 15 km away from the village. The house is fully set up for tourist rental and offers excellent rental potential.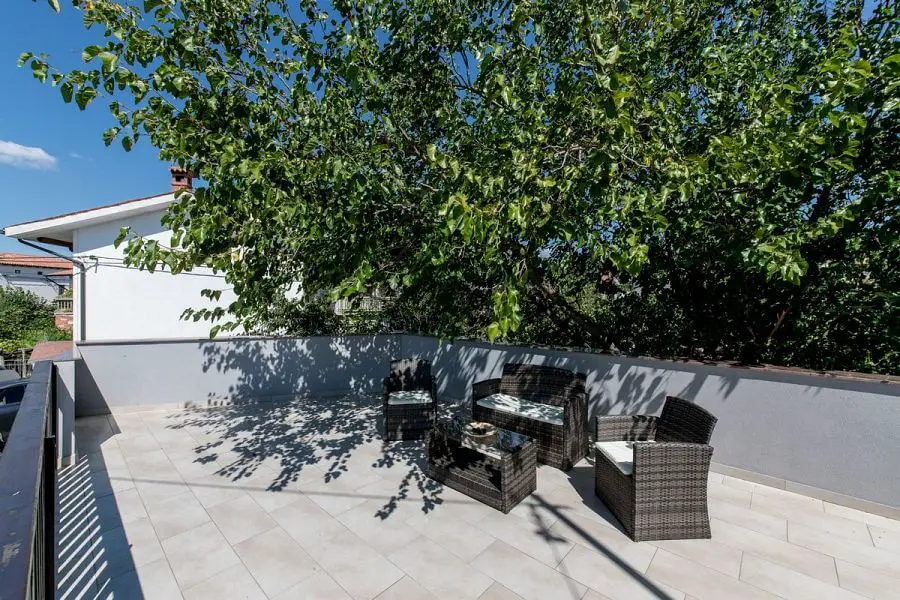 You can see more of this, and many other properties for sale or rent around the country, at Think Slovenia, while all our stories about real estate in Slovenia can be found here