This week's property returns to one of our most popular areas, the dramatic mountains and valleys of northwest Slovenia. It's an estate in Ponikve, not far from Tolmin or the 102 and 103 highways, heading off to Ljubljana and the coast, and just 30 minutes from Italy.
The property itself is a 349 m2 farmhouse built in 1930 and in need of "full renovation", but the real draw is the amount of land it's being sold with – a full 79,727 m2, or 19.7 acres. To put this in more concrete terms, that's 7.3 regulation football (soccer) pitches of land. Moreover, since this is the Soča valley area you're assured of fantastic views, with the added benefit of the property being in a position where it gets plenty of sun.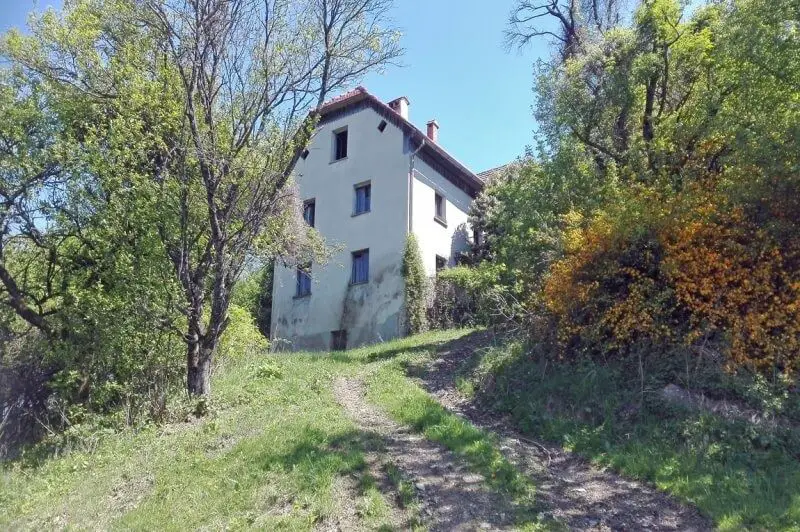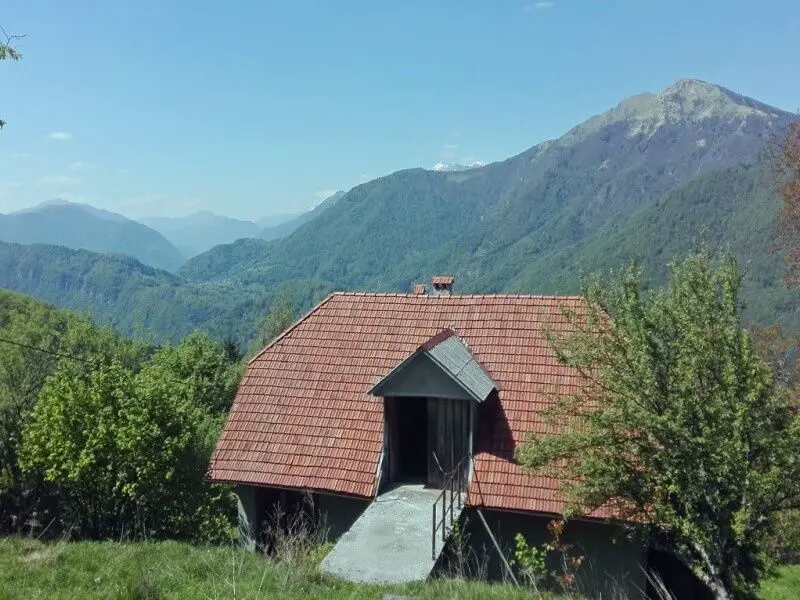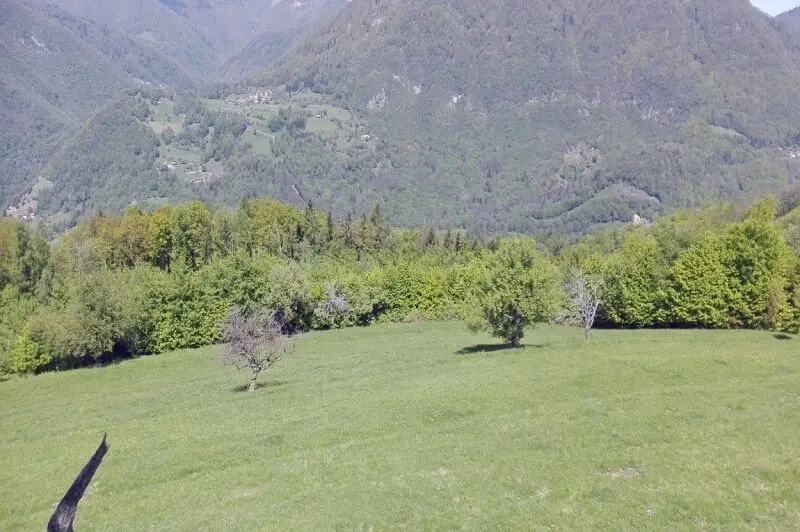 In addition to the house and farm buildings this property comes with meadows, well-established fruit trees and a forest, with good potential for use as an organic farm. Currently on the market for €137,000, the property is being handled by Slovenia Estates, and you can learn more about it – and other properties for sale or rent all over the country – here.