The main house, built in 1875, comes with fruits trees and meadows, and provides easy access to skiing, hiking, fishing and many other outdoor pursuits.
It's a place with obvious appeal to a certain type of buyer, with a huge amount of land and, in addition to the main house, a sizeable barn and the ruins of another property, to be kept as a folly, restored or rebuilt.
As with so many tales, it's the pictures that tell the story, and while we've chosen some of the best here more can be seen at the seller's website. The property is currently on the market for €380,000, and is being handed by Slovenia Estates, who describe it as follows:
This is a fantastic old estate house with 12 hectares, completely renovated and restored externally. Superb views.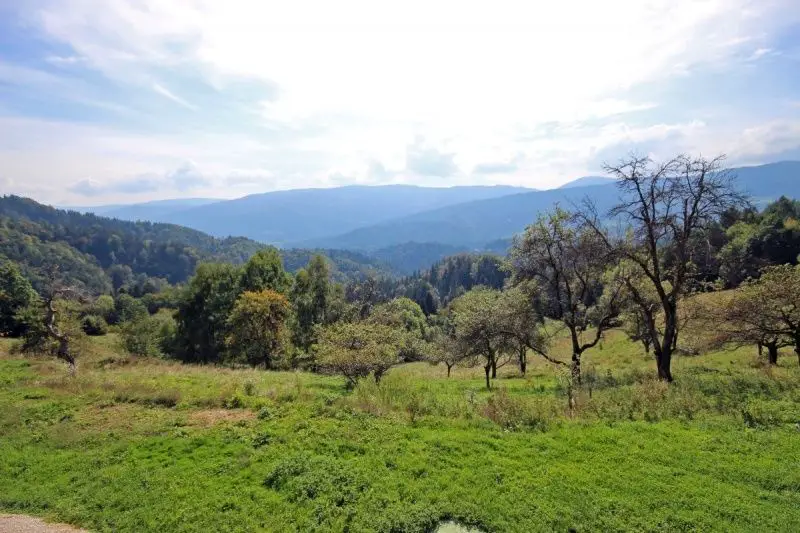 The property is very private situated on a large 12-hectare plot in Rdeci Breg, surrounded by meadows and forests. Originally built in 1875 by Italian craftsmen for a wealthy landowner.
The ground floor needs renovation. Two very large rooms at the front of the house and three further rooms at the back, including dining room, large kitchen and store area. All with superb arched ceilings. Original ceramic fireplaces still exist in good order as well as many original features. There is also a bathroom on this floor and large entrance hallway.
H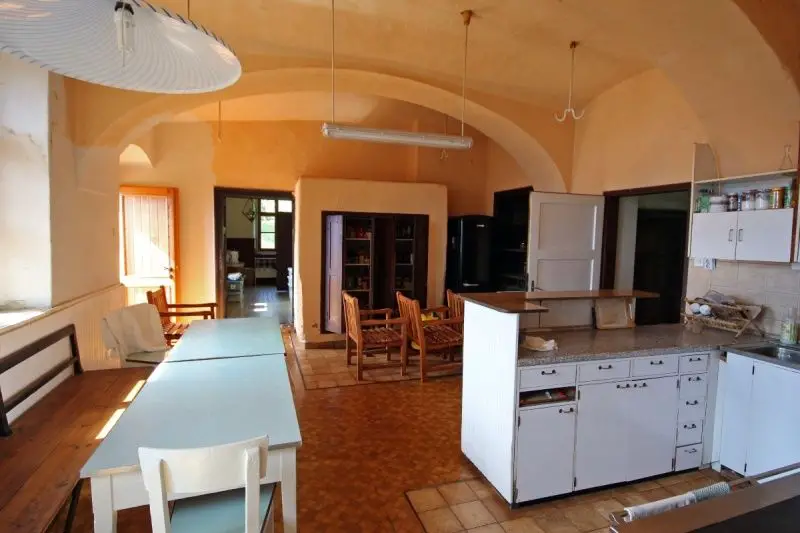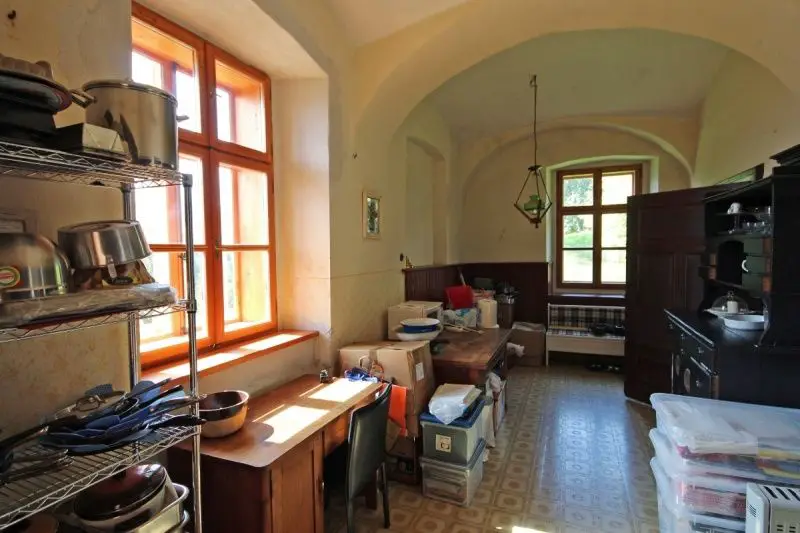 The attic is currently unused but with terrific height and space could be perfect for several bedrooms.
The cellar is the size of the complete ground floor with high arched ceilings, could be converted into further useable space.
A beautiful original barn is close by as well as one old small ruined house.
Permission exists for construction of a new house at the edge of the farmyard area (we have not seen these papers at the time of writing this)
There is around 3600m2 of building land on this plot.
There are numerous fruit trees and bushes as well as some very old, beautiful protected trees.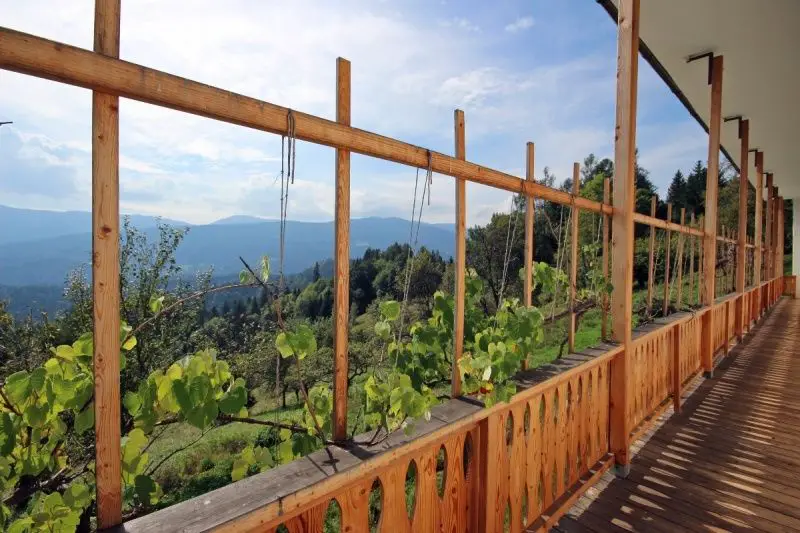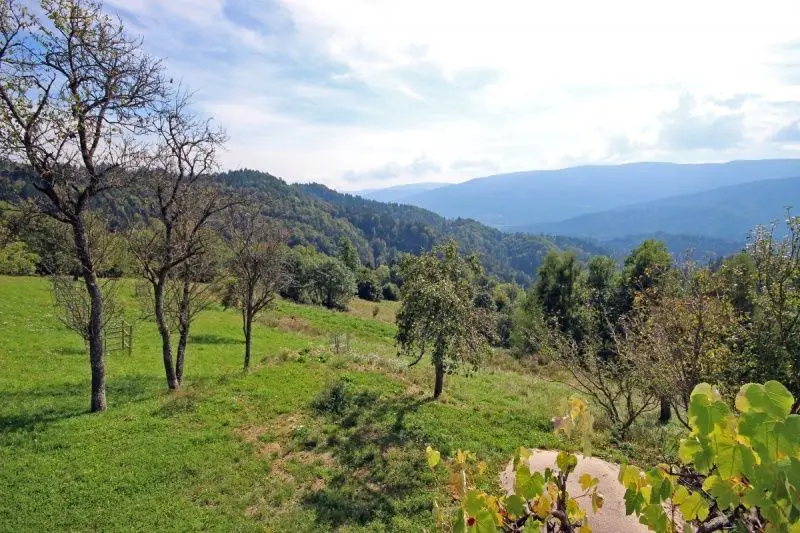 This property would make a wonderful private residence or a very special boutique hotel or tourist destination.
You can see more of this, and other properties for sale of rent all over the country and at various price points, at Slovenia Estates.