h
This week's property is one that exemplifies both these qualities, as it's a 89 m2 two-bedroom apartment on the small stretch of Slovene Riviera, in the old town on Piran, not far from Italy to the north, or Croatia in the south.
Currently on the market for €195,000, it's being handled by Think Slovenia, who describe it as follows:
Spacious two-bedroom apartment in heart of the atmospheric old town of Venetian Piran on the Slovenian Adriatic coast. The apartment spreads over three floors and includes an open plan kitchen with dining area and pantry on the ground floor, master bedroom / living room with balcony access and en suite bathroom on the first floor and an open loft space on the top floor with a small kitchenette, sleeping area and a bathroom.
The building consists of seven apartments and has an internal courtyard shared between all owners in the building. The apartment is just a few steps from all the attractions of the centre of Piran with numerous restaurants and bars and two minutes' walk from the nearest beach / swimming point.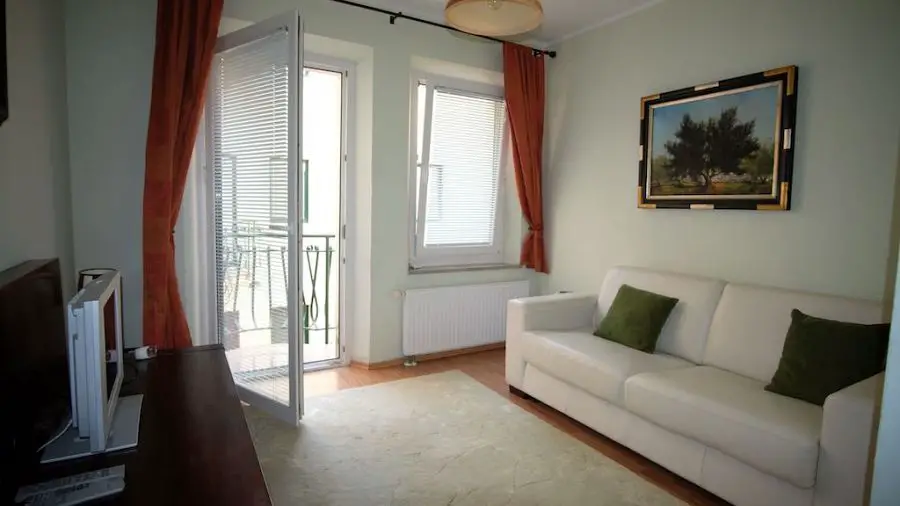 Piran is a medieval Venetian town on a peninsula jutting out into the Adriatic, packed with historic buildings, charming squares, great places to eat and drink and a wide range of spots to enjoy the warm Adriatic waters.
The family resort of Portorož and the charming seaside fishing town of Izola are just a short drive away. Lovely holiday apartment in one of the most sought after locations on the Slovenian Adriatic Coast.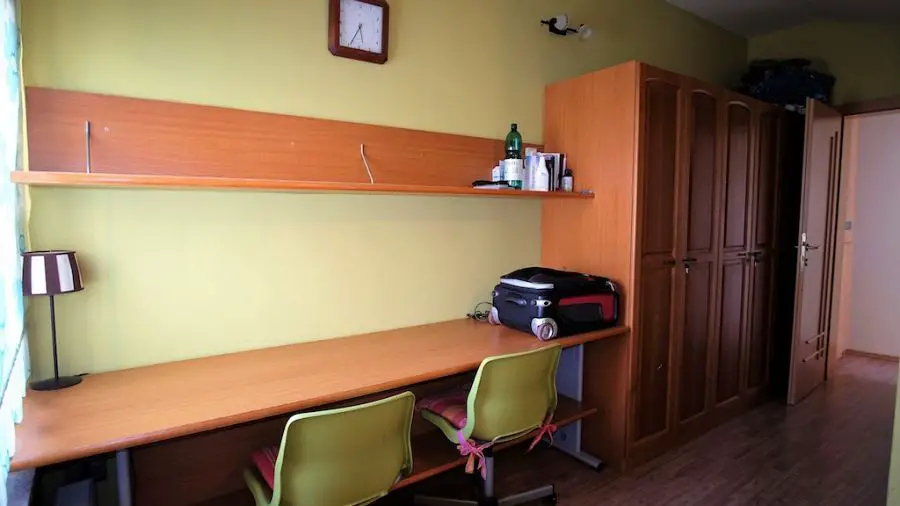 And you can see more of this, and other properties for sale or rent all over Slovenia, at a wide range of prices, at Think Slovenia.