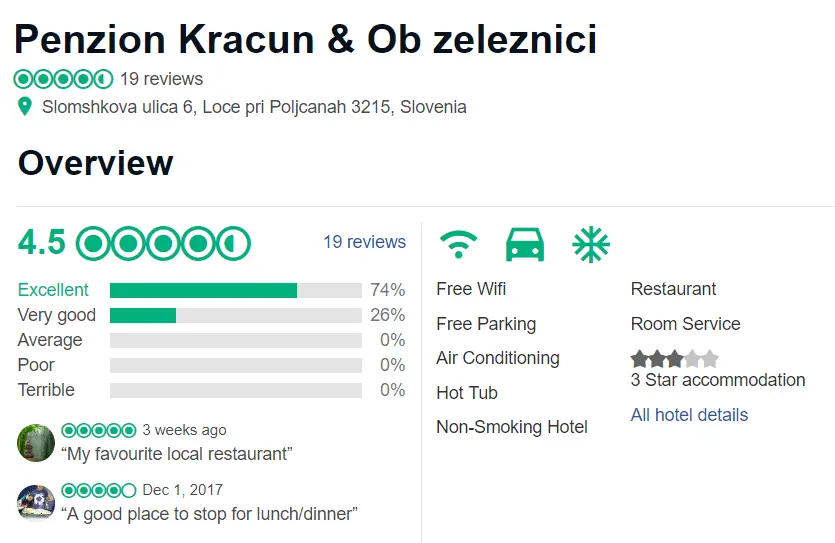 Currently on the market free of debt and other encumbrances, the property has a guide price of €890,000, and non-binding offers of interest are requested by Friday 5th October 2018. You can find more details at hotelinvest.international, where the property if described as follows:
Loče is a small town in the municipality of Slovenske Konjice, located by the 5th pan-European transport corridor which forms the highway between Ljubljana and Maribor.
The subject of the sale is Penizion Kračun, built in 2004, which comprises 12 rooms, lobby, bar, breakfast room, kitchen, two conference rooms, a pizzeria, wellness centre, large dining room (seats 120) and a health centre rented to the local doctor and pharmacy.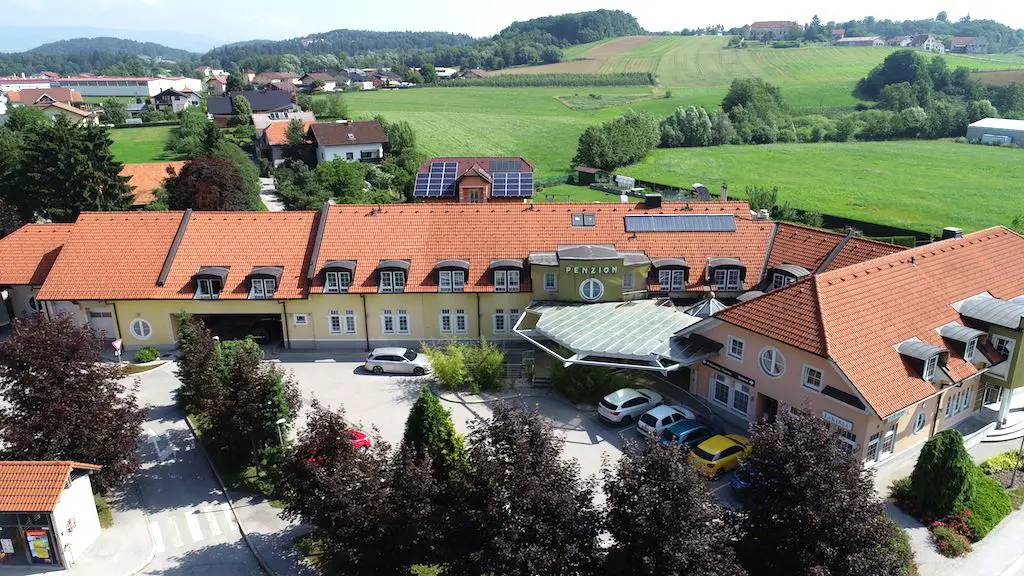 The property provides a valuable community resource, and is the social centre of the village. The conference rooms are used for children's dance classes and similar events.
Penzion Kračun has a 9.1 rating on booking.com and 4.5 stars on tripadvisor, the hotel's own website can be found here, while the Facebook page is here.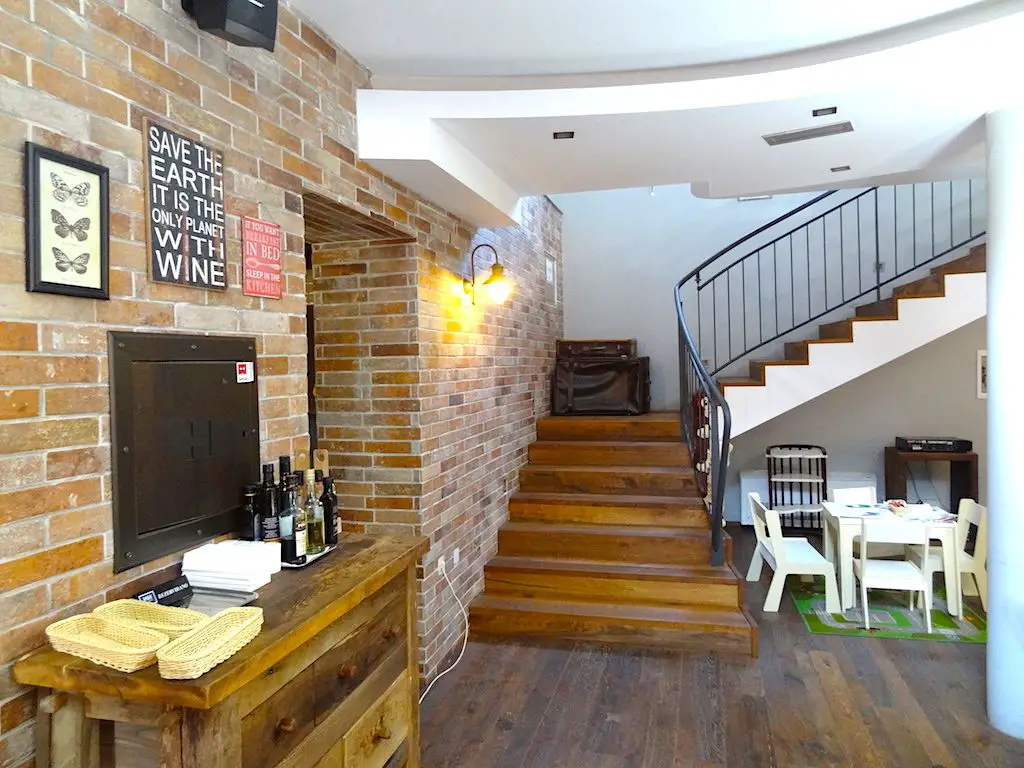 The Penzion attracts predominantly business as well as event guests (particularly those attending weddings that take place in the hotel), and is trading well, with earnings before interest, taxes, depreciation and amortization of €130,587 in 2017, a year in which 78 events were held in the hotel.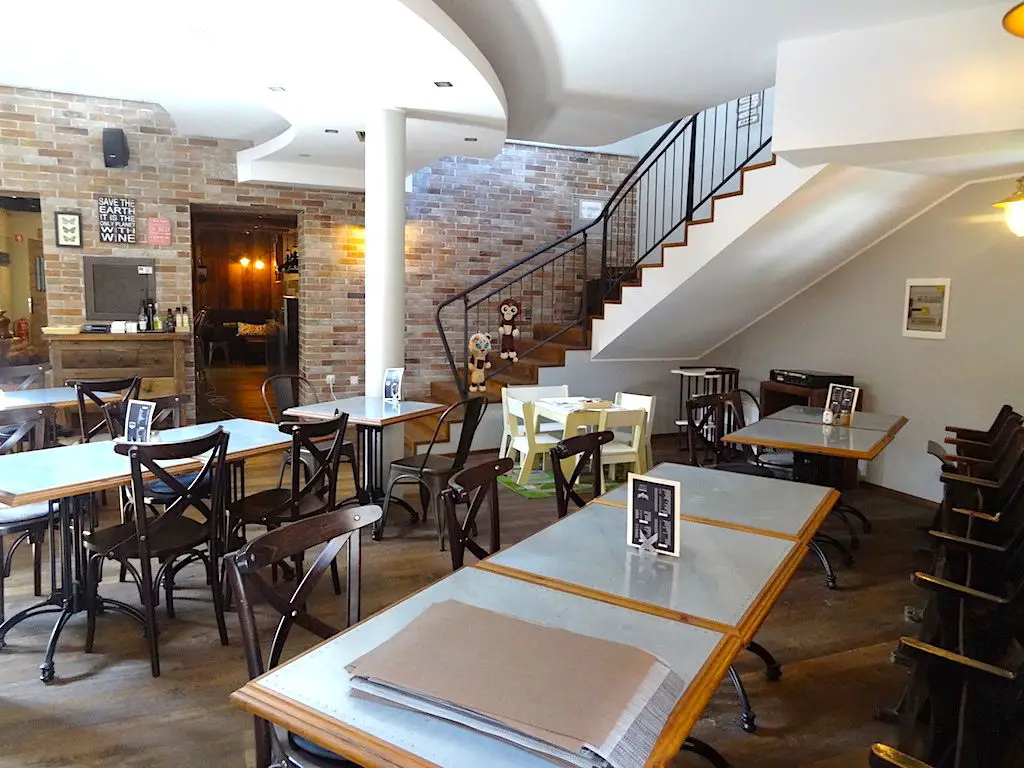 The hotel is situated adjacent to a gas station and a small grocery store, on the main road 688 through the town, which leads from Žiče to Poljčane.
The property is held freehold, and extends to 1,740m2, on a site of 4,071m2. It has been fitted out to a high standard, is well maintained, and no significant capital expenditure is anticipated in the near future.
Offers are invited for the hotel, which will be sold free of debt and encumbrances. Non-binding offers are requested by Friday 5th October 2018, and the property has a guide price of €890,000. More details are available by email, This email address is being protected from spambots. You need JavaScript enabled to view it.nal, or on the website.