It's a three-bedroom home with just over 67,000 m2 of land, built in 1900 but recently renovated. Currently on the market for €176,000, the property is being handled by Slovenia Estates, who describe it as follows:
This is a lovely renovated house in Grahovo ob Bači with 3 bedrooms, lots of land and terrific views.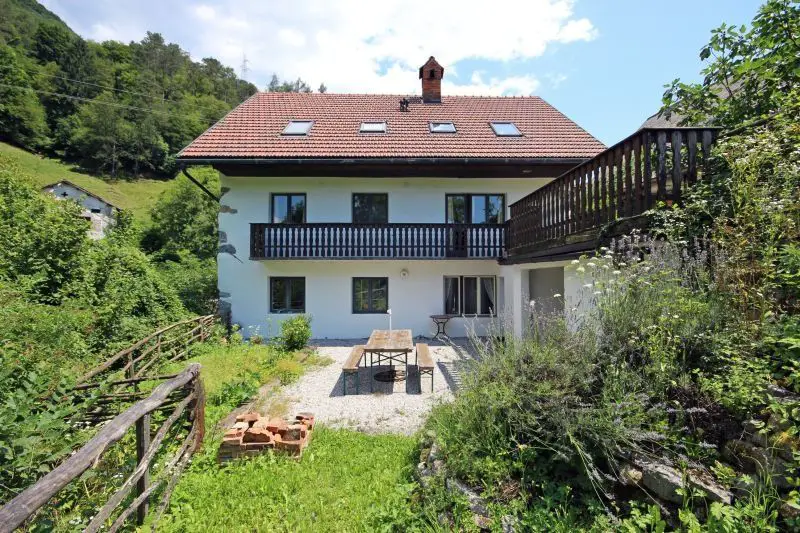 Ground Floor:
Comprises a traditional-style kitchen with dining table with restored old stove with a back boiler for heating various radiators.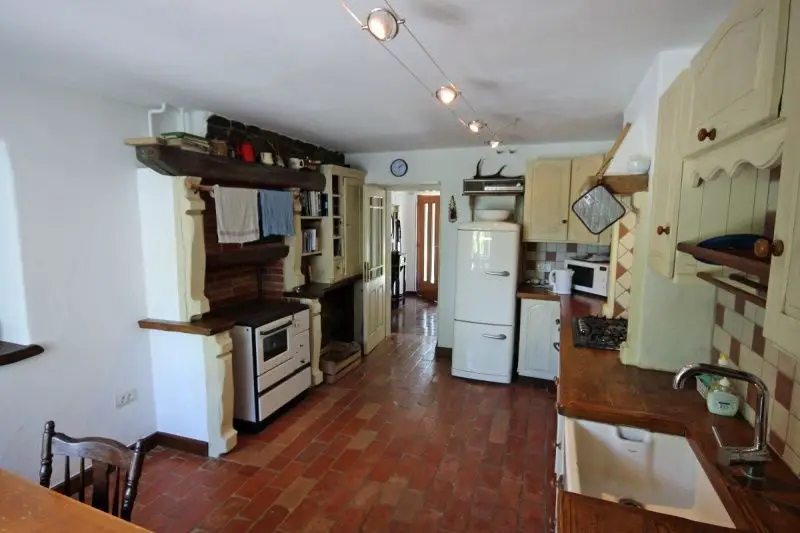 Terrific large living room with wood burning fireplace and beamed ceiling.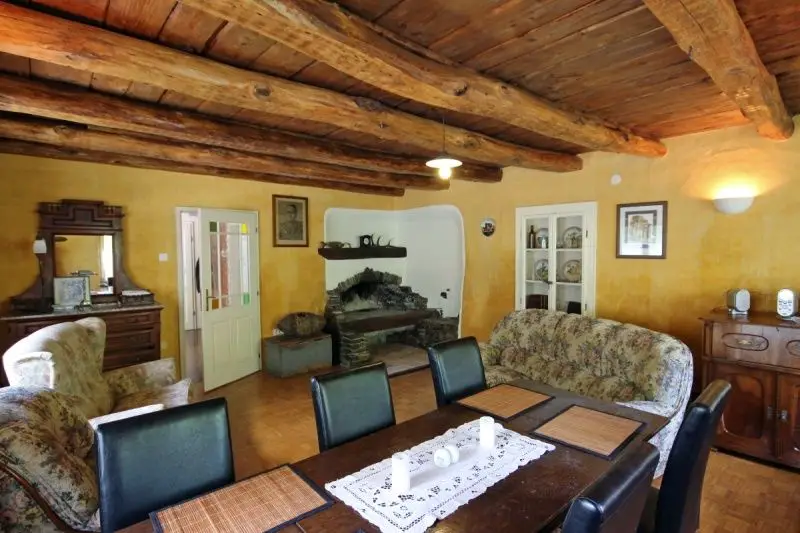 There is a bathroom with bathtub and a utility area.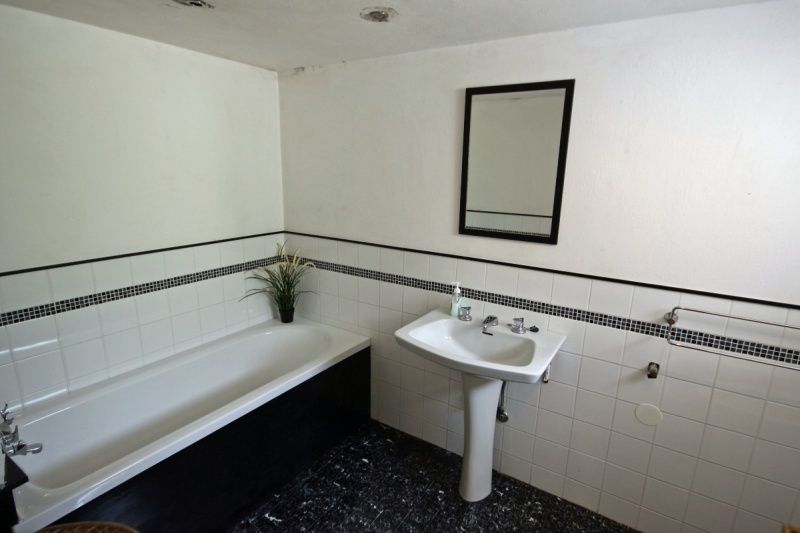 Direct access to the garden and terrace.
First Floor:
Comprised of three bedrooms.
The main bedroom is en suite, and has a balcony off the bedroom with lovely views down the valley.
The second bedroom also has king size bed, and there's a further single bedroom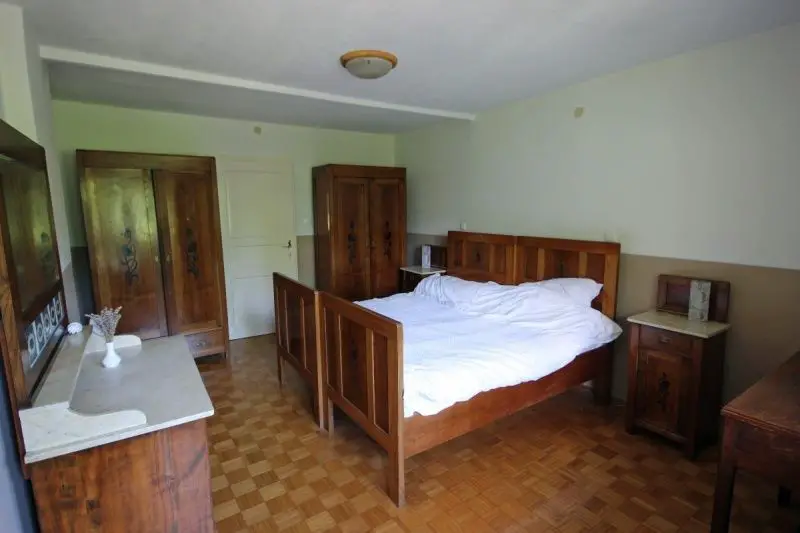 The main large bathroom has been renovated in a modern design, but with an antique wash basin stand.
There is a large walk on attic upstairs with good potential for further accommodation. The roof is new. All utilities have been brought up to the attic ready for further development.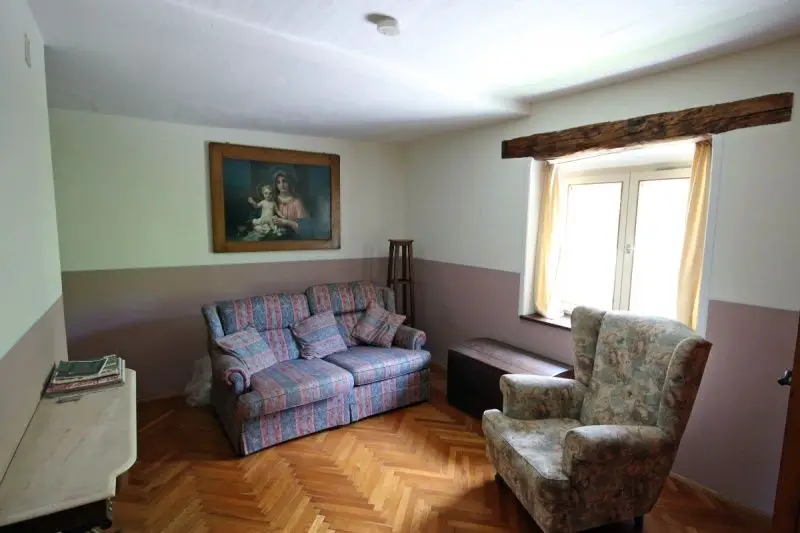 Downstairs there is a large cellar with the oil tank, central heating, second freezer and a water heater (a very efficient heat pump) and good space for storage.
The barns outside have many levels, and subject to planning permission could be further living space. There is large long garden to the back of the property with an amazing view over the Soča valley area. One way to enjoy this is the lovey lower terrace area for eating out.
The property sits of a large plot of 67,174 m2, and there is the possibility of buying an additional 40,931 m2 of agricultural land and woods (€14,000 + €7,000).
And you can see more of this, and other properties for sale and rent around the country, at Slovenia Estates.