August 28, 2018
This week's property is a two-bedroom house that already feels like a home, with a garden, beautiful views and great transport connections to the capital. For some the big draw will be the outdoor pool, and for others the 13,731 m2 of land that comes with the property, which already includes an orchard and meadow, and some of which is zoned for building should the current home be too small for future needs.
Located in the village of Vrhovje, close to Kamnik, the property was built in 1881 (the same year as the famed Gunfight at the O.K. Corral), and renovated in 2009. It's now on the market for €278,000 and being handled by Think Slovenia, who describe it as follows on their website:
A beautifully renovated house with lovely views in the tranquil alpine village of Vrhovje in the foothills of the Kamnik Alps, just a 15-minute drive to the ski resort of Krvavec, a 10-minute drive to beautiful medieval Kamnik, and half hour to Ljubljana, while the thermal spa Snovik is just 25 km away.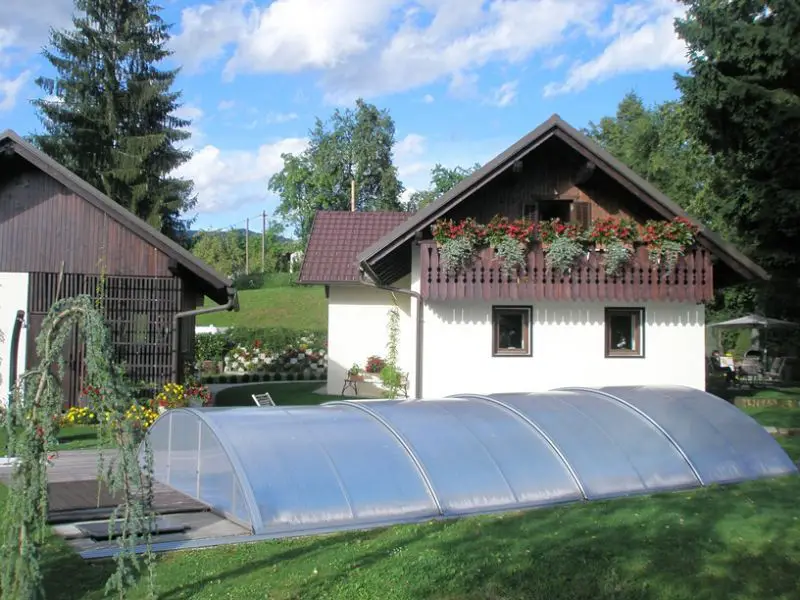 The house is surrounded by a lovely, spacious garden and agricultural land plot which includes an orchard with fruit trees and a big meadow. 1,285m2 of the land is zoned for building meaning there is scope to further build on / develop the land.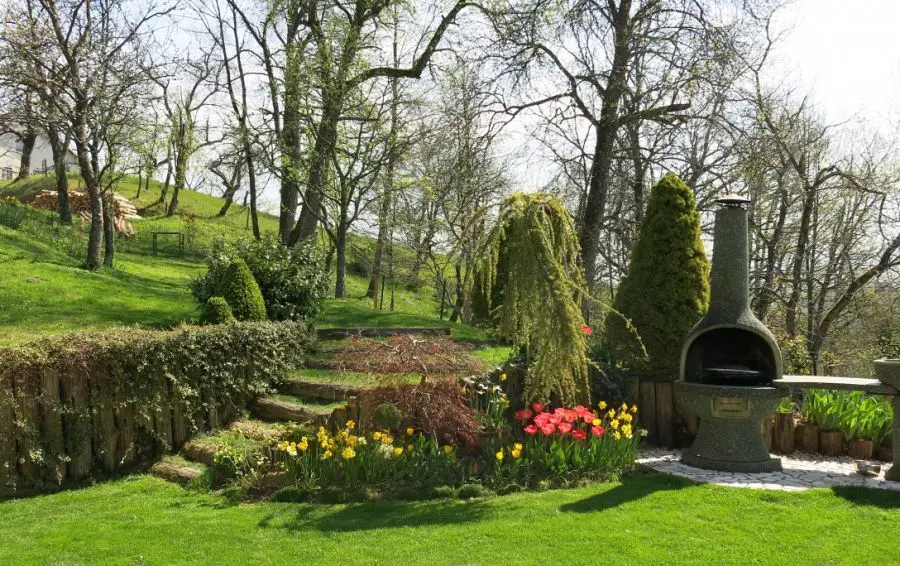 The property comprises the main house with a covered pool and an outbuilding with garage, wood shed and toilet. The main house has three levels (basement, ground floor and the loft. In the basement is a storage room, on the ground floor are an entry room, open plan kitchen with dining room and living room with a traditional ceramic fireplace, bathroom, laundry and heating room.
In the loft are two bedrooms, living room and a balcony. The house was refurnished with high quality modern materials but in a traditional style, sympathetic with the age of the original building and natural position of the property. A wonderful rentable holiday home close to skiing, airport and Ljubljana, for an excellent price.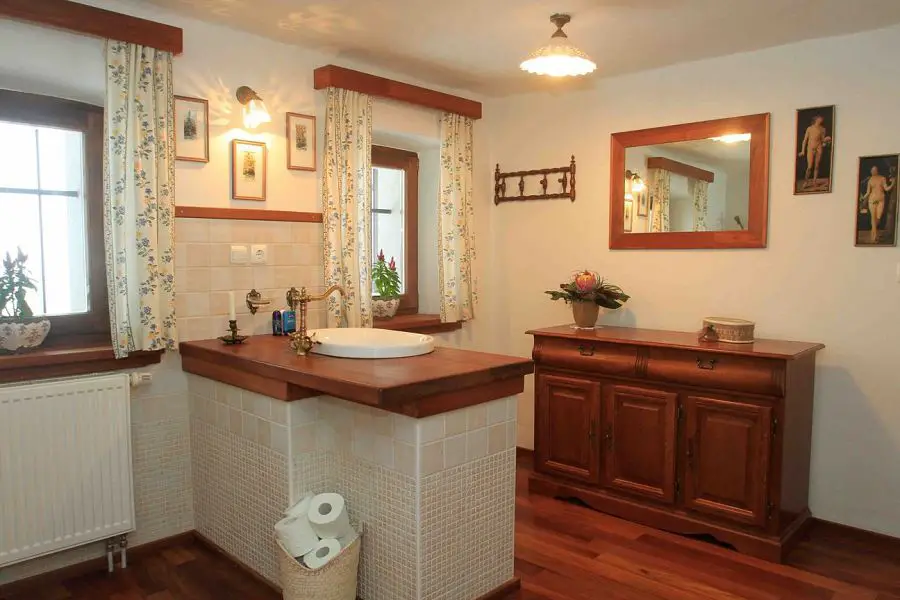 You can see more of this, and other properties for sale or rent around Slovenia, and at various prices, at Think Slovenia.