July 12, 2018
We write a lot about Bovec, and with good reason. It's set in the beautiful Soča valley area, surrounded by stunning views made up of mountains and forests, copper blue rivers and waterfalls, the ideal location for anyone who loves nature and the great outdoors, with the added bonus of a well-developed infrastructure offering world-class sporting pursuits, ranging from the sedate to adrenaline-fuelled (learn more here). Yes, whether you like hiking or kayaking, skiing or paragliding, Bovec has all this and more, as well as a fascinating history, a budding culinary scene, and rapid access to Italy and Austria, if you fancy an international day trip.
This week's property is for sale, but like many of the homes in Bovec this detached chalet is currently set up as a holiday rental, with the high season being the warmer months (from about May on), although winter also sees people visiting the town to make use of the nearby ski resort.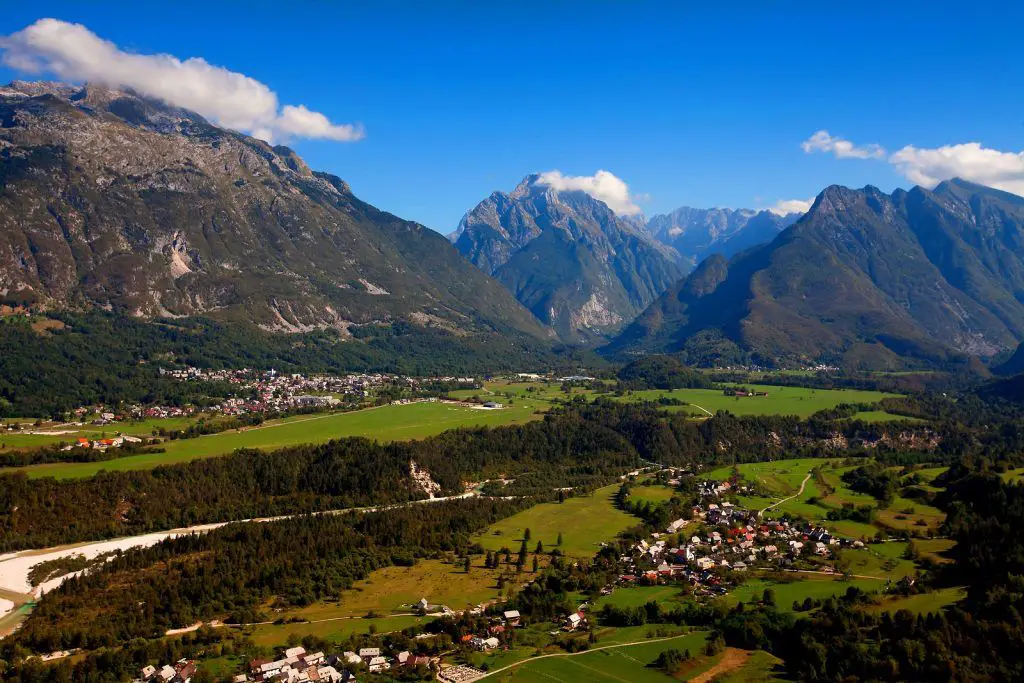 Bovec and big nature. Photo: Kata Adventures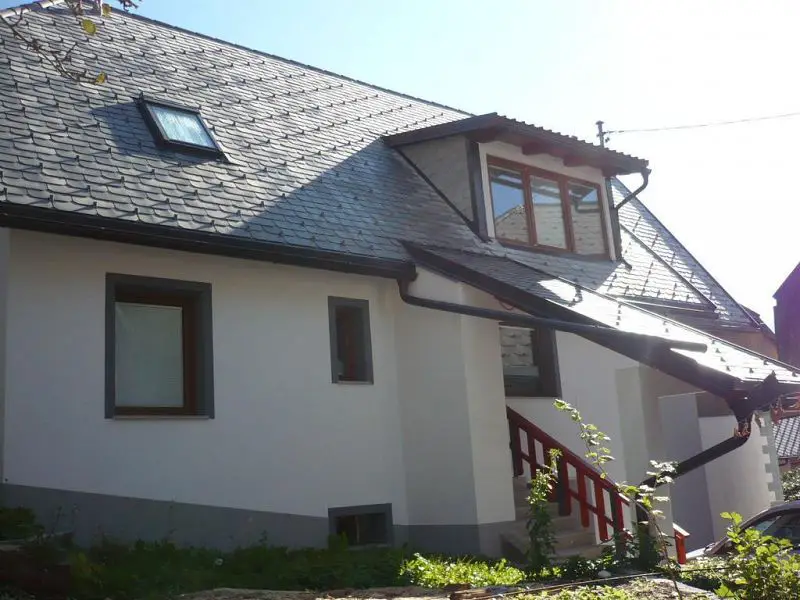 Currently on offer for 270,000 euros, the place is being handled by Think Slovenia, who describe it as follows:
Spacious renovated detached chalet in a quiet attractive location in easy walking distance to the centre of Bovec. The chalet, which is set up as a successful holiday rental, spreads over three floors and includes heating room and storage rooms in the basement, wonderful open plan kitchen with living room, four bedrooms and three bathrooms on top floors.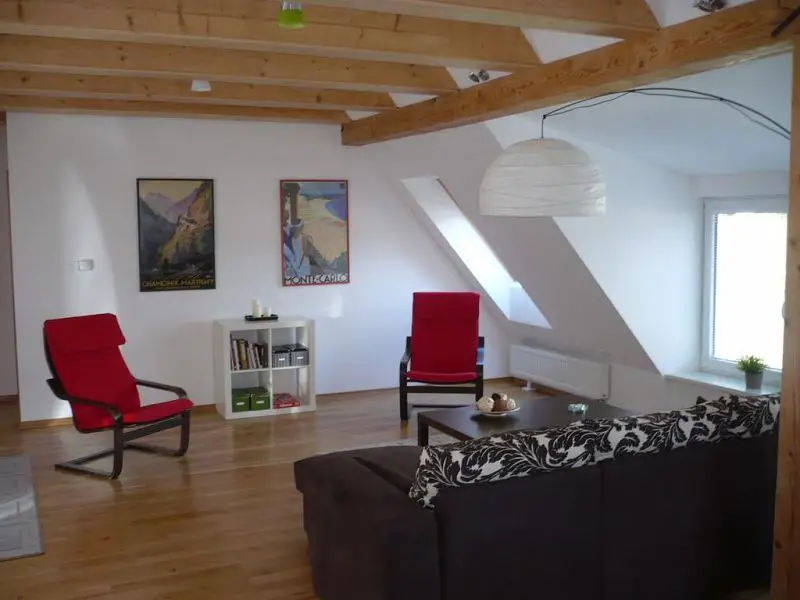 The house is surrounded by a spacious garden with paved courtyard and BBQ area, offering views of surrounding nature and hills. The town of Bovec is known for the breath-taking Soča river, which offers numerous water sports, and the ski resort of Kanin, which is connected to the Italian resort of Sella Nevea.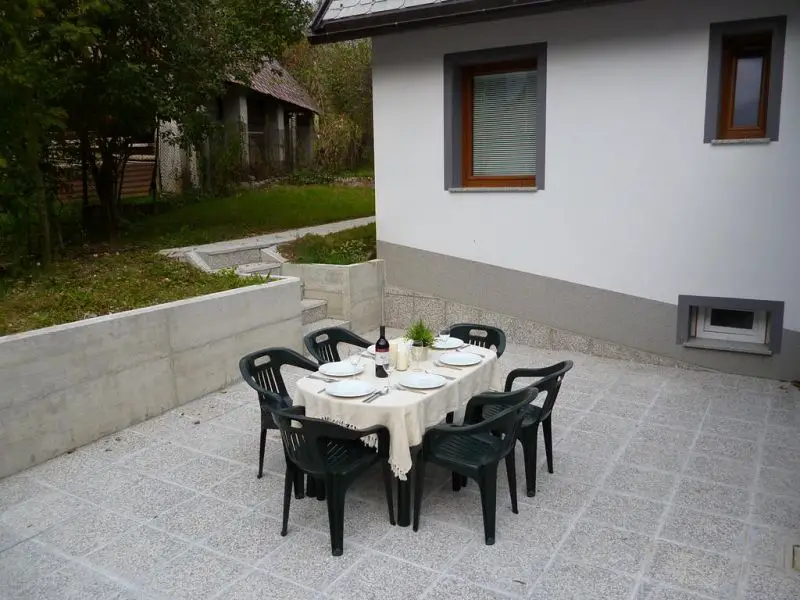 The surrounding mountains of the Julian Alps offer fantastic hiking, cycling and a wealth of other activities in pristine nature. The property has an excellent tourist rental track record and would make an excellent holiday home with great rental potential or a permanent base.
Bovec and big nature. Photo: Kata Adventures
And you can see more of this, and other properties for sale or rent, all over the country, at Think Slovenia.