April 17, 2018
If you've got a group of friends or family coming to visit in Ljubljana but lack the space or inclination to have them stay with you then take a look at this week's property, a rental apartment near Tivoli Park that sleeps five and goes for as little as 90 EUR a night. While not in the Old Town, a location that would bump the price up significantly, this really is just a short walk away from the centre, and ideally placed for those who want ready access to the park, with it's playgrounds, swimming pool, running paths, hiking trails and more.
The property is being handled by Think Slovenia, who do an excellent job of promoting it with the following description and photos:
Apartment Tivoli Park is a beautifully renovated, spacious duplex two-bedroom apartment in an attractive townhouse, located in a quiet residential area in the Lower Šiška area, 5 minutes' walk from Ljubljana's premier park (Tivoli) and just 15 minutes to the historic centre of the city. Located on the ground floor with a gallery bedroom, the apartment also offers an attractive fenced garden and free parking for one car.
Newly renovated in 2017, the property offers an excellent standard of comfort and great facilities in a duplex ground floor apartment with fenced garden. With 70m2 of internal space, there is plenty of room for up to five adults.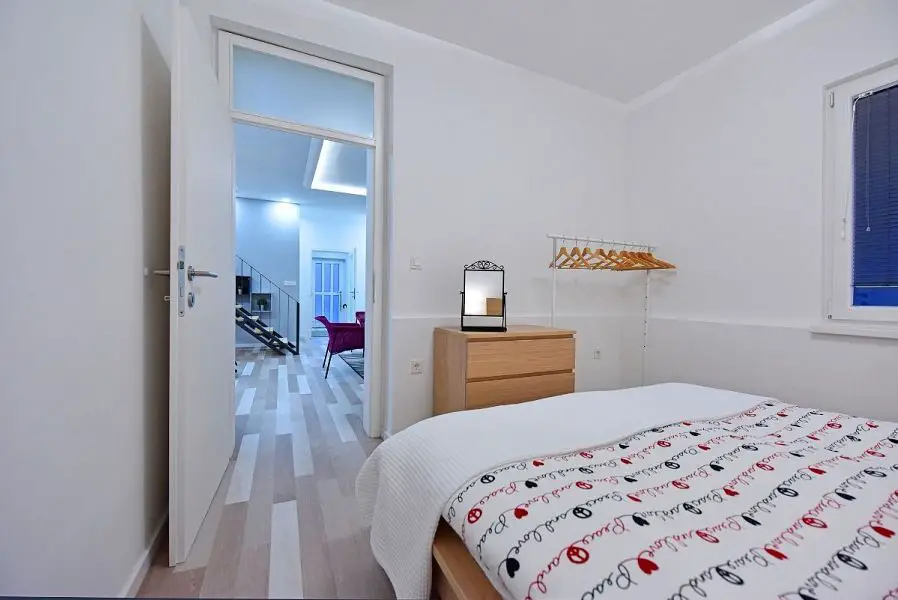 Entering the apartment there is an entry room which leads to a large open plan living room with double sofa-bed, well-equipped kitchen and dining room offering spacious and comfortable accommodation. Off the living space is one of the bedrooms, a high-quality bathroom with walk in shower and staircase up to the second gallery bedroom.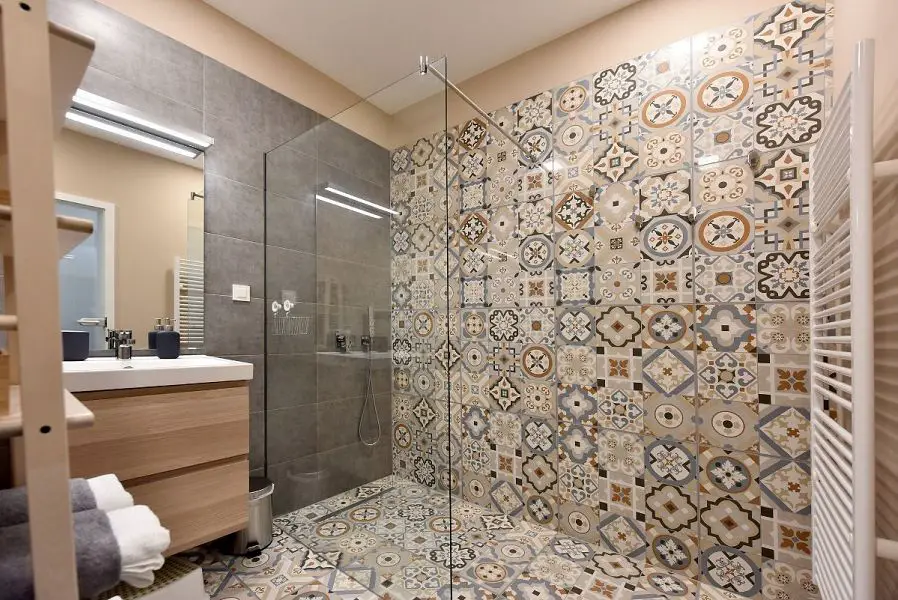 There is WiFi throughout the property and a baby cot available on request. The garden is available for use by guests and has a slide and swings. There's free off-street parking in the courtyard for one car, on street parking for additional cars is possible but metered.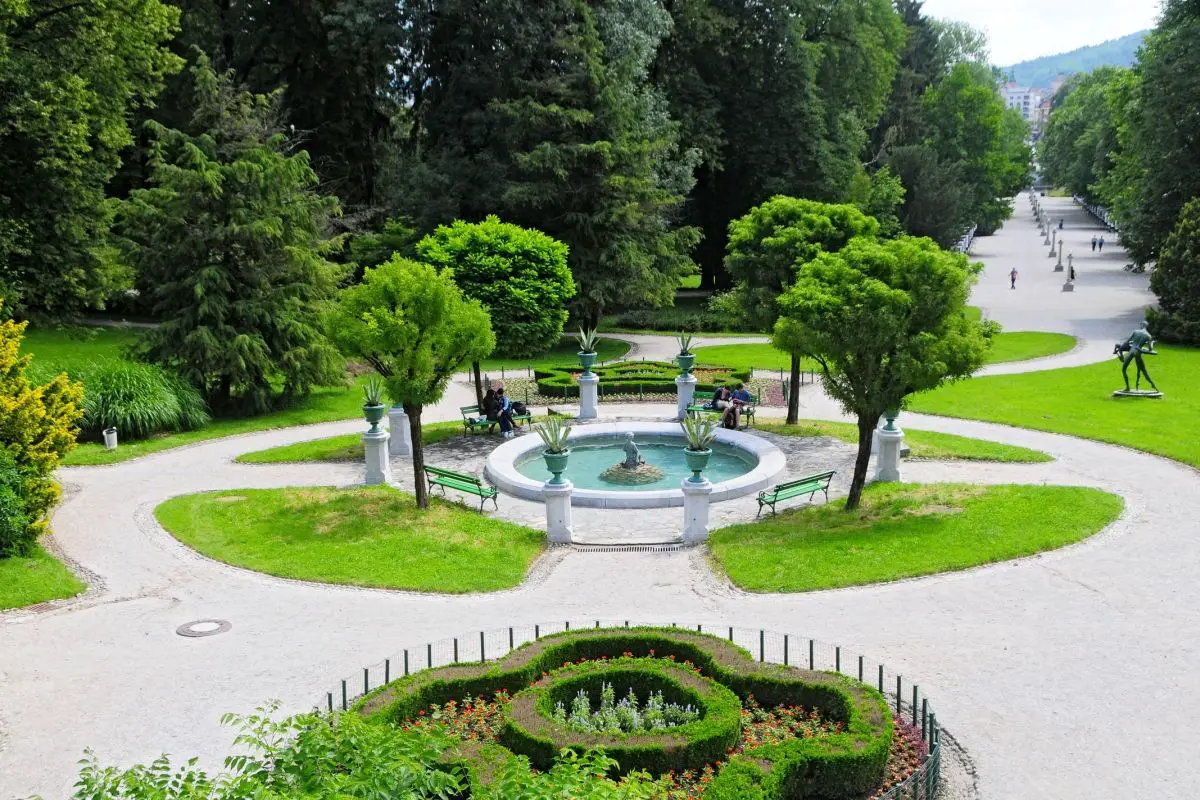 A small part of Tivoli Park
You can learn more about this, and other properties for sale or rent throughout the country, at Think Slovenia.