Last week we took a break from the chocolate box image of Slovenia with some black and white shots of the city, but today we go back to nature and take a macro look at an environment better known for its large-scale, dramatic landscapes than the smaller details that make up the whole.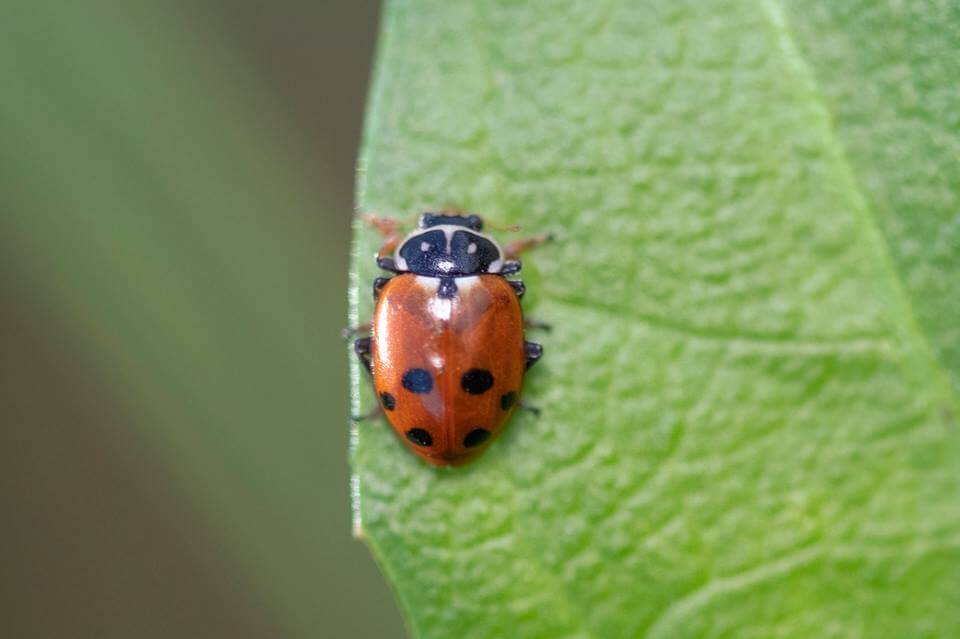 These are just a few of the stunning images taken by Marko Rop, an illustrator and photographer who's inspired by the natural world. His work explores biodiversity on a small scale, and aims – in addition to the beauty it presents – to highlight how the environment works at this level, and the influence that our lives have on these remarkable creatures and organisms.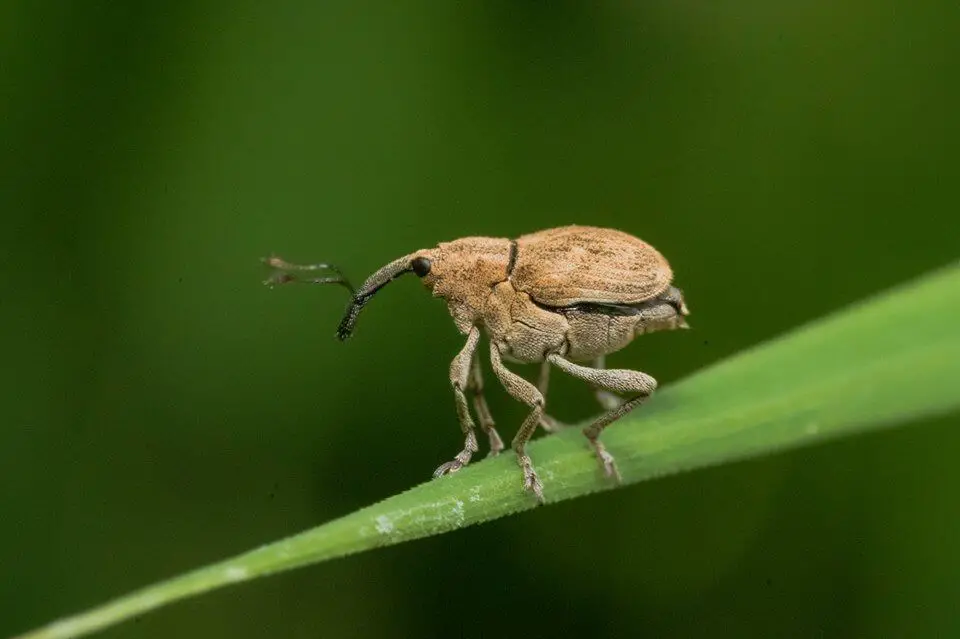 You can see more of Marko's photographs on Facebook or here, while his illustrations can be found on his website, and all of our Photo of the Week posts are here.