May 4, 2018
Just as one's faith, or lack of it, has no real bearing on the appreciation of Bach's cantatas or the Sistine Chapel, however you feel about the practices that go on within them you can't deny the beauty of the music, architecture and interior design of many places of worship.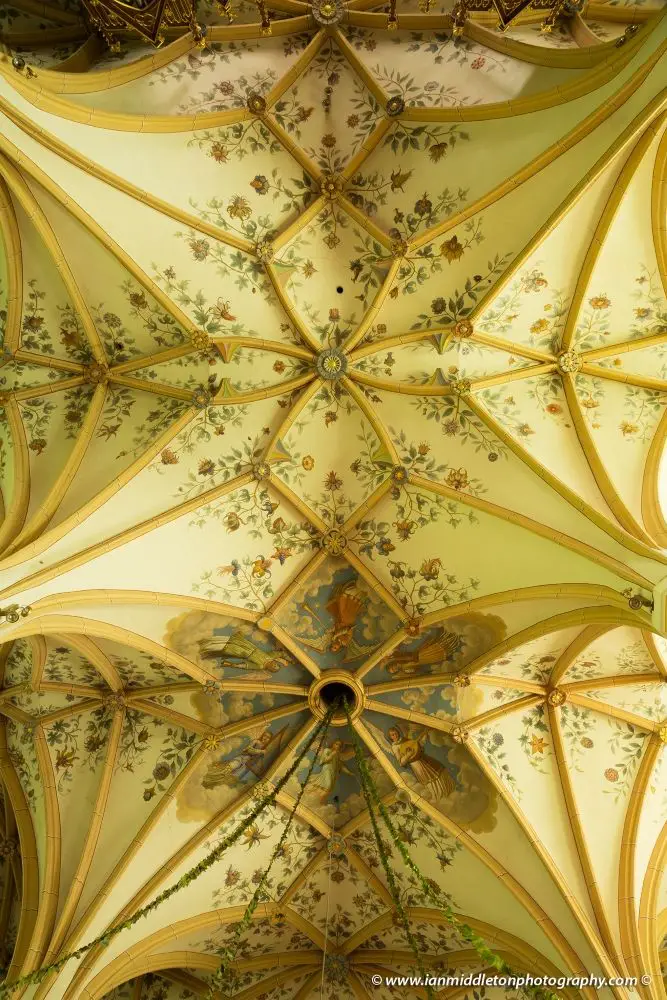 This is evident in this week's photos, which come from the lens of one of our regular contributors, Ian Middleton, who had this to say about the process and location:
It's often believed that photography is easy: just turn up and click the shutter, right? But 99% of the time that couldn't be further from the truth. However, on this occasion it's hard to deny. For this photo, in which I was demonstrating how to photograph the beautiful vaulted ceiling at the Church of Saint Peter (Župnijska cerkev sv. Petra) in Radovljica for students on my recent workshop, I had to lie down on the floor and setup my tripod in such a way that I could point the camera directly upwards. As we were indoors working in low light conditions a tripod was essential, and the best way to do it was to lie down. The perfect excuse!
And if you'd like to see or learn more from Ian, then click here for info on how to join one of his photography workshops.