February 19, 2018
Lent is here and with it comes our first recipe for spring cleansing, which, luckily, comes as a matter of choice for us, although it didn't used to be this way for the majority of the Slovenes in the past.
In the last days of winter and early days of spring, little remained in the pantries and cellars of Slovenian households. As for the greens, dandelion was and remains one of the most popular Slovenian salad and even soup ingredients of the season. It is usually combined with eggs or potatoes, which were quite a discovery and saved many lives after being introduced to Slovenian farmers by a decree that fit into the common education plan set out by the Austrian ruler and reformist Maria Theresa. Although many farmers rejected the strange new plant, they soon became forced to accept it during several consecutive years of poor wheat harvests between 1815 and 1817, which triggered a severe famine across the Carniola.
Our recipe today celebrates the simplicity of survival while at the same time addresses certain vanity related problems that we have brought upon ourselves during the previous months of celebrations and indulgence.
All of the ingredients
As cabbage, turnips and kale are still abundant in markets across Slovenia, we will save dandelion for our next post, as we believe it works much better in salad than cooked in a soup.
This is a simple dish, known pretty much across the country, with small variations of the vegetables and seasoning that is used, and the name by which the dish is known to the locals. "Poštoklja", after the "mashing" procedure, is a name known to the areas of River Soča valley, Goriška brda and Vipava valley, although in Idrija and Cerkno, it is known as smukavc from the process of snipping off the outer leaves of a still growing plant.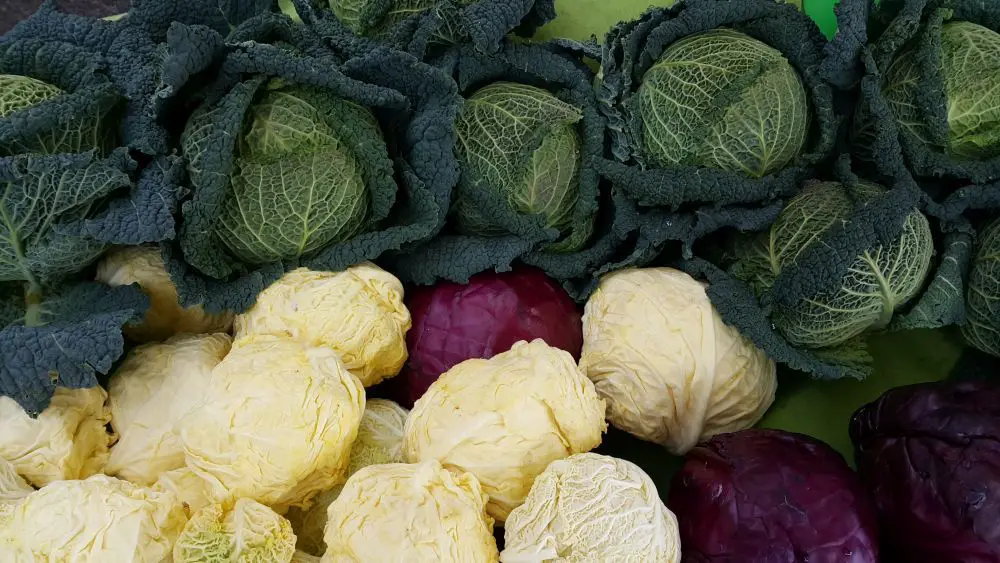 Taken at Ljubljana central market place today
The simplicity of the dish is very welcoming, as you can add to it whatever you want, from grated parmesan to perhaps smoked sausage, in case you want to keep your Lenten diet away from extremes of deprivation.
Ingredients:
4 potatoes
250g of kale leaves
Olive oil
2 cloves of garlic
Salt
Peel the potatoes, dice them, and cook in salted water till soft. Cut the vegetable leaves, kale in our case, and cook them separately for about 5 minutes. Drain the potatoes and add them to the vegetable. Save the vegetable water, as it is full of healthy juices. Mash the potatoes so that the soup is not clear any more.
Pour some olive oil in a pan, heat it and stir fry diced garlic until light brown. Use this to season your soup while already on the plate.
Dober tek!