The Soča Valley is without doubt one of the most beautiful places in Slovenia, with the turquoise waters of the river flowing through the dramatic landscapes of Triglav National Park. The area is full of natural wonders, and one that affords countless opportunities to engage with the great outdoors. Hiking, biking, kayaking, canyoning, paragliding, mountaineering and more, as well as more leisurely pursuits such as photography, painting and simply sitting outside and breathing clean air and soaking in the stunning views.
This week's property, located in the village of Svino – not far from Kobarid, the home of one of the best restaurants in the world, Hiša Franko, and Bovec, the adventure sports centre – is thus one for those who like to get away from it all. As well as a cosy home, it would make an ideal holiday cottage or rental, with three bedrooms, a garden, and a bargain price of just €65,000, much reduced from the original €130,000 asking price. It's being handled by Think Slovenia, who are promoting it as follows:
Svino is a small village a short distance from Kobarid and the stunning Soča River. The house itself lies in the centre of the village. Though in good condition, it would benefit from moderate renovation.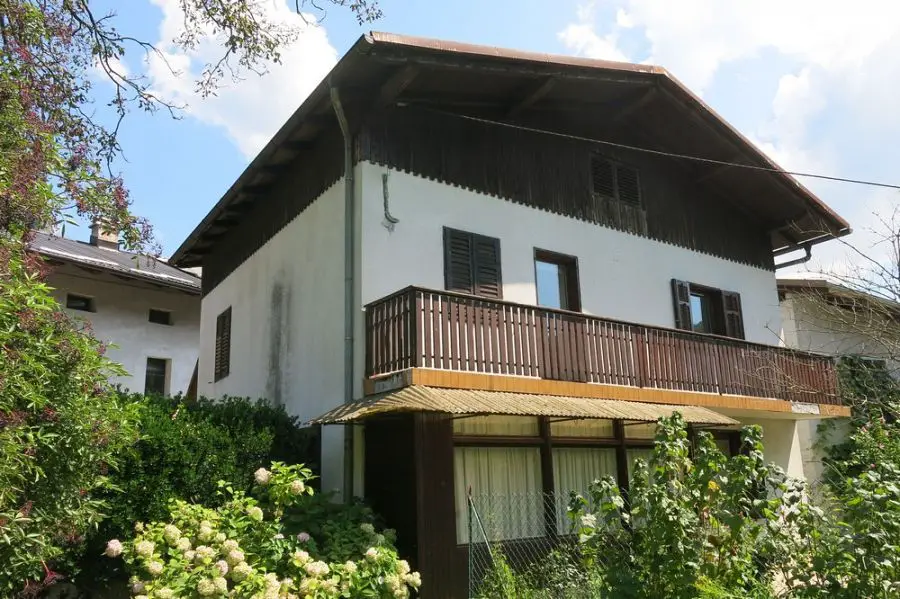 On the ground floor there is an entry room, living room, kitchen, and a dining room. On the first floor there are 3 bedrooms and a bathroom. In front of the house there is a courtyard and good size garden. Windows have been renovated in 2009 as well as central heating system.
You can see more of this, and other properties all around Slovenia for sale or rent, at Think Slovenia.