May 29, 2018
This week's property is a little out of the ordinary, being a home that has a fully functional restaurant and kitchen, along with rooms for tourist rental, large cellar, vineyard and orchard, plus a fish pond and barn that could be converted for other purposes, in addition to the great views. In short, it's a place that's set up and ready for a tourism or culinary business, or one with serious potential for renovation as an extraordinary, self-sufficient residential property, sited in Goriče, not far from Postojna.
Currently on the market for 800,000 euros, it's being handled by Think Slovenia, who describe it as follows on their website:
Wonderful eco-certified farm estate with two hectares of land and potential as a tourism business. Located on a hill with wonderful views of Nanos and Javornik mountains on the edge of the charming village of Goriče, amidst beautiful countryside between Postojna and Razdrto.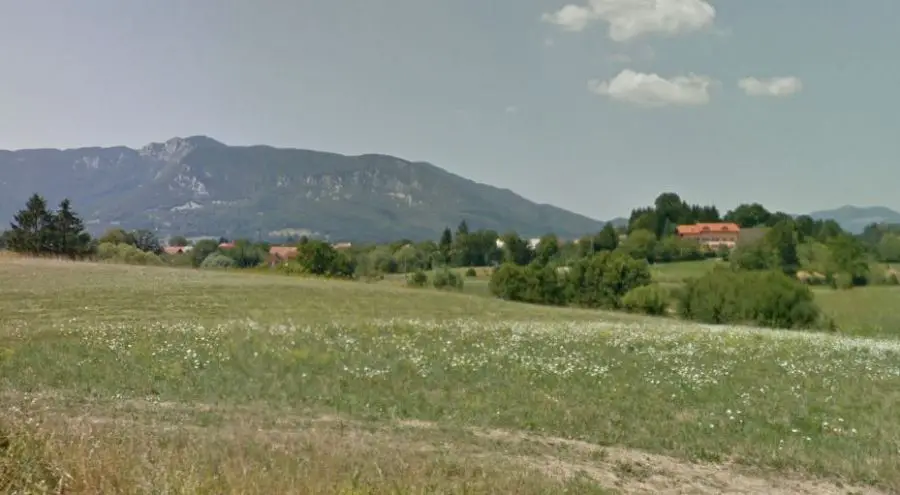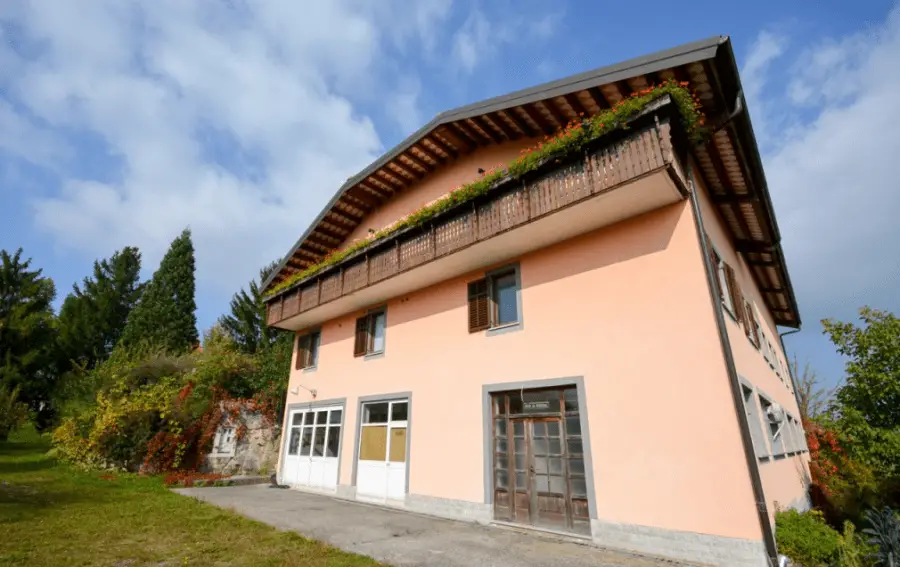 Built in 1985 and renovated in 2012, the mixed use commercial/residential building has a total of around 830 m2 internal space in the main building, comprising: (1) a fully equipped residential area of around 200 m2 with main "owner's" apartment, four rooms for tourist rental and a tourist rental apartment; (2) a fully-equipped and functioning restaurant (Hasap standard) of around 360 m2 with a terrace area for summer use; and (3) a cellar area measuring circa 273 m2 which was used in the past for fabrication of homemade pasta products, but could be converted to fitness area / wellness / additional rooms / conference space.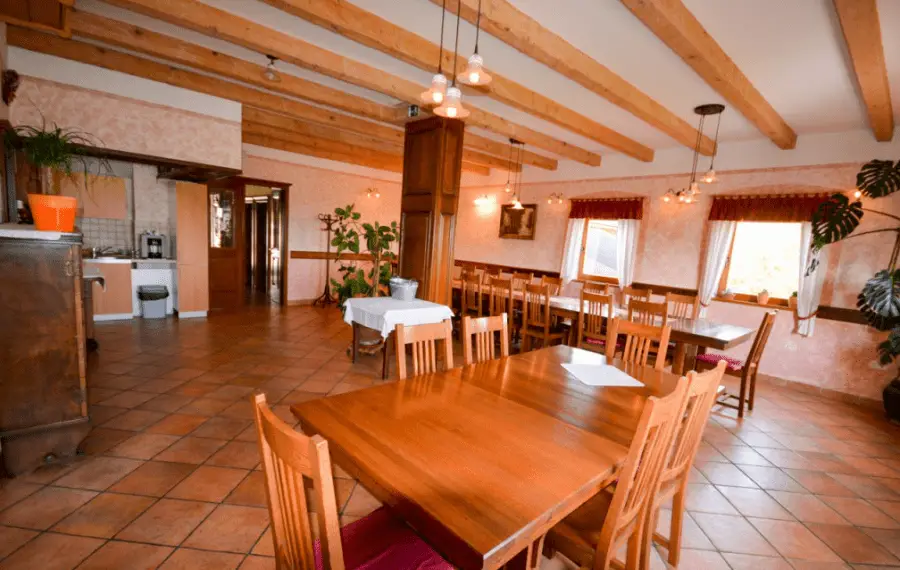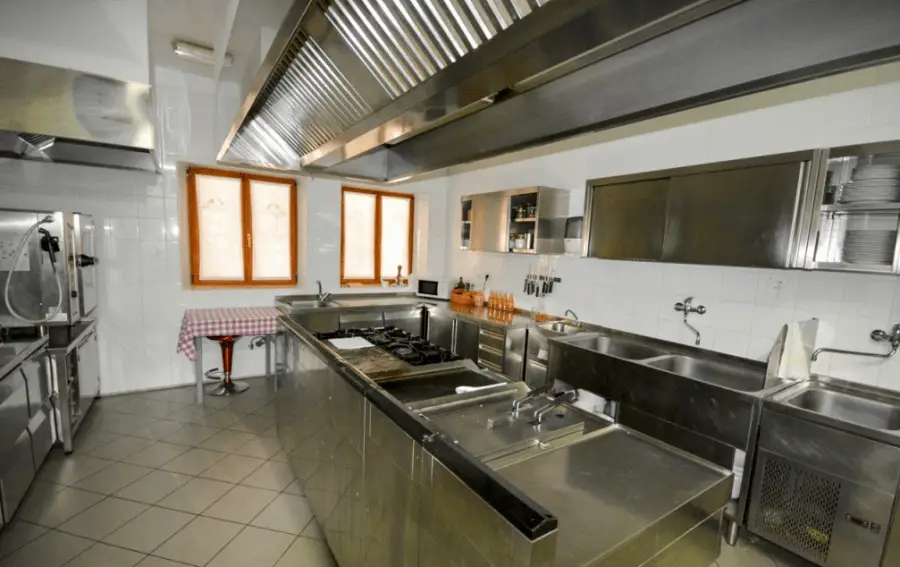 In addition there is a barn of 380 m2 which could be converted for alternative use subject to relevant permissions. The farm land consists of 4433 m2 of orchards, 429 m2 of vineyards, and marshland of 736 m2 with a private water source, including a fishpond.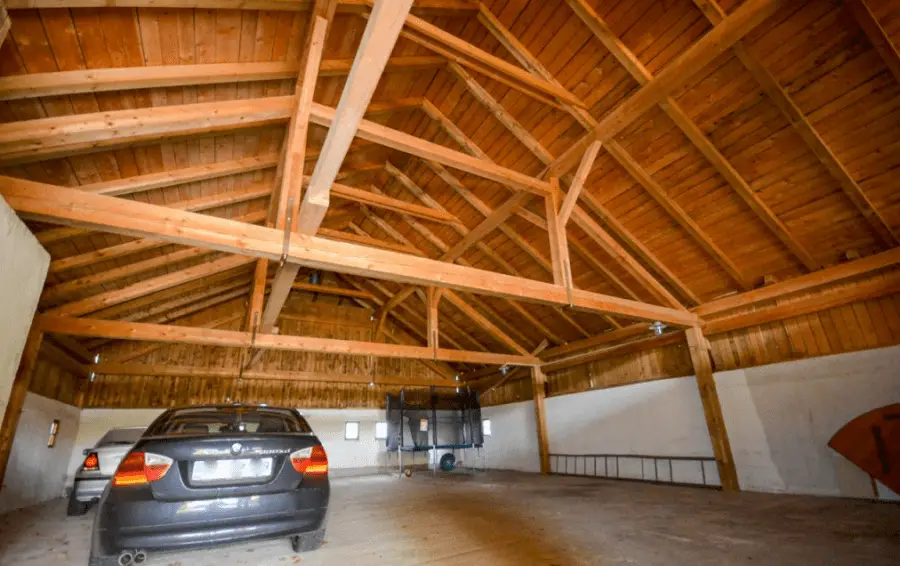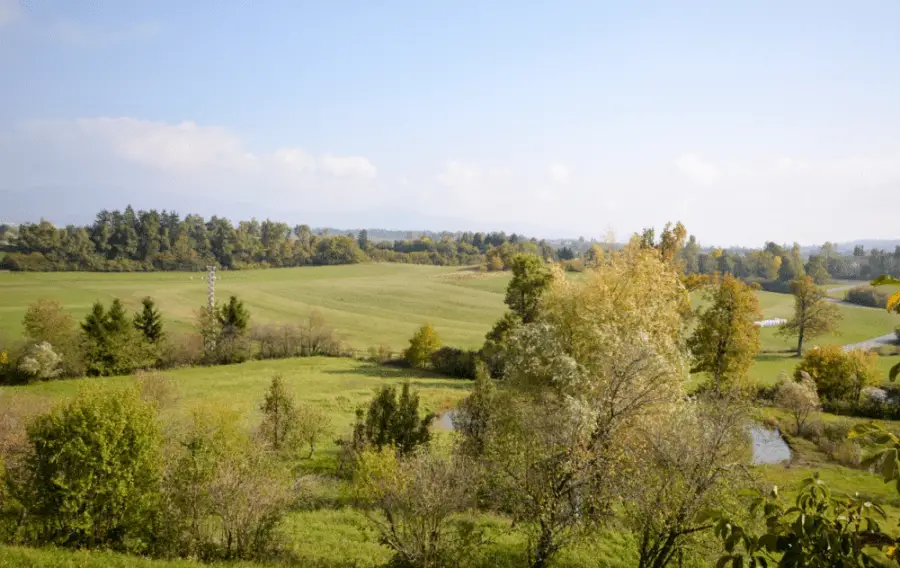 The quality and size of the land means that the farm could be self-sufficient. The estate has operated as a tourist business and restaurant and has an excellent reputation. and is usually fully booked in tourist seasons. The property is sold fully equipped and ready to run as it is if desired by the buyer.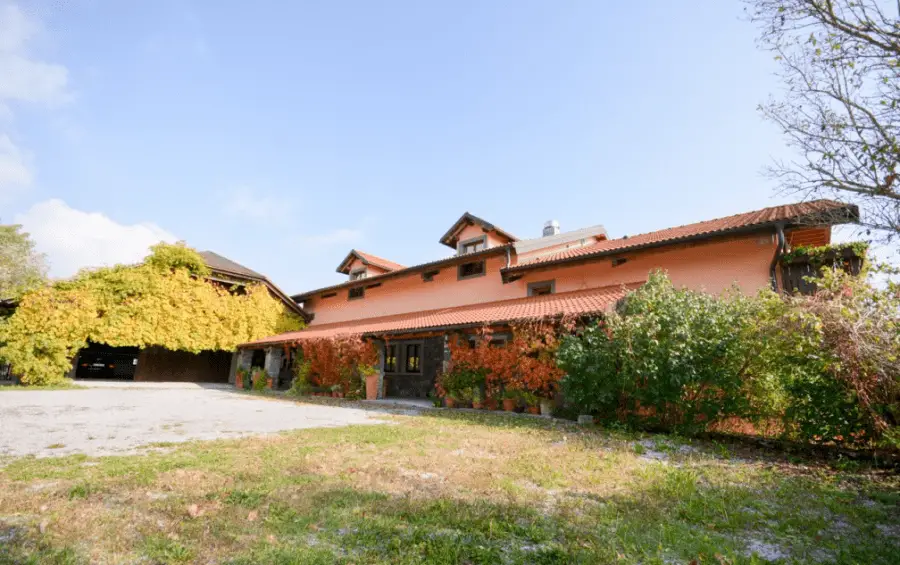 The region is rich in tourist attractions, including the world-famous Postojna Caves, Predjama Castle and Postojna adventure park, all 7-10 km away, Pivka caves 12km away, Cerknica Lake 28km away and Ljubljana and the Adriatic coast both equidistant at around 55km away, reachable in a 30-minute drive, with nearest motorway connection just 7km from the estate.
You can see more of this, and other properties for sale or rental, at Think Slovenia.