Check the date at the top of the page, and you can find all the "morning headlines" stories here. You can also follow us on Facebook and get all the news in your feed.
This summary is provided by the STA:
President calls for democratic values as Primorska day is marked
ANKARAN - A ceremony marking the reunification of the western region of Primorska with Slovenia was held, with President Borut Pahor saying that Slovenians had the responsibility to strengthen the democratic values which would build a promising future. Addressing the ceremony ahead of the 15 September holiday marking the occasion, Pahor said he would like to see more cooperation. "There is too much intolerance and even hatred among us, and this is not a promising future." Former Culture Minister Majda Širca said that history was frequently being twisted, revised, simplified and adjusted to day-to-day politics. The banality of evil is what we face today, and history should be observed with great measure of responsibility, she added.
105 coronavirus infections detected on Friday in record 3,191 tests
LJUBLJANA - A record 3,191 tests for the novel coronavirus were performed in Slovenia on Friday, resulting in 105 new confirmed infections in what was the second day in a row that the number exceeded 100, the government said on Twitter. A record 108 cases were recorded a day earlier. A total of 26 persons were in hospital for Covid-19 yesterday, five of them requiring intensive care. There were no deaths, with the total death toll remaining at 135.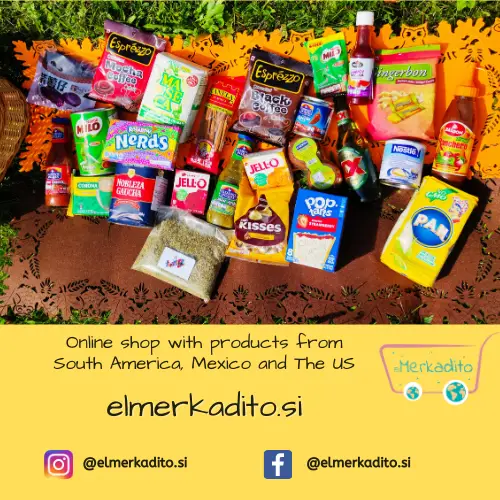 FinMin calls for global agreement on international tax rules
BERLIN, Germany - The EU finance ministers have called for simple and fair taxation as they met for a two-day informal meeting, with Slovenia's Andrej Šircelj saying that a global agreement on international taxation rules was the best solution. He thus hopes that a proposal acceptable at a global level would be presented as soon as possible. Šircelj said that a global agreement was the best solution, and that it must be made sure that "new rules are simple and that additional burden is not put on taxpayers". The remaining ministers expressed similar positions, the Slovenian Finance Ministry said.
Pahor steps up calls for electoral reform, fears democracy in peril
LJUBLJANA - President Borut Pahor has reiterated his concerns about a potential failure of parliament to implement an electoral reform as ordered by the Constitutional Court, saying that "from the moment of elections onwards, we will no longer be talking about coronavirus and other topics but only about whether we have a legal and legitimate leadership". "It is true that this will not be the end of the world, but it could perhaps be the beginning of the end of formal democracy in Slovenia," Pahor told the STA, feeling Slovenia would regress to the period before the independence efforts.
First Pride Parade in Slovenj Gradec demands policy changes
SLOVENJ GRADEC - The first ever Pride Parade was held in Slovenj Gradec (N), with around a hundred participants expressing support for the LGBT+ community and disagreement with what they believe are discriminatory policies towards the community and demanding political, systemic and social changes. The programme will be concluded around 8pm with a cultural and political programme, including readings of poems and musical acts. Stands were also set up to present related Slovenian LGBTIQ+ organisations, and an exhibition of feminist photography by three local authors is also on display in the raumAU gallery.
Tesla cars now available in Slovenia
LJUBLJANA - A Tesla Motors showroom has opened in Ljubljana in August, making Tesla automobiles directly accessible to Slovenian customers. By the end of the year, a service centre is expected to open as well. The cars can be ordered online only, but potential buyers can visit the showroom on Leskoškova Street in Ljubljana, where they can examine a vehicle up close and receive advice from sales consultants to help them decide on their preferred configuration. Tesla Model 3 is currently the only one on display in Ljubljana, but models S and X will become available soon.