Updated: Missing UK National Found Dead in Koritnica River
The parents and other family members of Jack Daykin, a 23-year old from Darlington, UK, who went missing last Thursday in a gorge of Koritnica River, near Bovec, have arrived in Slovenia to follow the ongoing search and rescue operation.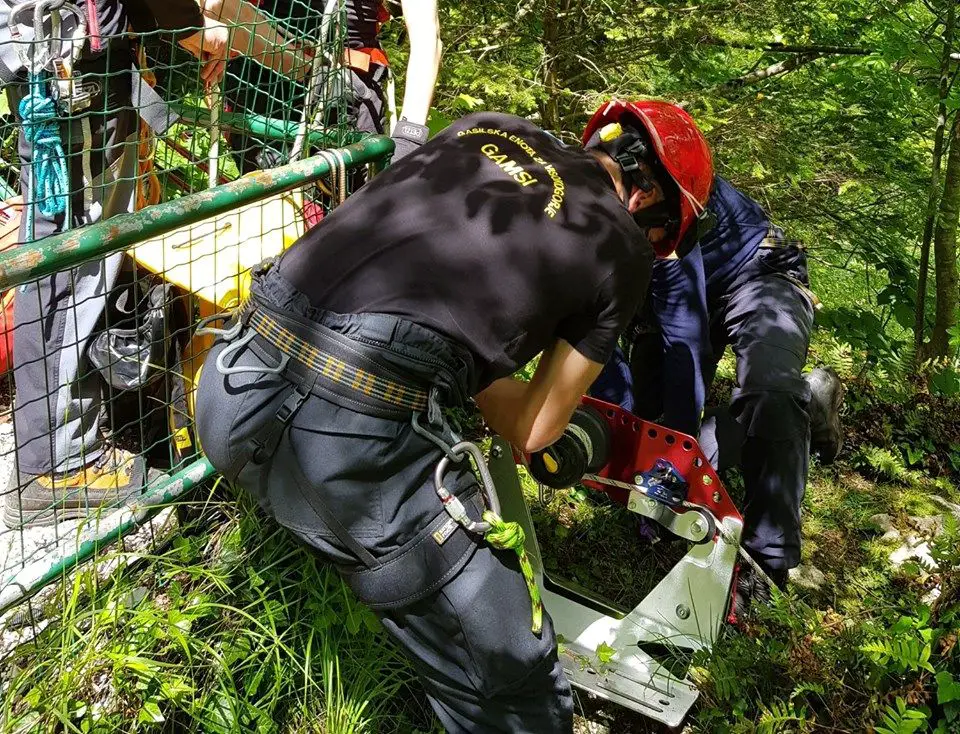 All photos from Nova Gorica Police
According to the UK-based The Northern Echo:
About 25 search and rescue specialists have been involved every day since the start of the search and his friends are also said to have joined in.
Members of the mountain police unit, police officers from nearby stations, members of the Special Police Unit, expert divers from Tomlin – a town 30km away – and firefighters have all been deployed to the scene and photographs issued by the authorities show personnel being lowered into the ravine with climbing equipment.
If you have any information that might assist the police in their efforts then you can call the Bovec Police Station on 05 389 68 50, or use the all-Slovenia emergency number of 113, or the anonymous police telephone number 080 1200.
Related: Numerous Tourist Accidents in Soča Valley this Week